The much-awaited PulseChain testnet V3 has been launched on Thursday, March 23 and it is now available for public testing. The founder of Hex, Richard Heart confirmed the release through a tweet giving users access to the blockchain. The testnet will be in place for the next few days before the mainnet is integrated and released.
"PulseChain testnet V3 is here! Please use it and prepare for the mainnet launch! Warning, this is the final testnet and mainnet may launch at any time now," the tweet read.
Also Read: HEX is Trading at a 9-Month High As Token Continues to 'Trend'
The PulseChain testnet also opened avenues to check 'how to be a validator' along with 'block explorer' options. To connect to the PulseChain testnet, users need to open MetaMask. Click the 'Networks' dropdown, select 'Custom Network', and enter the following information: Network Name: Testnet V3. Chain ID: 942. Currency Symbol: tPLS. Read here to know more details about what is PulseChain and why is it important in the cryptocurrency sphere.
Also Read: SEC Sues Jake Paul Over Cryptocurrency Promotions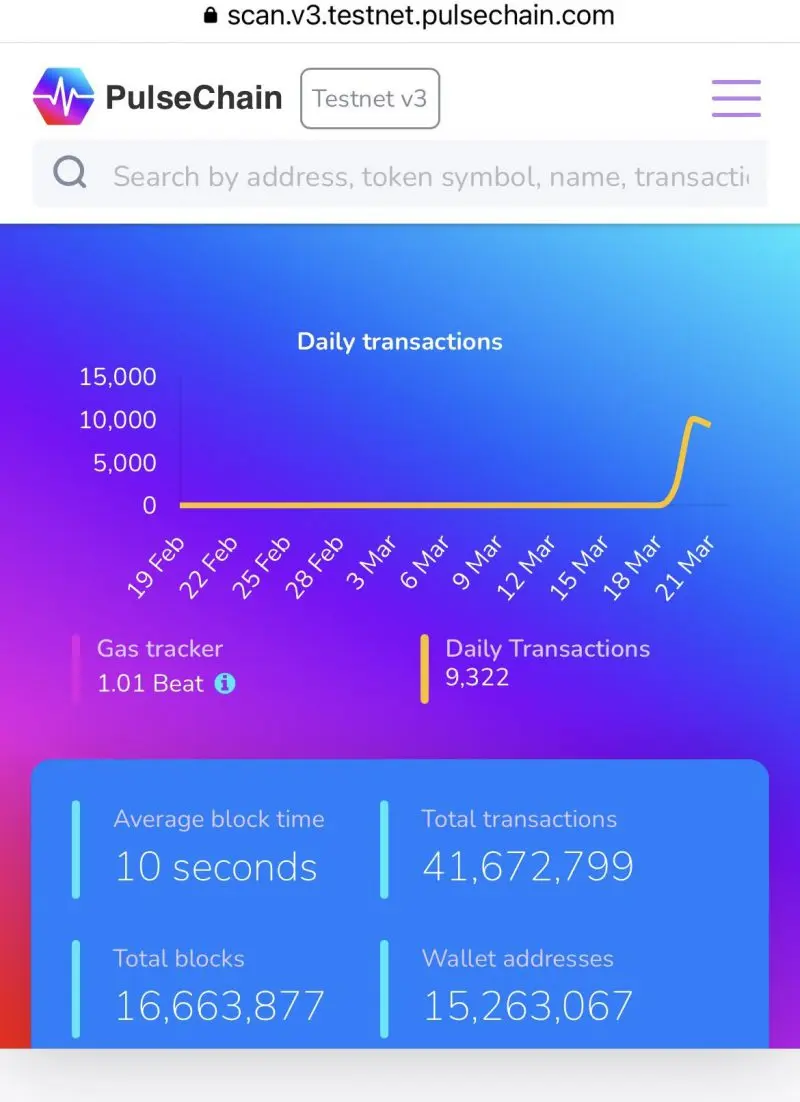 PulseChain: When Will The Mainnet Be Launched?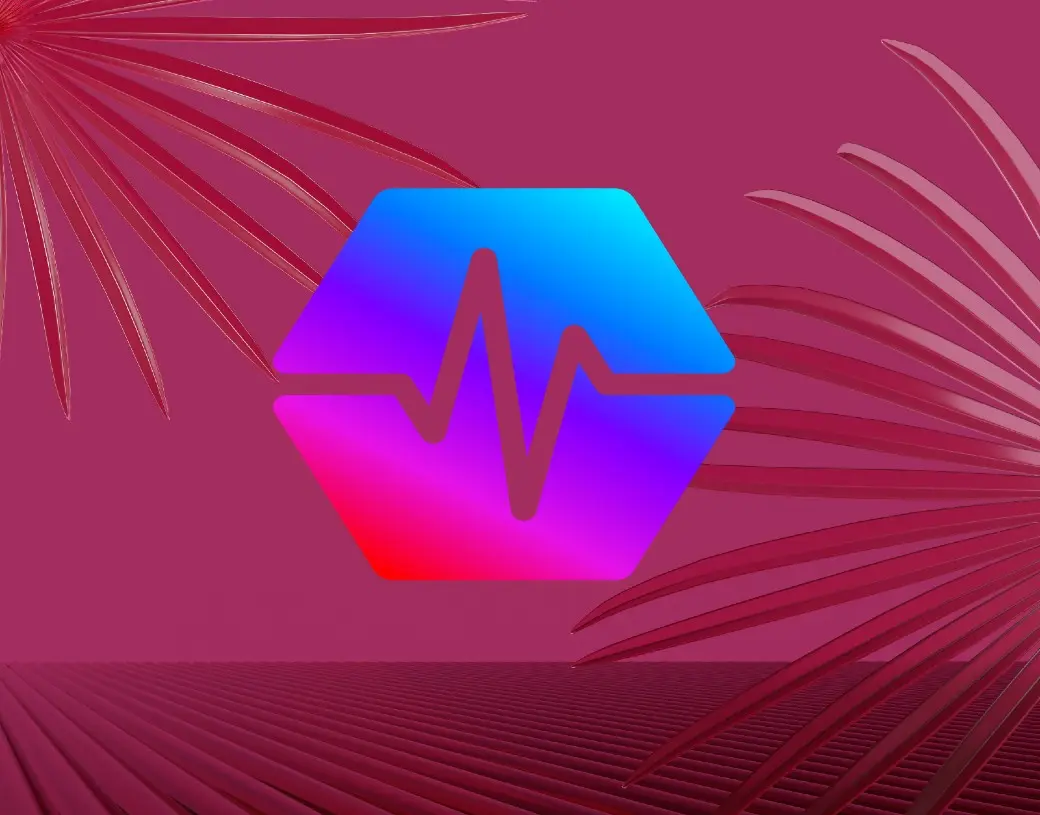 PulseChain founder Richard Heart confirmed in a tweet that the mainnet could be released "any time now". However, a tentative release date is not mentioned.
Heart tweeted, "They'll turn on a bridge to another Ethereum testnet next (maybe tomorrow). So that the fake stablecoin can be bridged in and that will allow the $ values to show in the PulseX testnet info site".
Also, the Hex community is thrilled with the launch of the PulseChain testnet and is now eager to see the mainnet go live. Hex jumped nearly 15% after the update touching a weekly high of $0.11. The cryptocurrency almost doubled in price in the last 2 weeks as it shot up 95.1% in 14 trading days.

At press time, Hex was trading at $0.11 and is up 14.8% in the 24-hour day trade. However, it is down 79.48% from its all-time high of $0.55, which it reached in November 2021.