Presidential candidate Robert F. Kennedy Jr has always been outspoken about his support for cryptocurrencies. The 2024 presidential candidate has time and again made promises outlining the policies that he will enact if he is elected to power, including some targeting Bitcoin. However, RFK revealed Wednesday that he has actually purchased Bitcoin, 2 BTC for each of his seven children.
RFK previously disputed owning any Bitcoin of his own but confirmed owning 14 BTC in a Twitter space when asked about the subject. "Right after the Bitcoin Conference, I decided to put my money where my mouth is and bought two bitcoin for each of my seven children," said Kennedy.
Also Read: Robert Kennedy Jr. Calls Bitcoin an Excercise in Democracy
Kennedy promised last week to exempt Bitcoin from capital gains taxes and to begin backing the U.S. dollar with hard assets such as Bitcoin. Earlier in July, CNBC uncovered financial records that show he owns between $100,001 and $250,000 in Bitcoin holdings.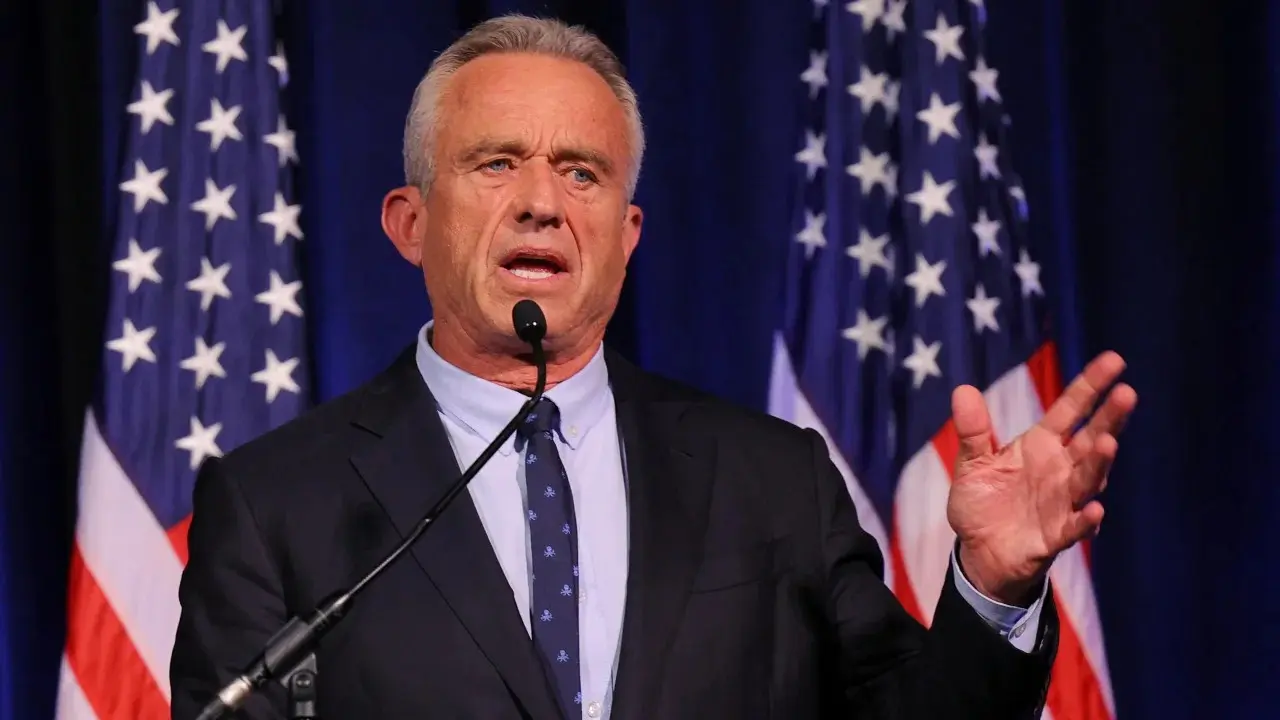 RFK did not speak on when exactly he purchased the Bitcoin, but it was shortly after May's BTC conference. Bitcoin has been a prominent facet of Kennedy's presidential campaign thus far. He has been outspoken in his defense of the digital currency. Alternatively, he has also been outspoken in his concern with government-issued digital assets.
Also Read: Robert F. Kennedy Jr. Calls FedNow CBDC "Financial Slavery"
However, this new revelation could point to a conflict of interest for the candidate in the future.