Ripple's native token XRP is trading at $0.48 on Wednesday and is struggling to climb above the $0.50 threshold. The fifth-biggest cryptocurrency with a market cap of nearly $26 billion failed to hit the $1 mark despite winning the lawsuit against the SEC. Judge Analisa Torres ruled that XRP is not a security in July this year and the cryptocurrency spiked to $0.80 in a day. However, it dipped the next day never to go above the $0.50 price range.
Also Read: IMF Predicts the Future of the U.S. Economy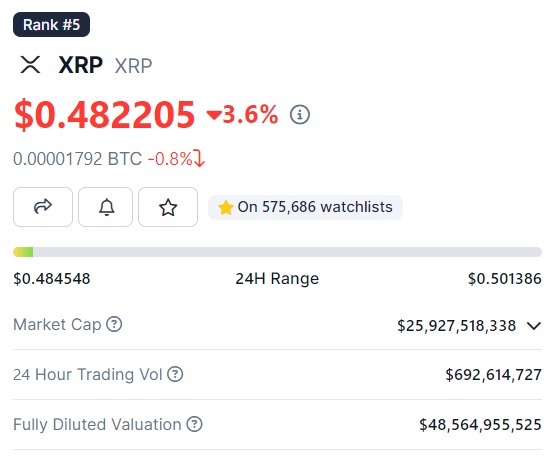 However, we asked ChatGPT if XRP could rally and experience a bull run next year in 2024. The AI bot has some interesting answers for the upcoming prospects of XRP. In this article, we will highlight what ChatGPT thinks could happen to XRP's price in 2024.
Also Read: Shiba Inu On the Verge of a Breakout? Can SHIB Jump Another 1,000%?
Ripple: Here's What ChatGPT Predicts Could Happen to XRP In 2024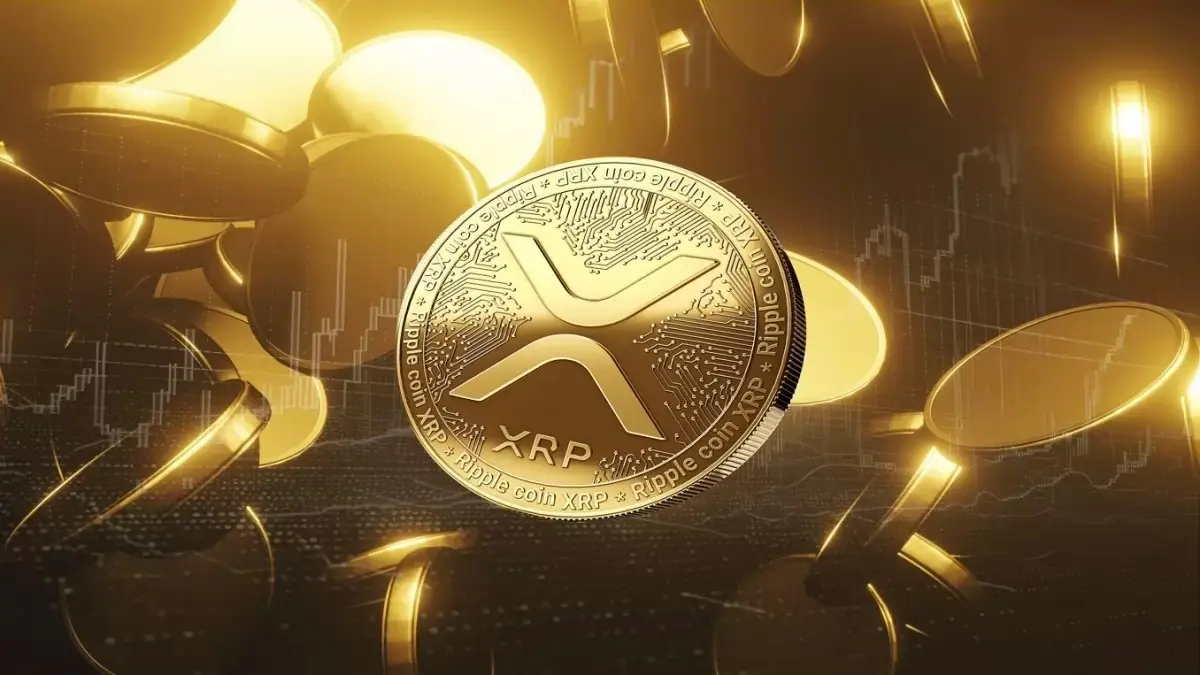 The OpenAI's flagship product ChatGPT thinks that XRP might have potential in the long term. It assessed its role in the global money transfer sector indicating that it might deliver rewards in the long term.
Also Read: Shiba Inu Records Staggering 4.48 Trillion SHIB in Transaction Volume
"It's unfeasible to assure with complete certainty whether there will be a bull run for XRP in 2024. Many variables, such as overall market trends, technological advancements, regulations, and adoption rates, could impact future performance. However, given XRP's role in facilitating global money transfers, we could potentially see positive growth in the longer term," wrote ChatGPT.
However, the cryptocurrency markets are volatile and cut both ways delivering severe losses to investors. There is no guarantee that XRP will be beneficial in the long term. It is advised to do thorough research before taking an entry position into the token.
At press time, Ripple's native token was trading at $0.48 and is down nearly 4% in the 24-hours day trade. The token is also down close to 86% from its all-time high of $3.40, which it reached in January 2018.