According to crypto lawyer John Deaton, Ripple currently has a 90% chance to win its US Securities and Exchange Commission (SEC) lawsuit. Indeed, Deaton took to X, formerly Twitter, to share his belief that the US agency only maintains a 10% chance of emerging victorious in the legal dispute.
Additionally, Deaton stated that a settlement of less than $20 million would be a massive win for the blockchain company. Moreover, that perspective has been echoed by the overarching community as the long-standing Ripple and SEC case quickly approaches a conclusion.
Also Read: Ripple Announces Approval of XRP Use in Dubai Finances
Deaton Gives Ripple 90% Chance to Win SEC Lawsuit
Since the winter of 2020, Ripple and the SEC have been engaged in a massive legal dispute regarding XRP and its security status. The ongoing conflict has become a massive part of the regulatory conflict between the US and crypto companies. Subsequently, with a resolution impending, many are expecting Ripple to come out on top.
Among them is crypto lawyer John Deaton, who believes Ripple has a 90% chance of winning its legal conflict with the SEC. Specifically, the pro-XRP lawyer took to X to discuss his expectations for the lawsuit. Alongside the odds, he noted a settlement of $20 million or less would be a vital win for the digital asset firm.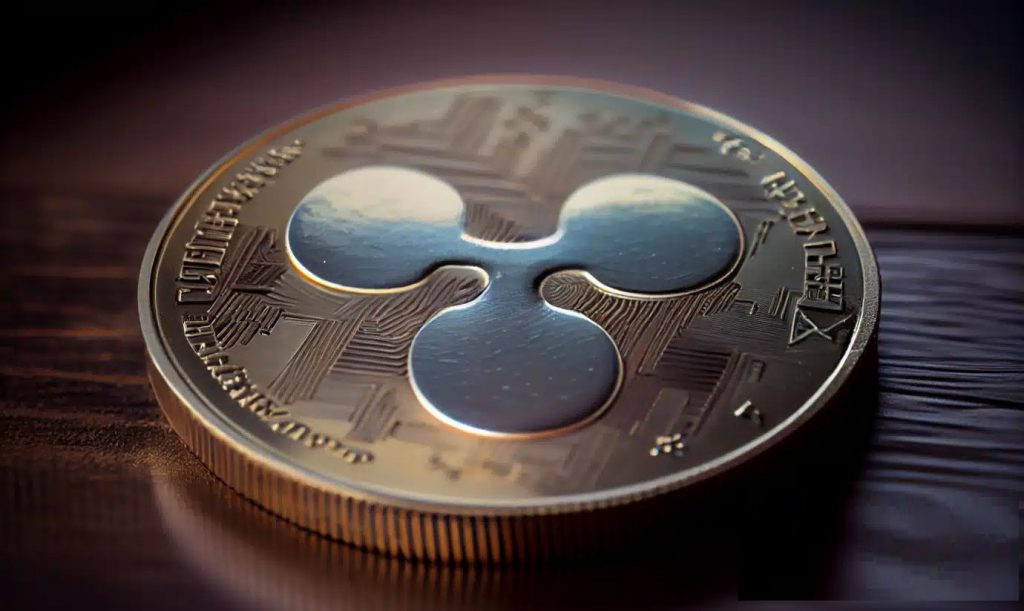 Also Read: Ripple (XRP) Forecasted to Rise 35% in the First Week of November
"The people who've argued that the SEC got a 50-50 victory in the Ripple case are [100%] wrong," Deaton stated. "It was more like 90-10 in Ripple's favor. If Ripple ends up paying $20 million or less, it's a 99.9% legal victory."
Conversely, earlier this year, Judge Analisa Torres determined that XRP was not a security. The massive development sent jubilant shockwaves throughout the industry. Moreover, they also led to reduced charges for Ripple executives. Subsequently, many expect a ripple victory to be impending.