Ripple's native token XRP is among the top gainers this month as it jumped from $0.36 to $0.49 in two weeks. The cryptocurrency is up nearly 20% in the last seven days delivering stellar returns to investors after six months. XRP bulls are targeting $0.50 next in the belief that the Ripple Vs SEC lawsuit might soon come to an end.
The lawsuit hit the spotlight this week after Defense Attorney James Filan shared the SEC response to the Ripple filing. "The SEC has filed its response to the Ripple Defendants' Letters regarding Supplemental Authority from the Bittner and Voyager cases," he tweeted.
Also Read: VeChain Offers Highest Traceability in Blockchain-based Waste Management: Research
In addition, many in the Ripple camp believe that the judgment could come in their favor and gave out statements about the same. You can read more details about the development here.
Also Read: Ethereum: 3 Possible Reasons Why the $440 Million ETH Holder Never Sold
Ripple: When Could XRP Reach $0.50?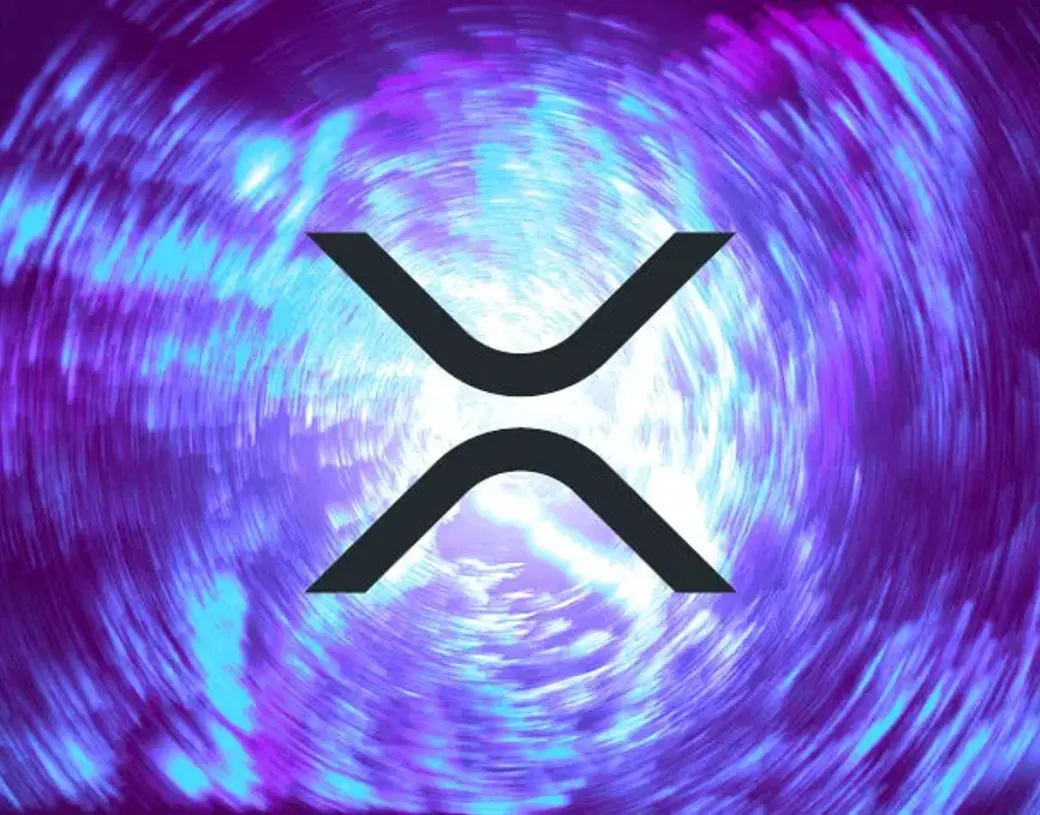 XRP managed to break its resistance level of $0.40 last week and it is now consolidating in price. Its next target is aimed at $0.50 and bulls are gearing up to see it climb, above the new milestone. Positive sentiments are up for XRP this month, due to the lawsuit and recent price rise and another leg up could take it to $0.50. According to a recent price estimation from CoinCodex considering the latest developments, XRP could hit $.50 in the next two weeks.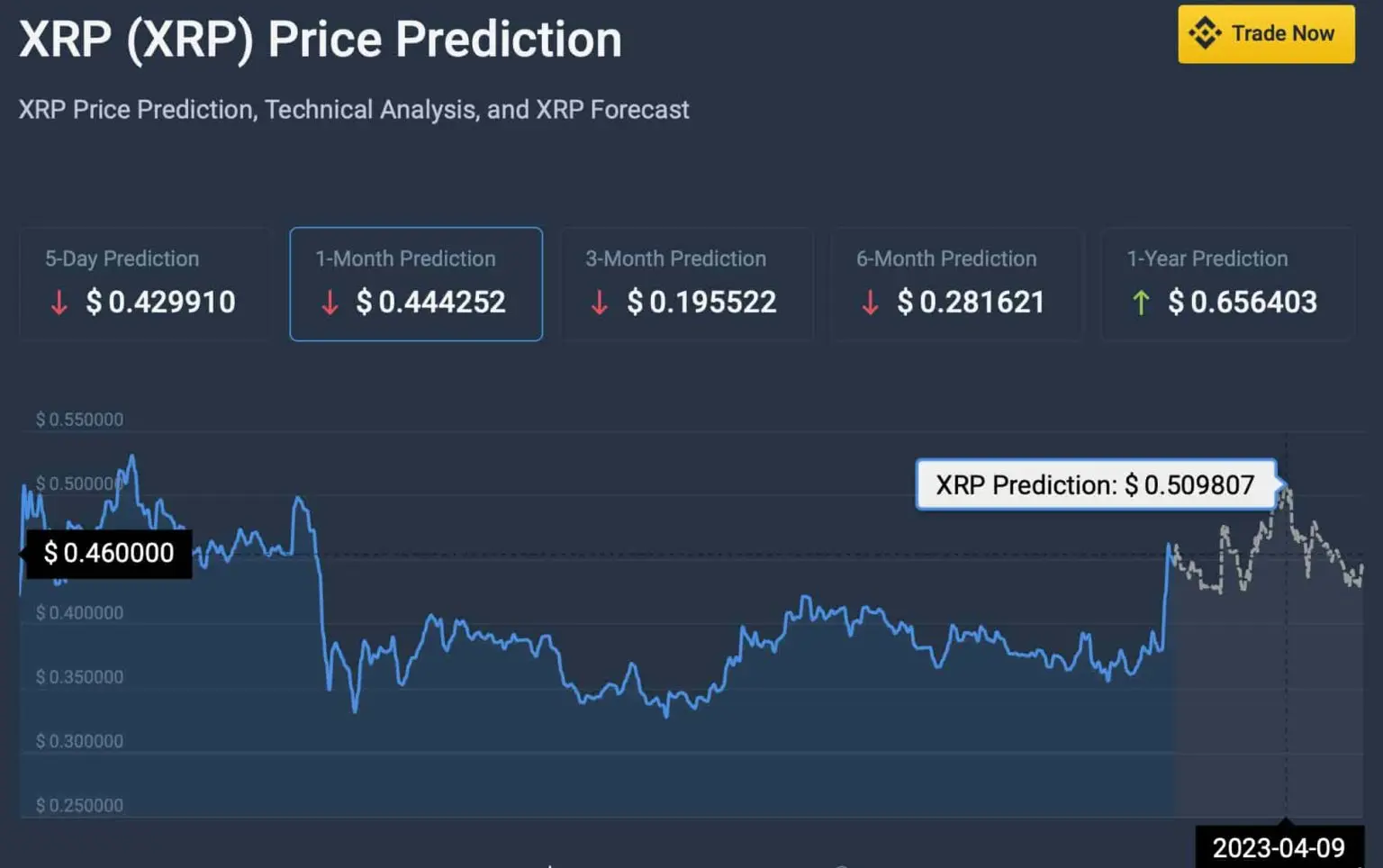 The on-chain metrics and price prediction firm has forecasted that XRP could reach $0.50 on April 9, Easter Sunday. The price is anticipated to reach a maximum high of $0.509, according to the projection.
Also Read: US Banking "Turmoil" Can't Be Contained – Moody's Alerts
At press time, XRP was trading at $0.43 and is up 1.1% in the 24-hour day trade. Ripple's native token is down 87.08% from its all-time high of $3.40, which it reached in January 2018.