Russia is coming down hard on crypto scammers, including those who help fraudsters to launder their proceeds. The interior ministry of Russia is considering jail time for crypto fraudsters and those who support them. The ministry has suggested to the government that the fraudsters and their accomplices should be sent to prison for their crimes if proven guilty.
The department wants to introduce the crypto criminal bill in parliament this year. The bill states that anyone who willingly provides help to crypto scammers to launder money or hide funds should be jailed.
Also Read: When Will Shiba Inu Reach 1 Cent? Shytoshi Answers the Question
The term for someone who helps a crypto scammer launder funds is "droppers." For the uninitiated, a 'dropper' offers assistance to illicit funds and moves money to different bank accounts. The 'dropper' then splits the funds to various bank accounts and between many crypto wallets. The scammer then proceeds to withdraw the funds from the bank accounts, making it seem like other people are withdrawing their money.
The 'droppers' receive a cut from the illegal activity and mostly remain underground until the next act. Reports state that demand for 'droppers' is rising, and crypto scammers pay considerable amounts to get the job done. The role of a 'dropper' in crypto scams in Russia did not come under the law but soon will.
Also Read: Bitcoin Will Reach New All-Time High Within 24 Months: CoinShares CSO
What Will be The Jail Time For Crypto Scammers & Droppers in Russia?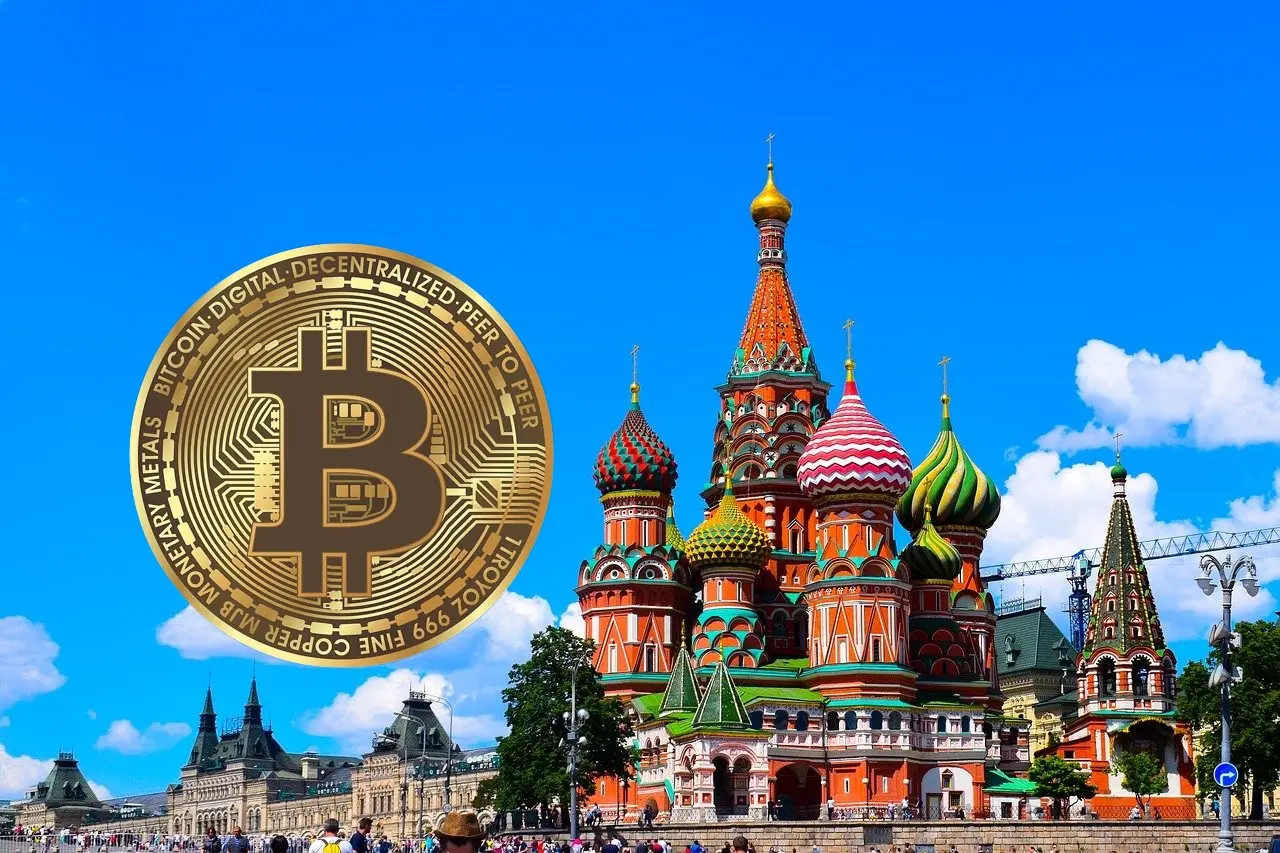 The Russian interior ministry has yet to define the jail term for droppers assisting crypto scammers. The bill should pass the parliament, and only then would a jail period be fixed. BitsMedia has reported that the ministry plans to define a 'dropper' criminal activity as a separate offense.
BitsMedia quoted Jamali Kuliyev, head of Yukov and Partners law firm, that the ministry will explain the consequences in detail. "This would allow Russian courts to impose the maximum sentence," he said.