The British Broadcasting Corporation [BBC] released a documentary a few hours ago revolving around the rise and fall of crypto entrepreneur Sam Bankman-Fried [SBF]. The 'Downfall of the Crypto King' assesses how SBF's $40 billion company, which is currently bankrupt, blew its own trumpet in order to make crypto more mainstream. However, a series of events resulted in the collapse of the firm, snatching away funds from over a million customers.
Also Read: Japan: Binance to Launch Dollar, Yen, Euro Stablecoins in 2024
The documentary went live on Sept. 25, 2023, at 8:00 PM. According to details from the airing platform, the duration of the documentary is around 90 minutes. The synopsis labeled SBF as a "mop-haired, nerdy math genius" who ended up being one of the biggest losers in the world of crypto.
SBF's trial begins on Oct. 3, 2023, in a federal courtroom in Manhattan. Unlike his colleagues, the executive has pleaded 'not guilty' against all charges. He faces fraud and conspiracy accusations related to the operation and subsequent collapse of FTX. Revealing what to expect from the documentary, the synopsis highlights,
"Through detailed research and interviews with his former associates, staffers and insiders, the film examines the numerous red flags that were overlooked, including how his scruffy image, celebrity hype and promises to give billions away to charity, blinded the world to alleged crimes that have plunged crypto into crisis."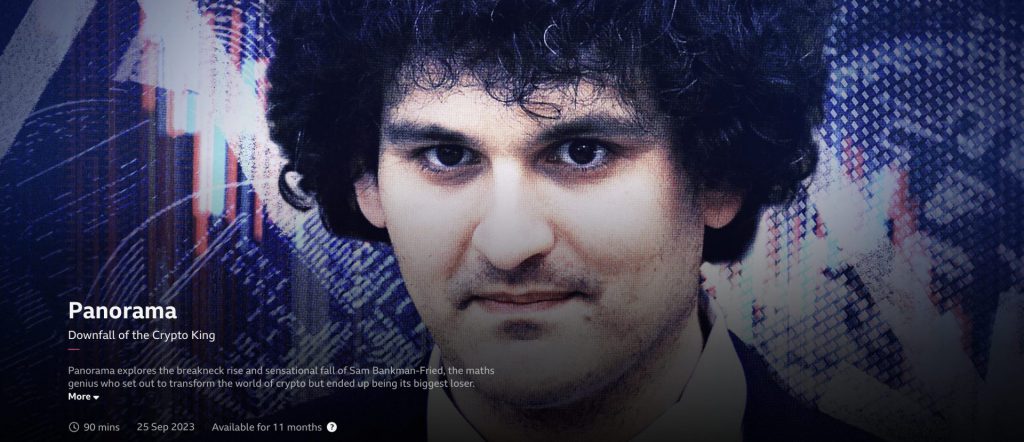 Also Read: SBF's Alameda Triggered Bitcoin's 87% Crash
SBF Documentary Reviews
Several users already watched the documentary as soon as it was released and started questioning the real-life red flags. For instance, Shane B questioned how politics ends up getting a free out-pass out of such tricky scenarios.
Others were fascinated with how the documentary joined all the pieces of the puzzle together. Paul Rogan, posted on X,
"Downfall of the crypto King Sam Bankman-Fried [on] Panorama was fascinating. If ppl [people] are making vast sums of money they don't want [us] to know, until its too late."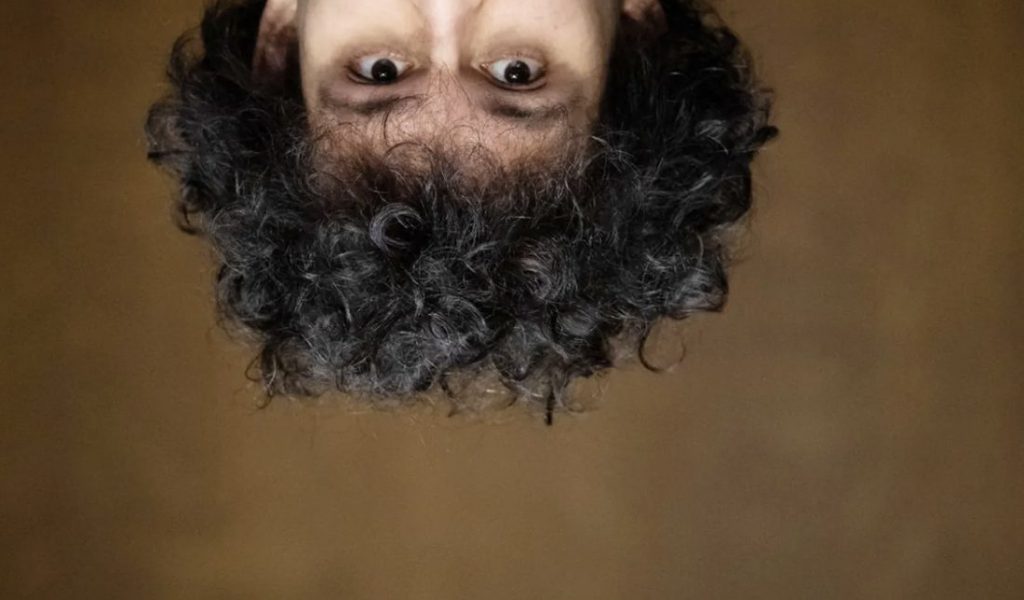 Also Read: Bitcoin Market to See Capital Influx of $300 Billion: Morgan Creek CEO