The US Securities and Exchange Commission (SEC) is quickly approaching a critical deadline regarding its Grayscale Spot Bitcoin ETF decision. Indeed, the agency is tasked with making its final decision on whether or not to appeal a court order to revise its rejection of the Grayscale conversion application.
Specifically, Grayscale sought to convert its Bitcoin trust to a Spot Bitcoin ETF. The application was issued amidst a plethora of similar applications by digital asset companies and traditional finance entities alike. Subsequently, after a court ruled against the agency, they have until midnight Friday to decide whether or not to appeal the decision.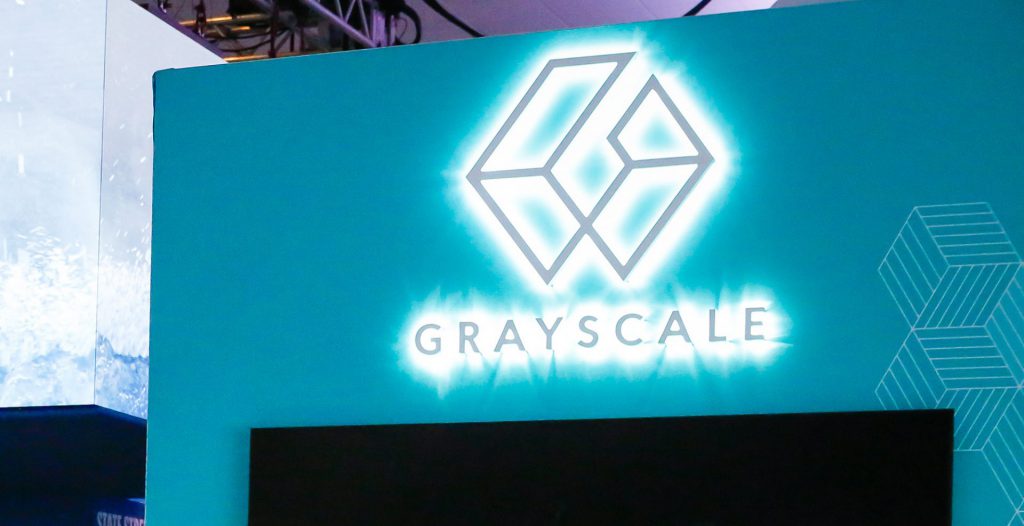 Also Read: Circle Admitted by Judge in SEC Lawsuit Against Binance
SEC Deadline to Appeal Grayscale Bitcoin ETF Case Fast Approaches
The SEC's consistent conflict with the digital asset industry has been well documented this year. From its first enforcement approach to its persistence regarding crypto's security status, the regulatory war is in full swing. Now, a key aspect of that may continue depending on the agency's next steps.
Specifically, the SEC is fast approaching its deadline regarding a potential appeal to the recent ruling regarding Grayscale's spot Bitcoin ETF. Moreover, if the agency opts not to file an appeal, then the application comes to life once again despite the SEC's previous rejection.
Also Read: Grayscale Files With SEC to Convert Ethereum Trust to Spot ETF
Many predict that the SEC is set to let the deadline expire without taking action. This is likely due to the harshness of the sentiment that the Court of Appeals expressed in its initial ruling. Specifically, the court did not mince words when assessing the SEC's rejection of the initial application. Therefore, they ordered the agency to rescind its rejection and orchestrate yet another review.
The quest for the country's first Spot Bitcoin ETF commences for Grayscale if no action is taken. Moreover, the race is on, as asset managers like Fidelity and BlackRock are also seeking their ETF applications to be approved. There is no certainty as to which direction the agency could go with approval.