The SEC is filing a motion to freeze all crypto held by the Binance exchange. The Security Exchange Commission is hoping to freeze all assets related to Binance with a temporary restraining order.
JUST IN: 🇺🇸 SEC seeks restraining order to freeze #Binance US assets.

— Watcher.Guru (@WatcherGuru) June 6, 2023
A court filing made in the D.C. District Court asks for approval to freeze assets tied to BAM Management US Holdings and BAM Trading Services. These are the holding and operating firms for Binance.US. This is following the SEC's official lawsuit against Binance, which was filed on Monday.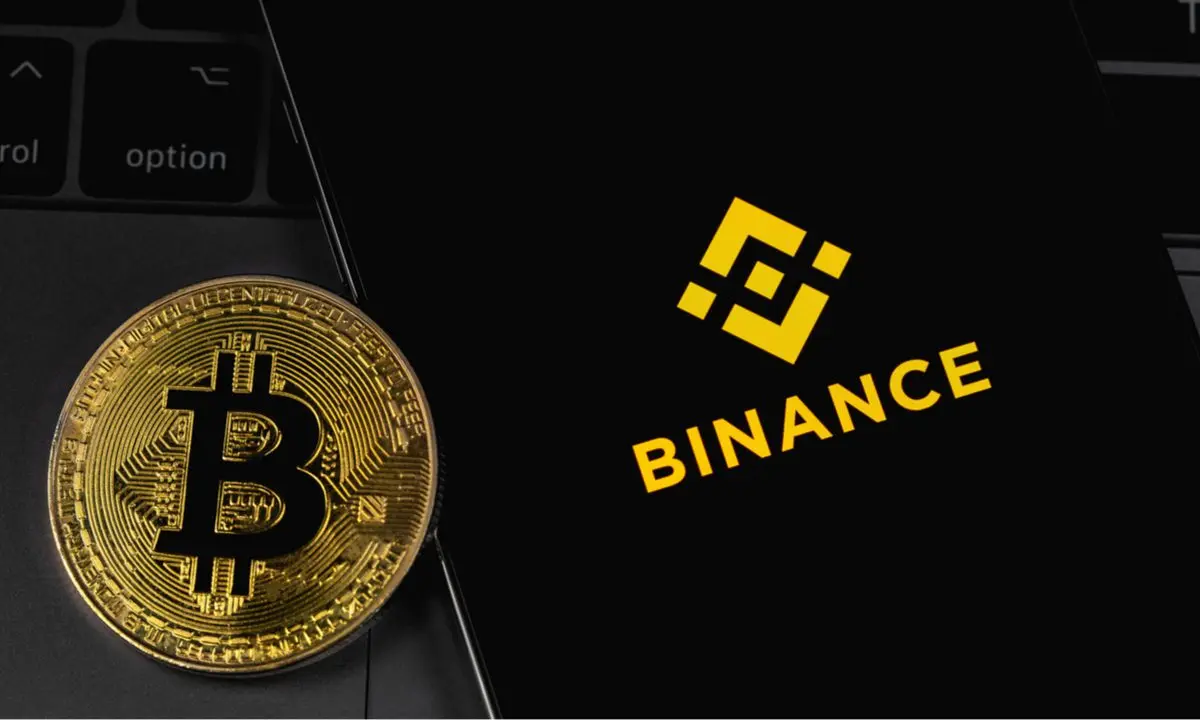 A filing by the SEC reads:
"The SEC respectfully submits that this relief is necessary on an expedited basis to ensure the safety of customer assets and prevent the dissipation of available assets for any judgment, given the Defendants' years of violative conduct, disregard of the laws of the United States, evasion of regulatory oversight, and open questions about various financial transfers and the custody and control of Customer Assets – including by Defendants who claim they are not subject to the Court's jurisdiction – as described in the Complaint, Memorandum of Law, and supporting materials."
If the order is granted by the court, Binance will have to ensure that only Binance.US have access to customer funds within the next five days. Within 30 days, all customer assets would be transferred to new wallets that only Binance.US can access.
Neither Binance nor CEO Changpeng Zhao have yet to comment on the latest filing to freeze all crypto held on the site by the SEC.