Shiba Eternity is now available to play worldwide. The Shiba Inu mobile game allows users to play and earn rewards, including SHIB to burn.
The game is available on the app store of both operating systems, iOS and Android. For many crypto-themed games, you are required to invest a few real-world funds in order to play the game to its full potential. Here's what you need to know about how much money you need to invest to play Shiba Eternity.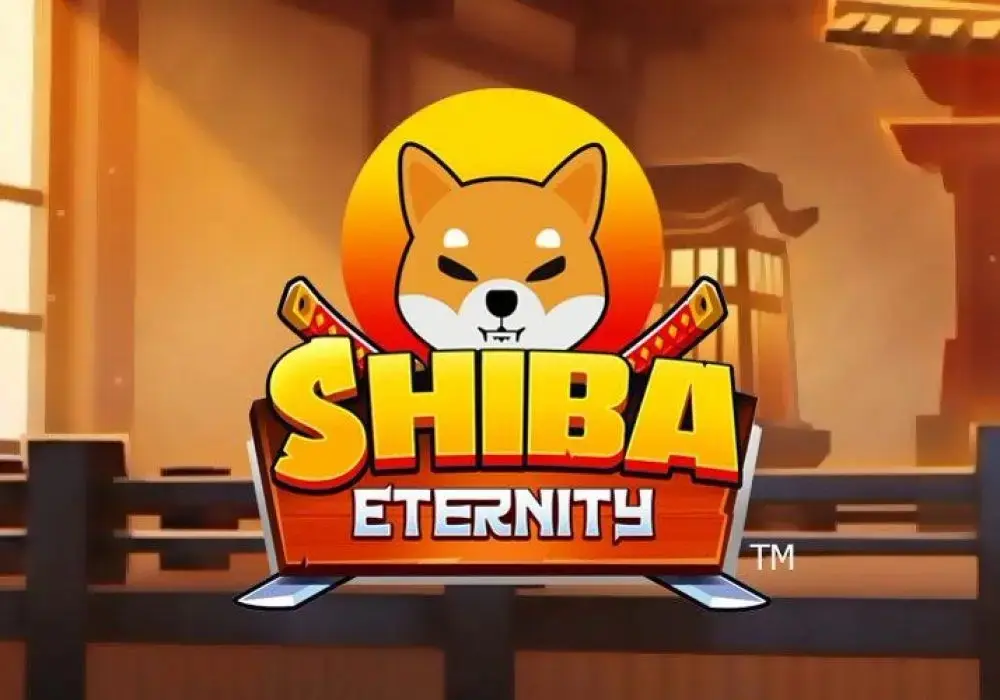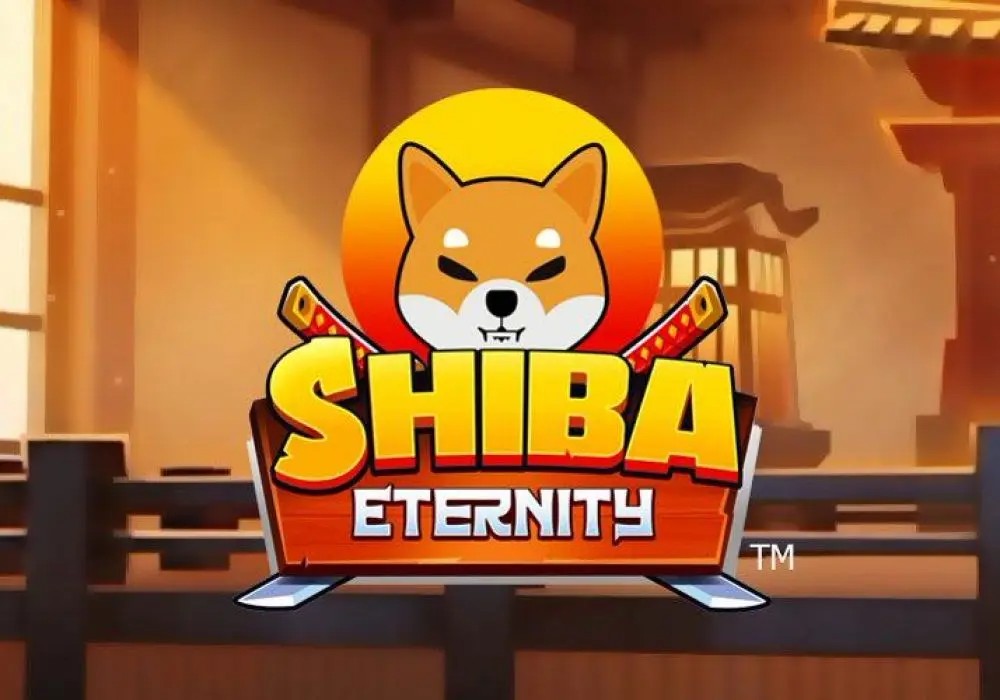 Do you Need to Invest in Crypto to Play Shiba Eternity?
According to Shytoshi, players do not need a Shiboshi NFT to get involved. "You won't need an NFT to play the game," he has said. "It'll be more a flex to even have a card."
From what the gameplay suggests, there's no requirement to buy anything in Shiba Eternity. However, there is a pay-to-win element in the game to get the best Shiboshi cards to complete quests and defeat other players. You can pay for bundles, kibble, card designs, and packs.
The game's purpose is to draw interest into the popular memecoin, and doesn't mandate you to already own SHIB or a Shiba Inu NFT. It is available now worldwide on iOS and the Google Play Store.