Shiba Inu made its crypto market debut three years ago. On the back of several independent rallies, the asset peaked in 2021. Contrastingly, when the market conditions became bearish, SHIB registered a significant drawdown. However, similar to most other mid-cap assets, even Shiba Ing has managed to show resilience. At press time, the $4.28 billion market-capped asset was exchanging hands at $0.000007287.
SHIB has significantly rallied since its early days. On Jan. 1, 2021, the asset was trading with ten zeros at $0.00000000077295. From this level, the asset is currently up by 9,427,418%. This means that $100 invested in SHIB at the beginning of 2021 would now be worth more than $9.42 million.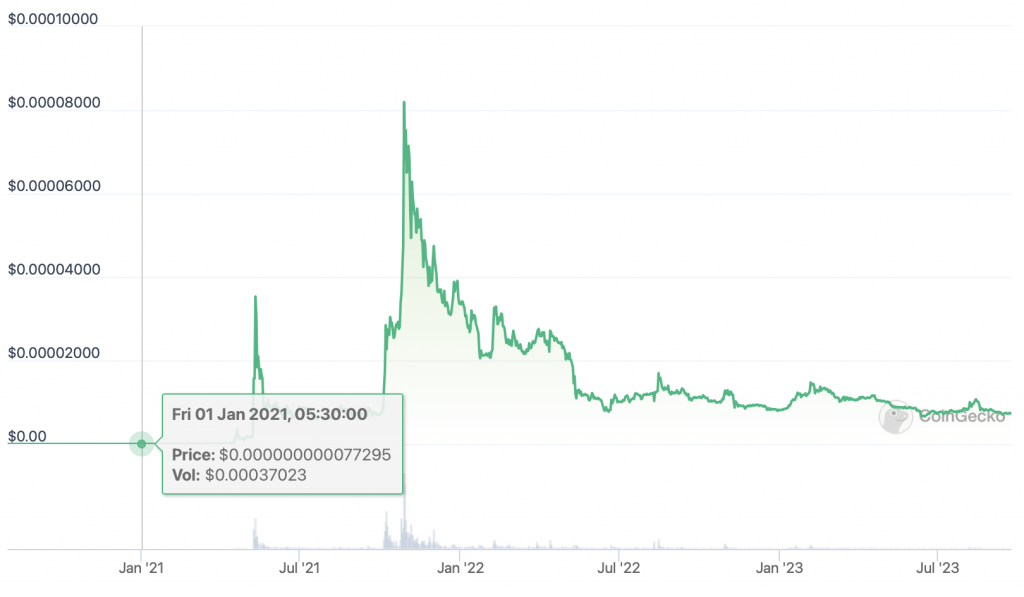 Also Read: Shiba Inu: A $1,000 Investment Turns to $15 Million in Sept. 2023
State of Shiba Inu Investors
The 'entry time' usually plays a crucial role while investing in cryptos. Identifying unconventional projects during their infancy and diverting funds toward them has more often than not proved to be lucrative for investors. Contrarily, investors who step into the market during FOMO phases, i.e., when the price of the asset keeps rising, end up drowning underwater. Such has been the state of Shiba Inu investors as well.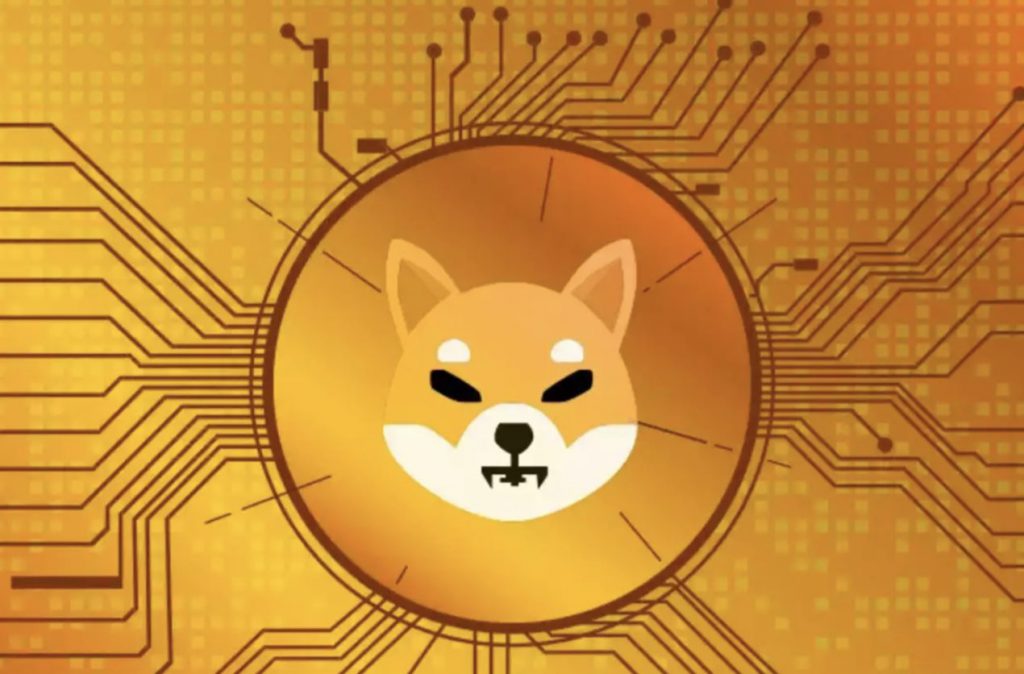 Also Read: Shiba Inu: AI Says 'Exciting Ups' Lie Ahead for SHIB
With SHIB's continuing to trade with five zeros, the number of all-time 'lowers,' or investors who bought the early SHIB dip, has been on the rise, while the number of all-time 'highers' has been shrinking. Data from IntoTheBlock pointed out that 4.3% of the addresses [55,900] bought the token within 20% of its all-time high price. Contrastingly, 3.46% of them [44,010 addresses] acquired the token when it was trading around its all-time low price.

Also Read: Shiba Inu Could Reach $1 by 2024? Here's a Reality Check