Watcher Guru exclusively reached out to three Shiba Inu investors who dream of making millions when it reaches $0.01. The investors poured their hearts out on what they will do when SHIB reaches the milestone that could change their lives forever. The majority of investors aspire for the token to reach 1-cent to create generational wealth and attain financial freedom. Below are the stories of three investors on what they plan to do when SHIB hits the $0.01 mark.
Also Read: Shiba Inu: A $1,000 Investment Turns to $22 Million in April 2023
1. 'I'll Start A Business When Shiba Inu Reaches $0.01'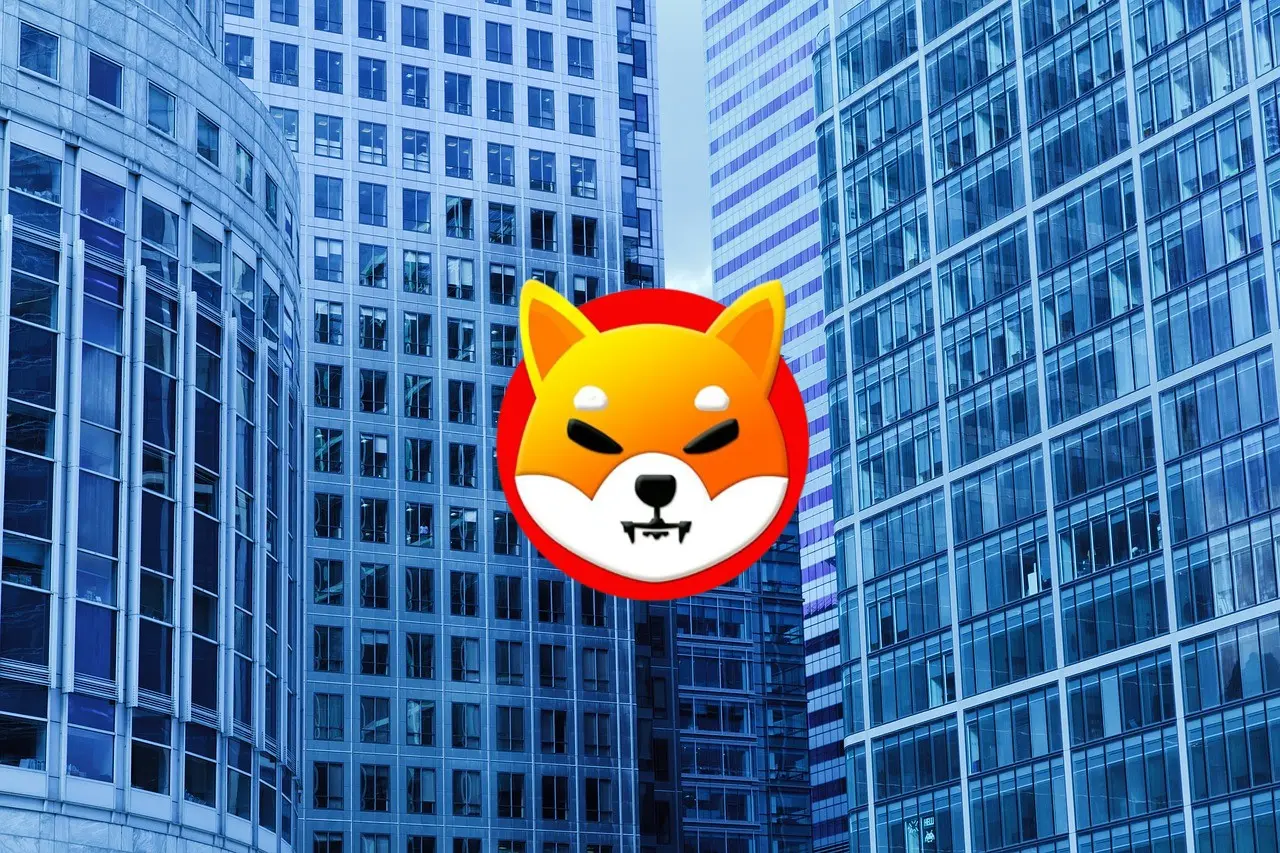 A burger-joint employee working on minimum wage from Kansas revealed that he would quit his job the moment Shiba Inu reaches $0.01. The 31-year-old confirmed said that he would start a real-estate business as properties in Topeka are booming. Land, apartments, and rents are skyrocketing in Topeka as people return to the city with work-from-home options fueling the real-estate boom.
"Rents are off the roof, homes are 1.5x, but that isn't stopping the housing boom. I'd get into real estate, build a career from scratch, and grow the business," he said. You can read his complete story here.
Also Read: Shiba Inu: Man Misses Making $21 Million With An Investment of $200 In SHIB
2. 'I'll Cry When SHIB Reaches 1 Cent'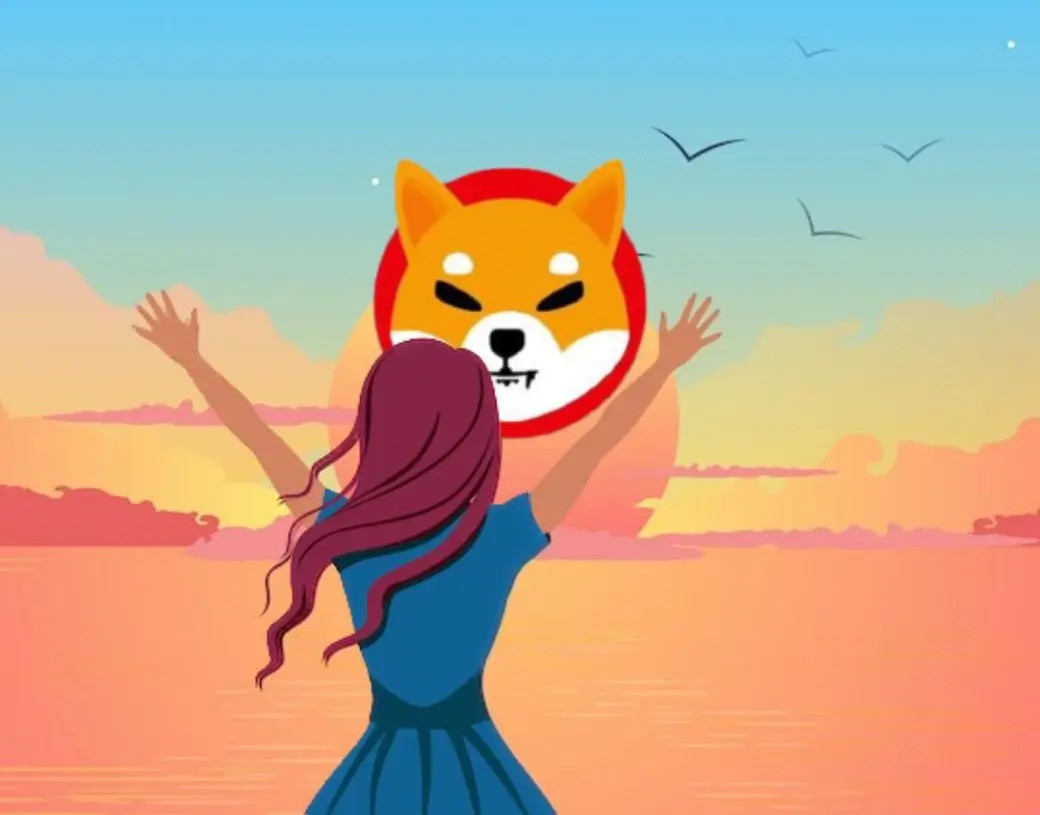 A 37-year-old investor from San Francisco confirmed that he owns 238 million SHIB tokens. The software developer revealed that he is now counting the days until Shiba Inu hits the 1-cent mark. The first thing he said that he will do when SHIB reaches 1-cent is to "cry".
"The moment I see SHIB at $0.01, I'm going to cry," he said and continued, "It doesn't matter where I am. If I'm at Walmart, taking a stroll, working, or just with friends, I'm going to cry and I'm going to cry like a baby".
He added that SHIB reaching $0.01 would be the best day of his life. "I can't wait to see the charts say $0.01. I think about it every day, and when it comes, it'll be the happiest tears of my life," he said. You can read his complete story here.
Also Read: Shiba Inu: How Many SHIB Tokens Does Elon Musk Own?
3. 'I'll Buy 20 Acres of Land & Build My Dream House'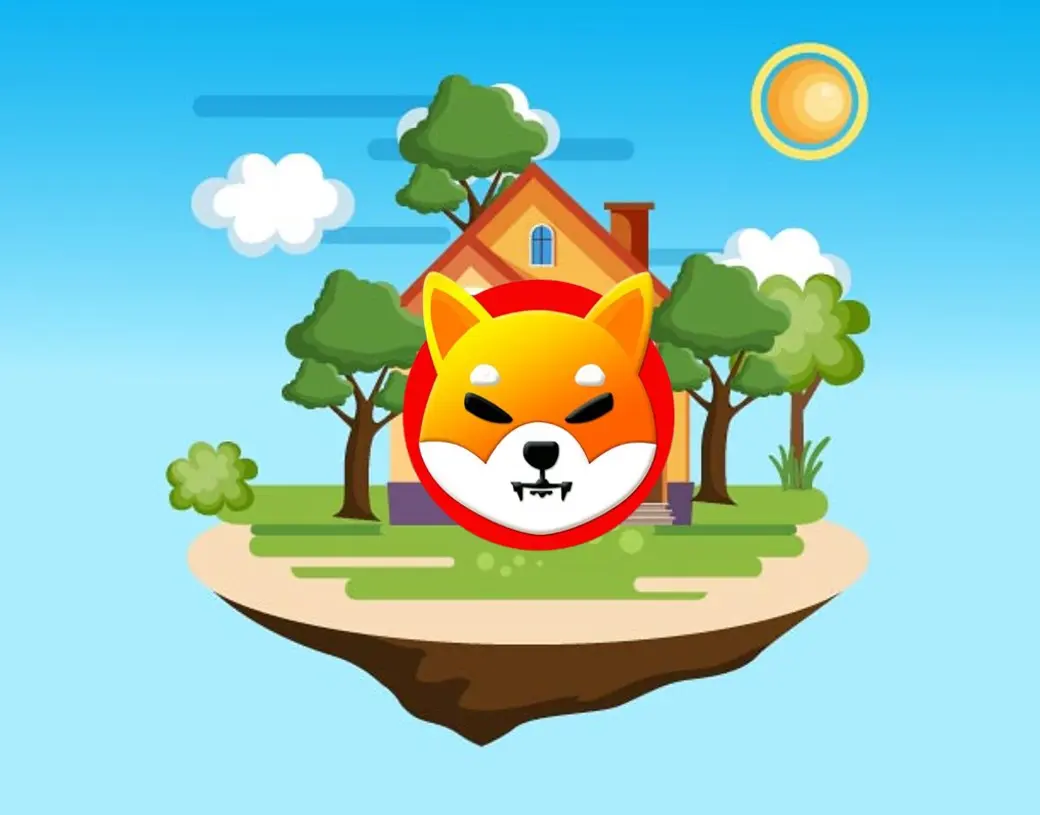 27-year-old Jasmine Phillips from Tennessee is so confident that Shiba Inu will reach $0.01, that she already purchased "blueprints" for a 4,000 square feet dream house. Phillips said that she would buy 20+ acres of land and build a 4,000 sq ft "dream house" when SHIB hits 1-cent. The young woman called Shiba Inu a "sleeping giant" that could eventually make her rich someday.
"A few years ago, I bought some blueprints for a 4000 sq ft home. Since then, I've used the blueprints to tweak the design to my liking. When SHIB reaches a substantial amount, I'll buy 20+ acres of land, with a weeping willow in the backyard. Build my house exactly how I want it, and line the driveway with trees on both sides. I have it all planned out. All the way down to the light bulbs," said Phillips, who is currently working at a private firm.
Phillips is extremely confident that Shiba Inu will touch the 1 cent and make her dreams come true. "The 1 Cent mark is totally doable, yet the 'when' is unpredictable," she summed it up. You can read her complete story here.