Shiba Inu is a cryptocurrency that changed the lives of early investors for good. SHIB was released in August 2020 at a modest price of $0.00000000051 (nine zeroes) and was extremely affordable to the average Joe. A mere investment of $2,000 could have fetched investors trillions of tokens making it seem like an interesting affair. A truck driver from the U.S. got in early on Shiba Inu in 2020 and quit his job after making $1.7 million.
The life-changing gains occurred less than a year after he poured a mere $650 into SHIB. The driver made generational wealth in a short period and now lives a life of financial freedom.
Also Read: Becoming a Shiba Inu (SHIB) Millionaire Will Only Cost You $6.75
Shiba Inu: $650 Turns Into $1.7 Million in Less Than A Year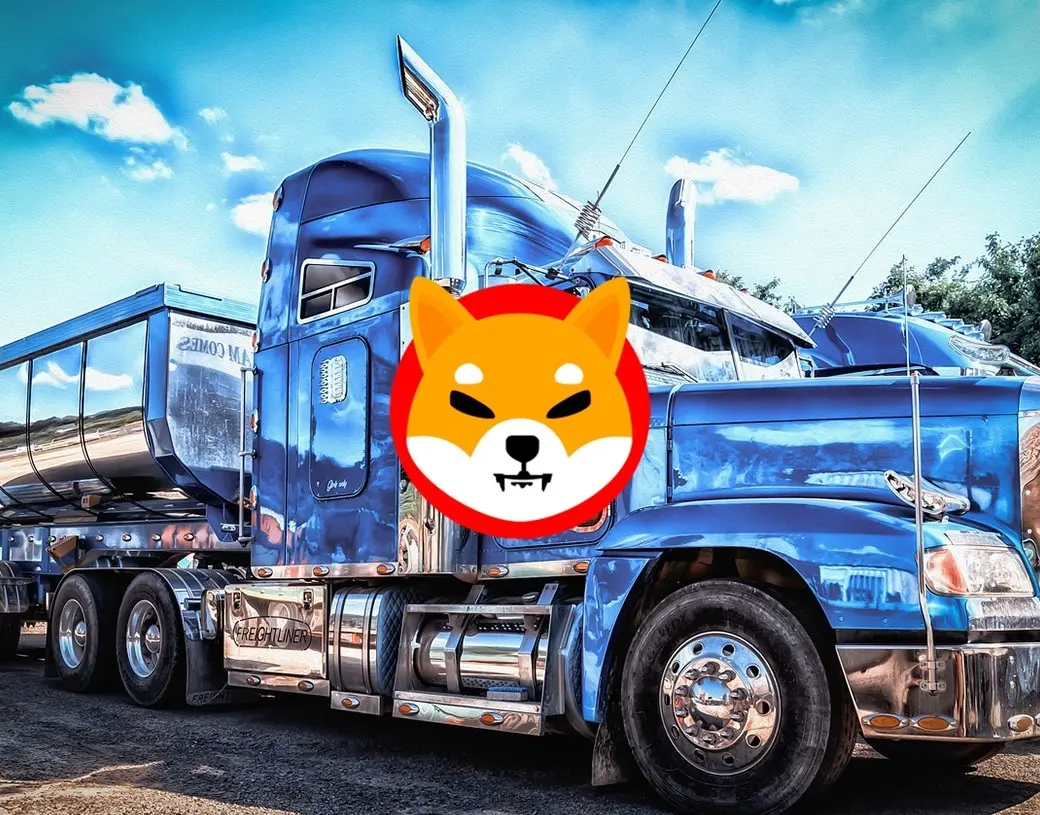 A truck driver purchased $650 worth of Shiba Inu tokens in 2020 and got about his work as usual. Little did he know that he would turn a millionaire the next year and no longer drive for a living. In May 2021, when SHIB reached a high of $0.00004000, the $650 investment ballooned to $1.7 million.
Also Read: Shiba Inu: A $,1000 Investment Turns to $6.66 Million in October 2023
The driver sold all his holdings and made way with a wealth of $1.7 million the same month. SHIB had spiked 45,000,000% (45 million) percent between August 2020 to May 2021.
His employer confirmed that one of his drivers quit because he made more than a million with Shiba Inu. "One of my drivers quit because he made $1.7M in crypto on a $670 investment. Good guy, has kids. Doesn't matter, that'll still infuriate the bankers and lawyers slaving away for $500k a year," he tweeted back then. The employer has now kept his Twitter account private for security reasons.
Also Read: Shiba Inu: Dubai Man Makes $70 Million in SHIB, But Sells for $4,000
However, SHIB is not making current investors millionaires as the token has been moving backward for two years. The majority of investors are now underwater and might never turn millionaires if SHIB doesn't hit the $0.01 milestone.