A machine-learning algorithm has given out a Shiba Inu price prediction for February 28, 2023. The forecast indicates that SHIB will not delete a 'zero' this month and will remain in the indices with four 'zeroes'. Therefore, this will be the 16th consecutive month that SHIB failed to delete a 'zero' in the indices. The dog-themed token last knocked out a 'zero' in October 2021 when it spiked 1,000% in 30 days.
Shiba Inu is down 5% on Monday after the lead developer Shytoshi Kusama announced that Shibarium has no launch date. The token is retracing in price after rising nearly 77% since the start of January 2023.
Also Read: Shiba Inu: 2 Investors Make $9 Million With $7,900 Investment
Shiba Inu: What Could Its Price Be on February 28?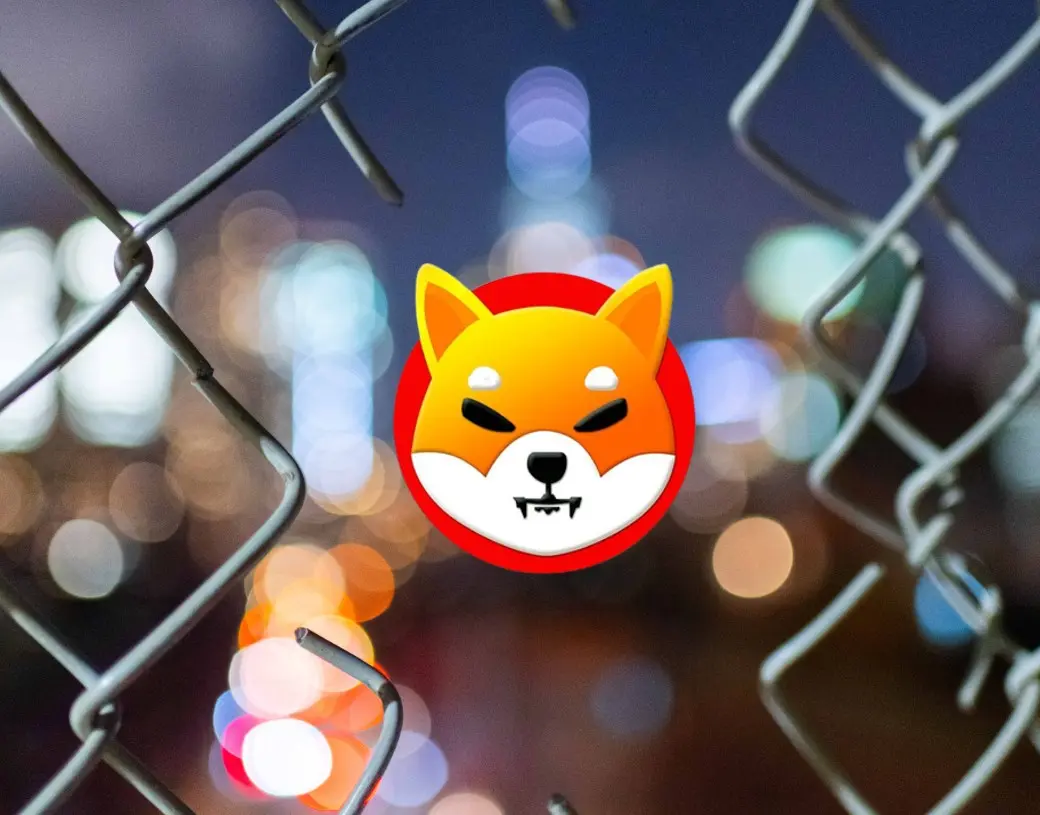 'Price Predictions', is a machine learning and algorithm-based price indicator that uses artificial intelligence (AI). It calculates a token's moving average (MA), relative strength index (RSI), moving average convergence divergence (MACD), Bollinger Bands(BB), and others indicators. The AI has predicted Shiba Inu's price for Feb 28, 2023.
The machine learning algorithm predicted that Shiba Inu's price could be $0.000012 on Feb 28, 2023.
Also Read: Elon Musk & Shytoshi Post the Same SHIB Symbol, Community Baffled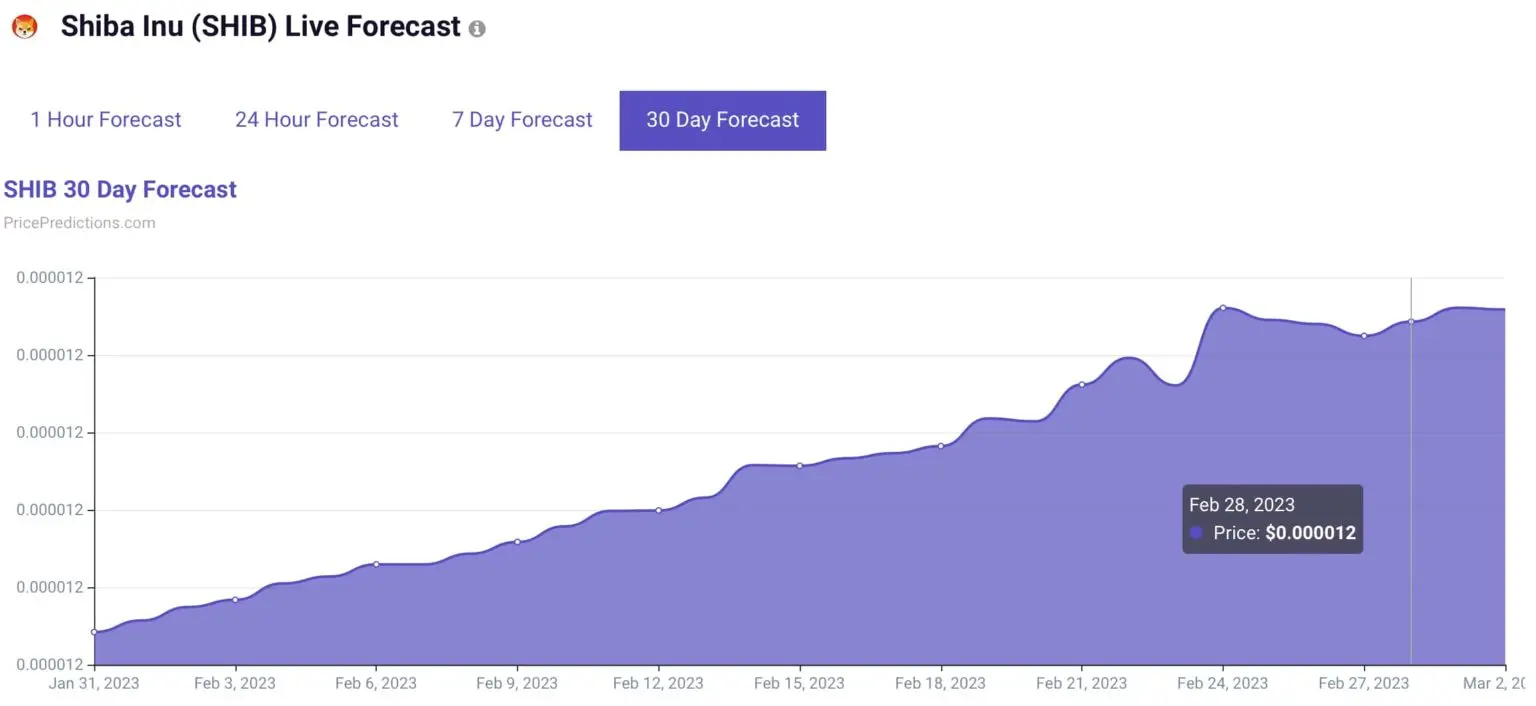 The AI's prediction claims that SHIB's price could decrease by 1% in the next two weeks. Shiba Inu is currently trading at $0.00001246 and could trade sideways and remain on the razor's edge this month.
Nonetheless, if Shytoshi announces the release date of the Shibarium Public Beta Testnet, SHIB's price could catapult. An announcement is yet to be made and the team claims that the layer-2 network will be launched "soon". A tentative release date is yet to be confirmed. You can read more details about Shibarium here.
Also Read: Will You Buy SHIB or Ethereum if You Had $1,000? See What Holders Say
At press time, Shiba Inu Coin was trading at $0.00001246 and is down 5% in the 24 hours day trade. SHIB is down 85.6% from its all time high of $0.00008616, which it reached in October 2021.