Shiba Inu is trading at $0.00001246 on Tuesday and is dipping in price after rising nearly 77% since the start of January 2023. While SHIB started the year on the front foot, it's retracing its gains in February. Cryptocurrency machine-learning algorithm CoinPriceForecast has predicted what could Shiba Inu's price be by the end of 2023. Let's find out what price could SHIB token trade in December at the end of the year.
Also Read: Shiba Inu: AI Predicts SHIB Price for February 28, 2023
Shiba Inu Price For 2023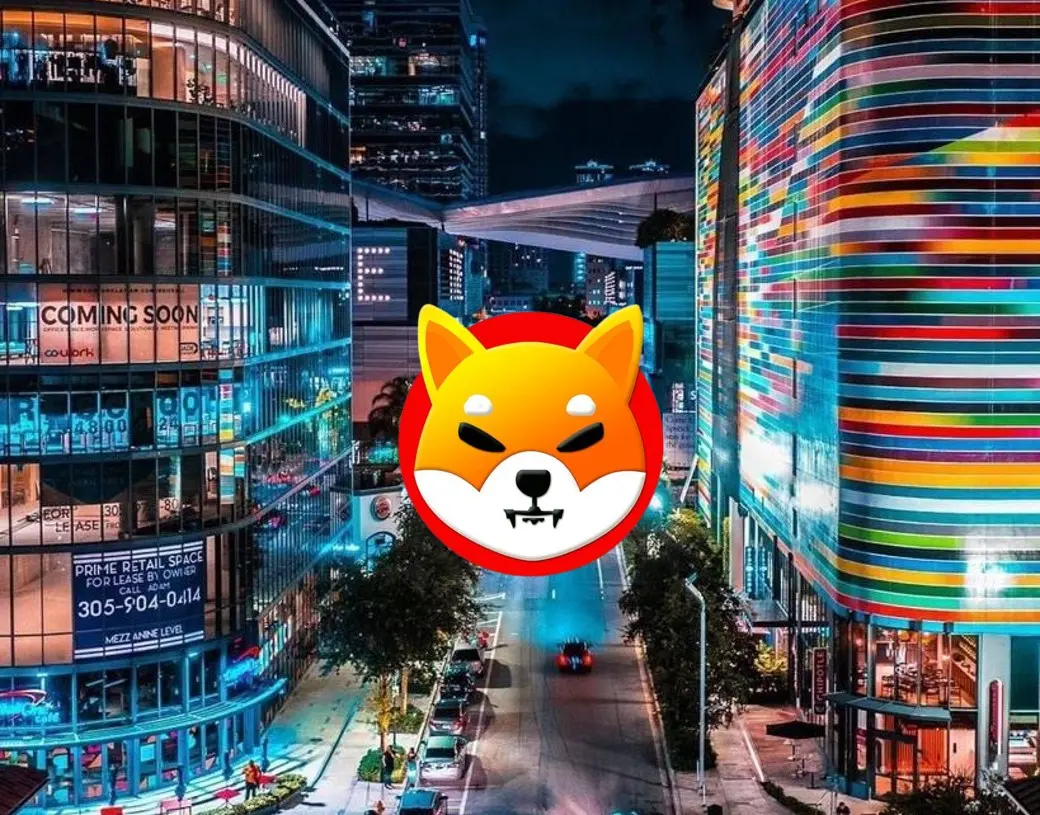 Shiba Inu started the year trading at $0.00000806 and eventually dipped in price to $0.00001246 on Tuesday. It shed nearly 50% of the gains it generated this year as the Shibarium launch date is being extended.
CoinPriceForecast has estimated that Shiba Inu's price for the end of 2023 could be 0.00001474. That is a rise of about 19% from its current trading price of $0.00001246.
Also Read: Shiba Inu: 2 Investors Make $9 Million With $7,900 Investment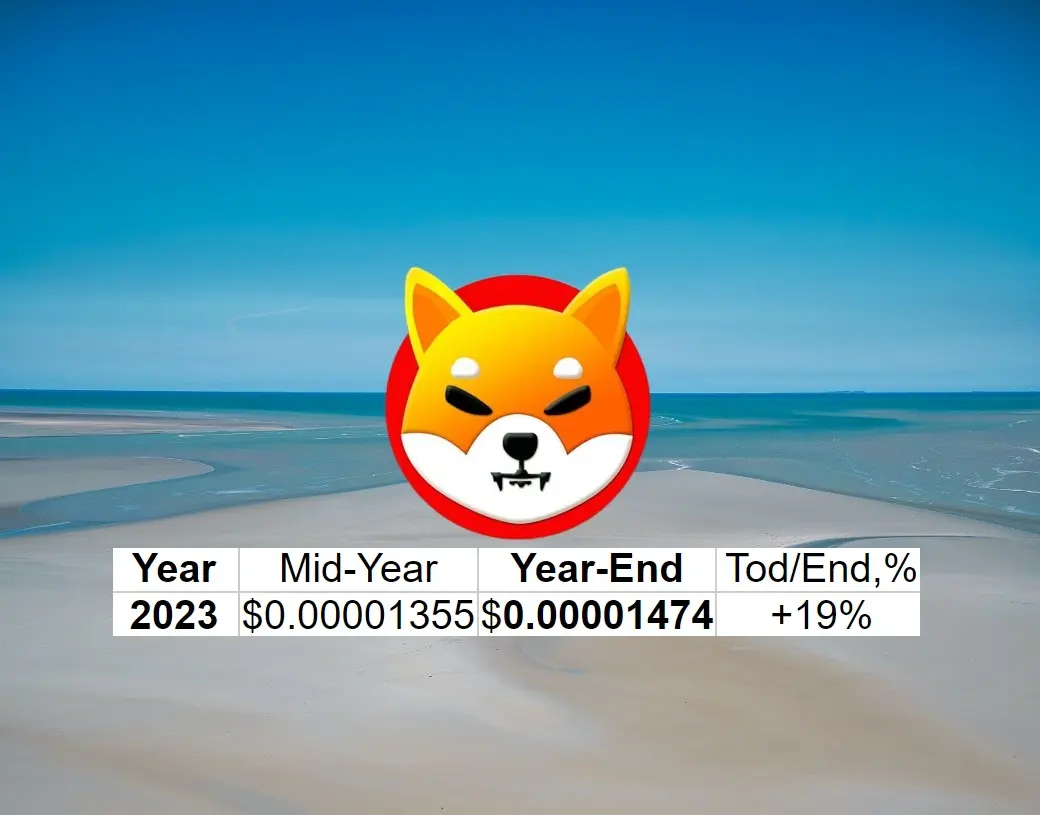 Also, the machine-learning algorithm predicted that SHIB could trade at $0.00001355 during the mid of 2023. That is a rise of about 8% from its present price.
The AI has not predicted a rally for SHIB but has forecasted it could deliver decent gains by the end of the year. However, if the Shibarium layer-2 solution is released, its price could go higher than expected. You can read more details about how Shibarium could help SHIB's price to scale up sustainably in the indices here.
The CoinPriceForecast prediction takes into consideration by calculating a token's moving average (MA), relative strength index (RSI), moving average convergence divergence (MACD), Bollinger Bands(BB), and other indicators. It is a machine learning and algorithm-based price indicator that uses artificial intelligence (AI).
Also Read: Elon Musk & Shytoshi Post the Same SHIB Symbol, Community Baffled
At press time, Shiba Inu was trading at $0.00001242 and is down 4.5% in the 24 hours day trade. SHIB is also down 85.63% from its all time high of $0.00008616, which it reached in October 2021.