Despite the stagnant position of the meme coin, IntoTheBlock has shown that Shiba Inu investors have broken through a key resistance level as bulls absorb 7 trillion SHIB. Indeed, the data was noted from the firm's In/ Out of the Money indicator. Yet, what does this mean for the trajectory of the asset?
The change now suggests that investors may be preparing to propel the asset upward. However, there does remain another resistance within the indicator of around 9 trillion SHIB. If bulls could break through, the sentiment of the asset could switch with them.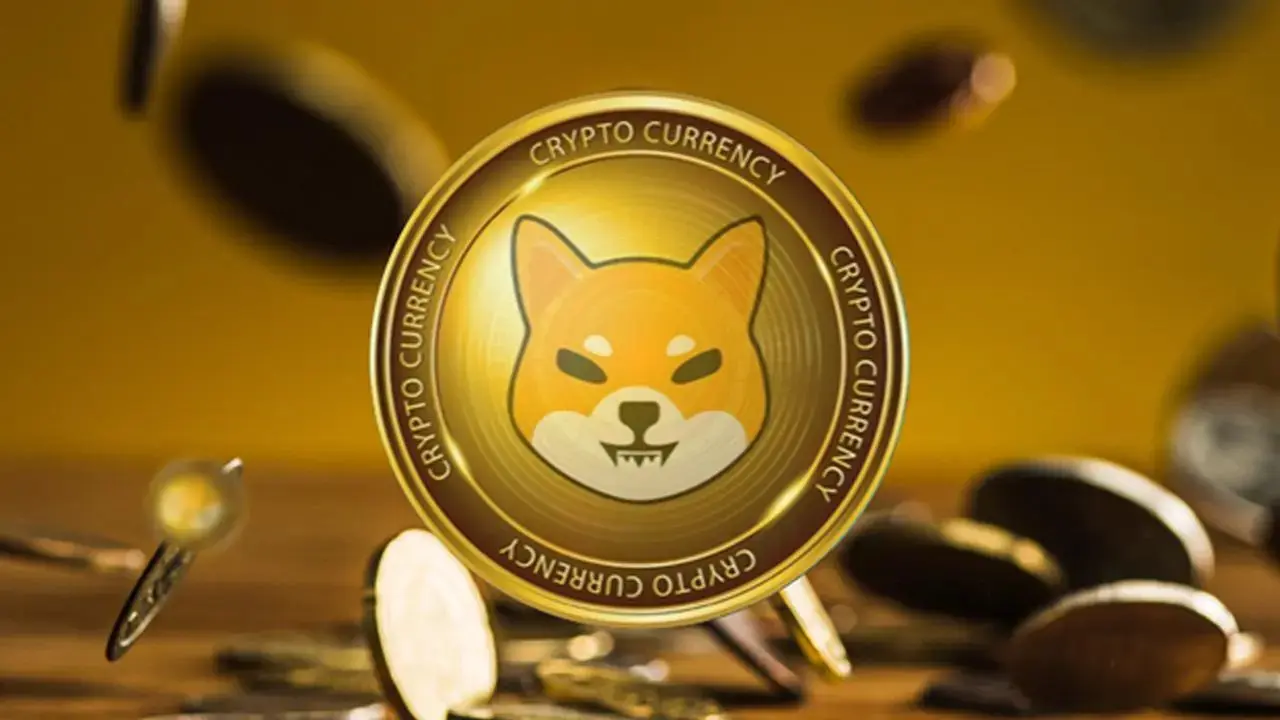 Also Read: Shiba Inu: When Will SHIB Lose Another Zero?
Shiba Inu Bulls Break Through Stagnation
The mee coin industry has experienced a lot of volatility in recent weeks. Indeed, it has seen its price stay rather unmoving, with investors standing strong in what has been a rather unsettling time. Yet, it appears as though the tides could be poised to change.
According to U.Today, Shiba Inu investors have broken a key resistance level as bulls have absorbed 7 trillion SHIB. Moreover, the upward trajectory will be challenged by another resistance level ahead. However, its ability to surpass that could be immensely positive for the meme coin.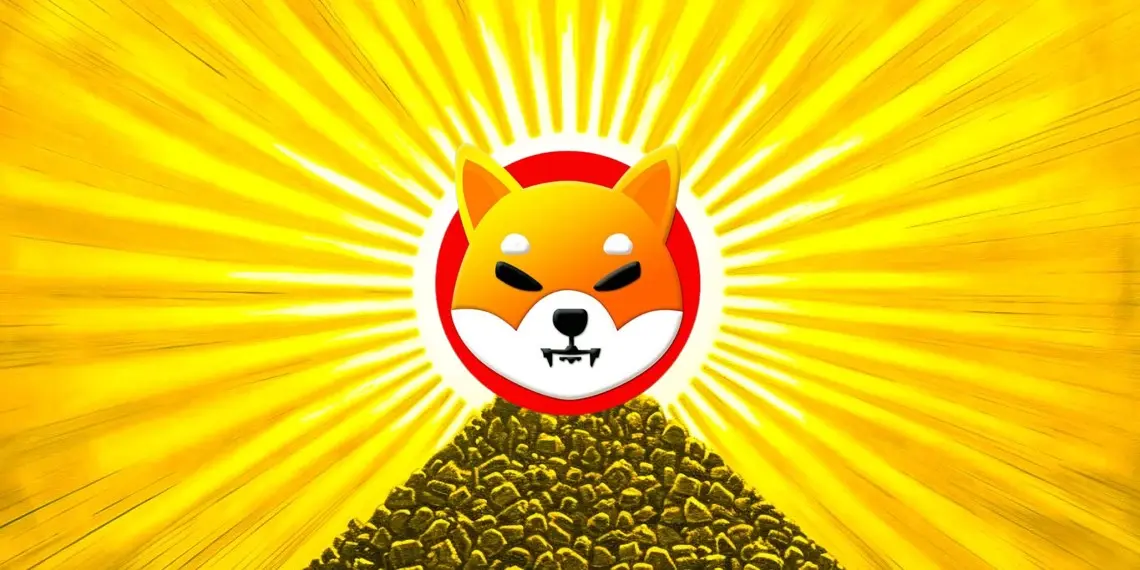 Conversely, the outlook is not entirely positive for the meme coin. Indeed, a solid price foundation has yet to come into focus, despite the token absorption from bulls. Additionally, there could be a red flag in the lack of consolidation. Specifically, investors could be hesitant to acquire the asset at its current price. A development that would certainly be a negative one for the market.
Also Read: Shiba Inu: How Many SHIB Tokens Will Shibarium Burn? Explained!
Still, Shiba Inu has been noted as gaining 9% from its local bottom. Moreover, that has shown that there are still some indicators of a bullish sentiment regarding the meme coin and the overall market.
However, aspects like a downturn in trading volume should be taken note of. Nevertheless, it is certainly not worrisome, as a bearish trend of falling volume could indicate an impending reversal on the horizon. The price is currently up 1.64%, trading at $0.00000771 at the time of publication.