What has been a tough seven days for the community has continued as the Shiba Inu burn rate has fallen more than 60%, coinciding with the SHIB price plummeting 16% in a single week. Subsequently, the SHIB burn rate had fallen following an uptick that occurred yesterday, culminating in more than 293,566,203 being burned in the last seven days.
Alternatively, the Shiab Inu ecosystem has remained focused on growth amidst the market downturn. Specifically, the development team had introduced the brand new Shibacals, which is the mysterious new physical product offering from the team.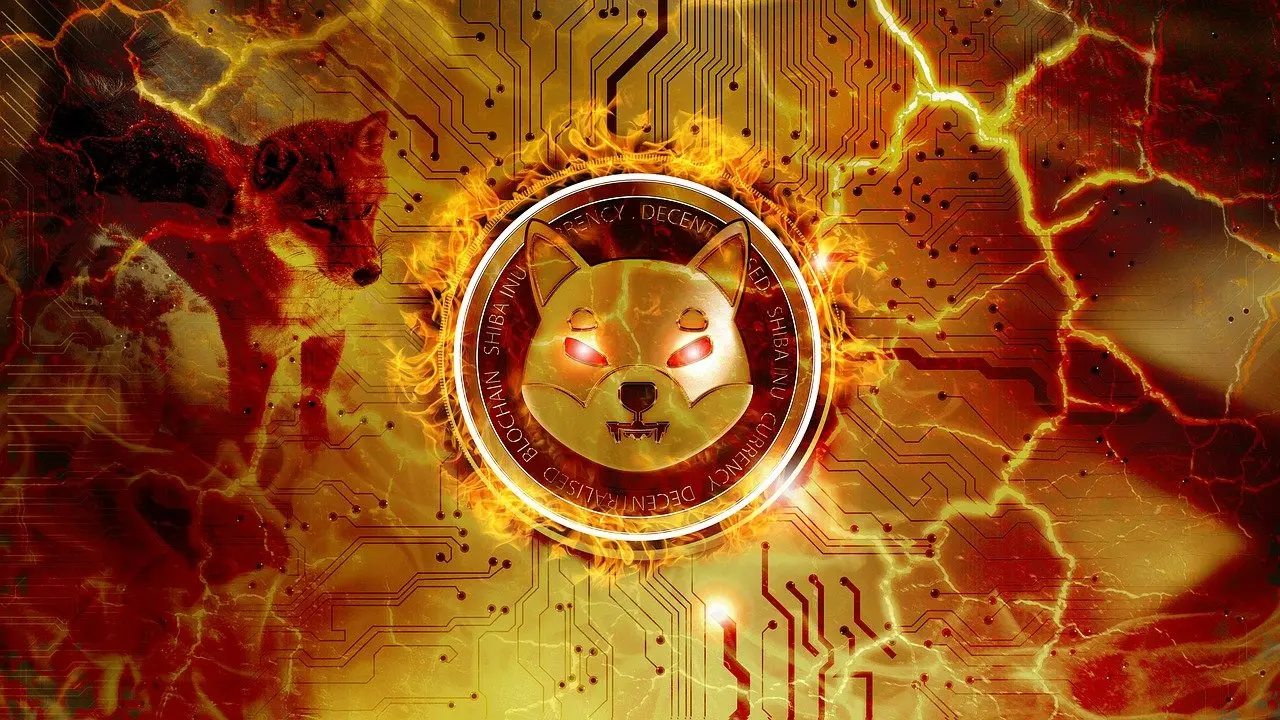 Shiba Inu Continues Down Week
The entire digital asset industry has seen a rather concerning week. Starting with the US Securities and Exchange Commission (SEC) taking enforcement action against both Coinbase and Binance. Subsequently, the entire industry saw a downturn related to regulatory worries.
Moreover, the Shiba Inu burn rate has fallen more than 60% in 48 hours according to Shibburn, as the price of SHIB has dropped more than 16% in a week. A total of 2,602,167 SHIb was burned in that period of time, in a total of three transactions. Representing what has been a rather volatile burn rate for the asset.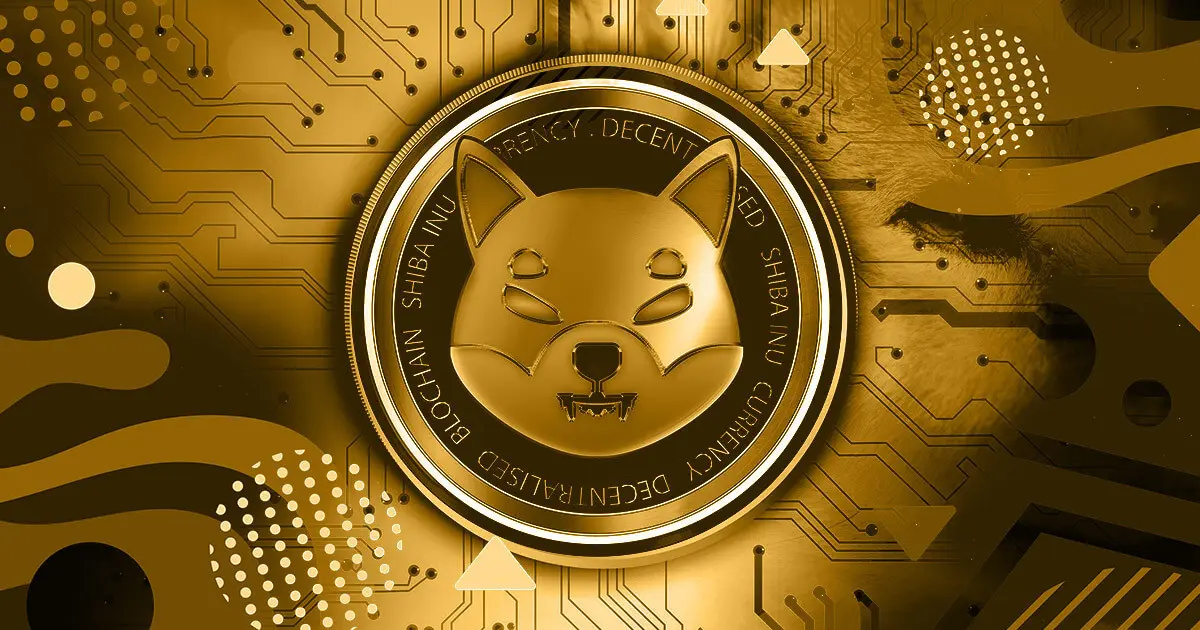 Additionally, since June 9th, the performance of the meme coin has been worrisome. Specifically, the second-largest meme coin by market cap has seen its price drop from a $0.00000803 level. Currently, the asset is trading at $0.00000682, representing a 3.76% increase over the last 34 hours.
The week had spelled bad news all around for the asset, with it dropping a total of 30% since last weekend. However, it has recovered some of its value, with continued recovery a potential reality. Consequently, how the asset performs over the long weekend will be important to observe.