Shiba Inu is currently trading with five zeroes in the charts at $0.00000675 after its price crashed in Q2, 2023. SHIB is mostly heading backward as the markets remain under pressure due to global macroeconomic factors. Considering that if you invest $1,000 today, at its present price, how much money could you make if SHIB deletes two zeroes? In this article, we will highlight how much profit you could make if Shiba Inu hits the $0.0001 mark.
Also Read: The 1 Cent Dream: Shiba Inu To Reach $0.01? See What Google Bard Says
Shiba Inu: If You Invest $1,000 Today, How Much Money Could You Make If SHIB Hits $0.0001?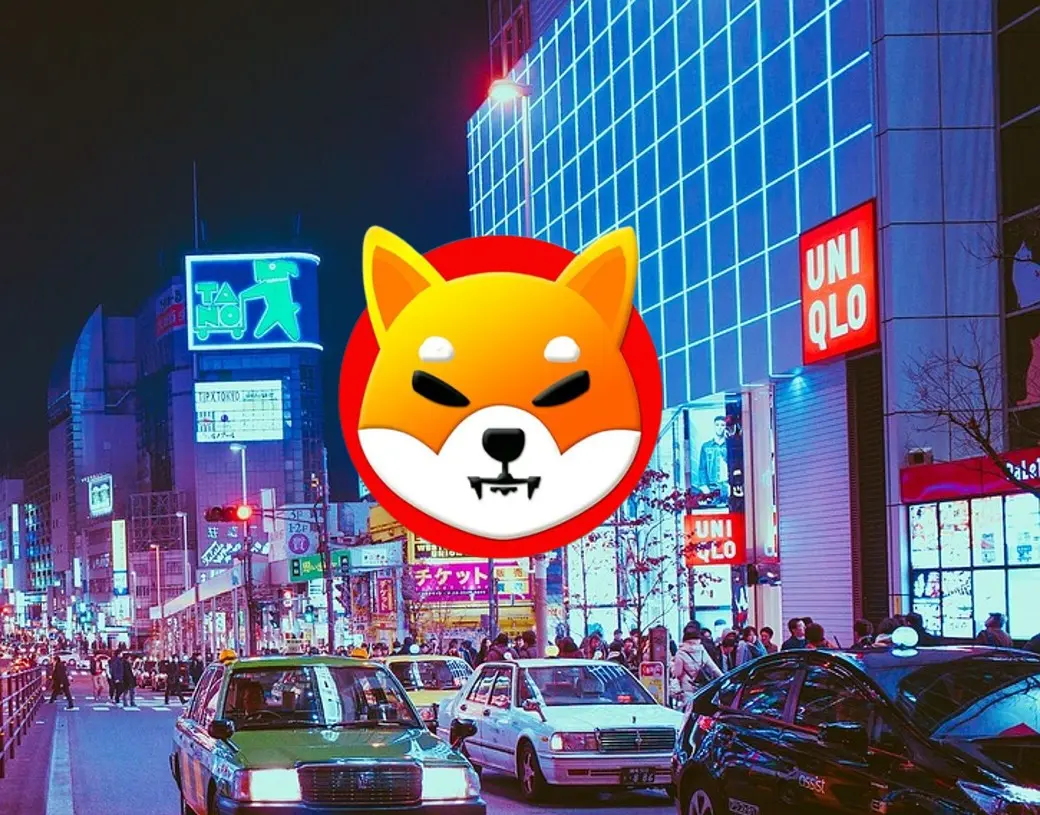 For an investment of $1,000 today at its current price of $0.00000675, investors get to accumulate 148 million SHIB tokens. The dog-themed cryptocurrency is at its lowest price in 2023 due to the recent market crash. While some fear taking an entry position now, others consider it as the best time to buy and accumulate more tokens.
Also Read: Shiba Inu: You Can Become a SHIB Millionaire With Only $8.5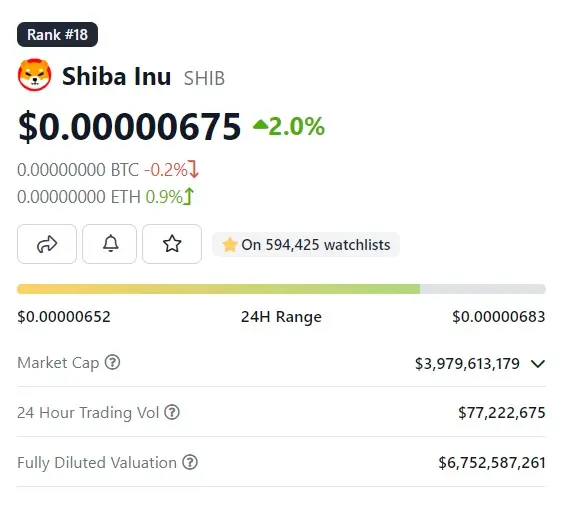 If Shiba Inu begins to rally and deletes two zeroes in the indices reaching a price of $0.0001, then the $1,000 investment made today could balloon to $14,800. That's a return on investment (ROI) of 1,380% from today till it reaches the $0.0001 target.
Also Read: Shiba Inu: How Much Percent Must SHIB Rise To Reach $1?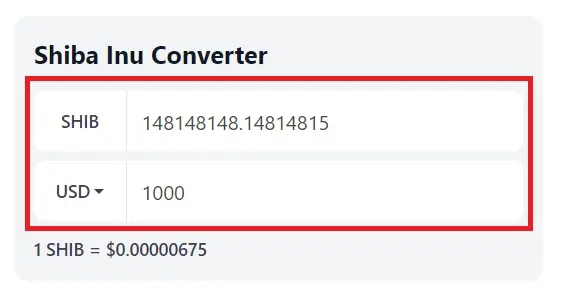 However, there is no guarantee that Shiba Inu will delete two zeroes in the coming months or years. The token steadily added two zeroes in the last two years instead of deleting them. The dip is testing the patience of investors who took an entry position believing that it could 'reach the moon'. Whether the token will rally or dive deep south in the coming years, only time will tell.
At press time, SHIB was trading at $0.00000675 and is up 2% in the 24-hours day trade. SHIB is down 92.15% from its all-time high of $0.00008616, which it reached in October 2021.