Shiba Inu's (SHIB) burn rate has spiked by 721.17% as 77.4 million SHIB tokens were incinerated in the last 24 hours. The spike in burn rate comes amid whales purchasing $100 million worth of SHIB over the last week.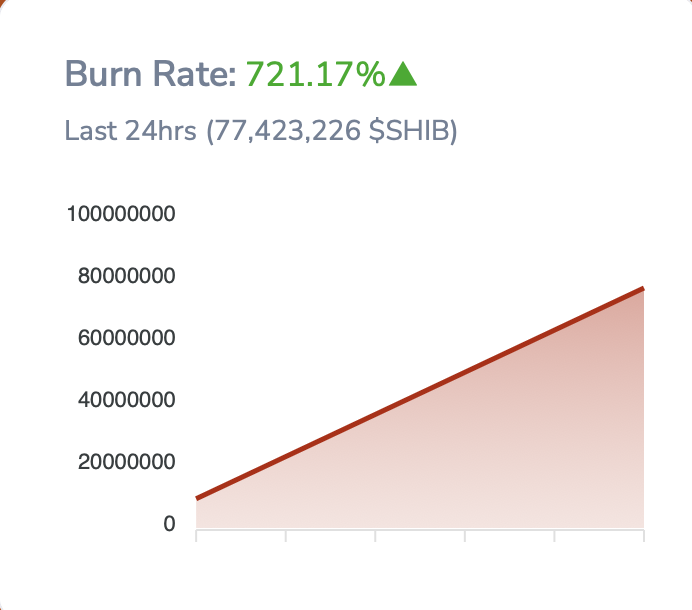 According to WhaleAlert, one whale transferred $38.05 million worth of tokens from one unknown wallet to another on Aug. 31. On Sept. 2, another whale transferred $36.69 million worth of SHIB from the Bitvavo exchange to an unknown wallet. Then on Sept. 4, a whale transferred $35.69 million worth of Shiba Inu (SHIB) from Bitvavo to another unknown wallet.
Also Read: Shiba Inu vs. Dogecoin: Which Memecoin Will Reach $1 First?
The massive purchases and the ensuing burn rate spike may have played a hand in SHIB's price going up by 2% in the last 24 hours.
Why are whales purchasing Shiba Inu?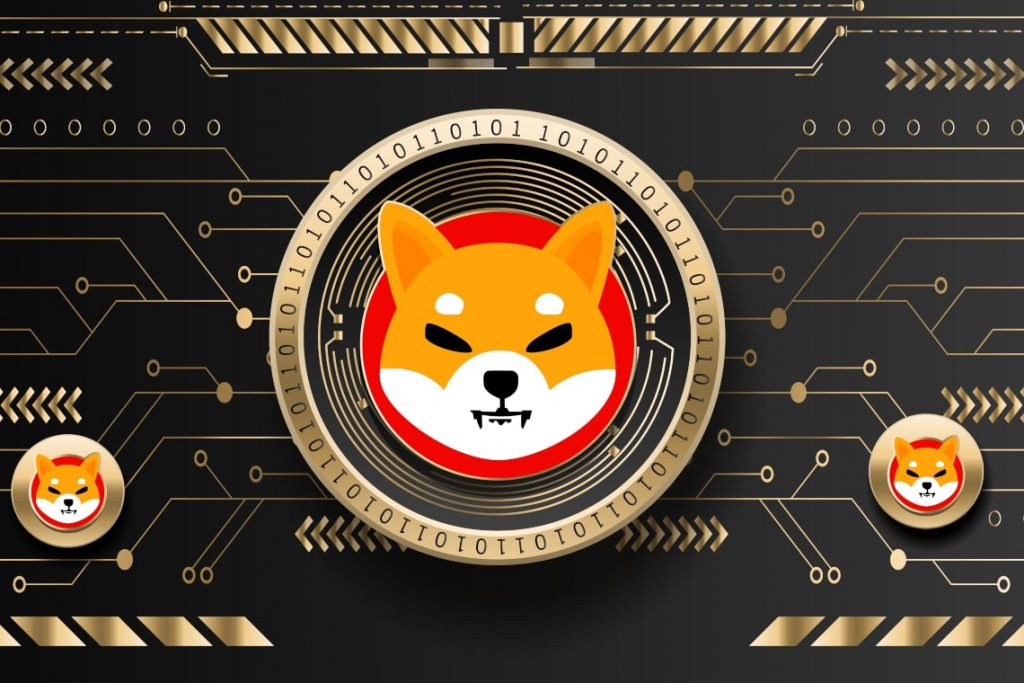 The whale transfers come right after the relaunch of SHIB's layer-2 network, Shibarium. The network recently surpassed 1.1 million transactions and 1.1 million wallet registrations. Although the first launch was botched with excess traffic, Shibarium has now stabilized and it is handling the traffic better. The spike in whale accumulation could be attributed to an increase in investor confidence in the project.
Also Read: Shiba Inu: Large Transactions Record Over 2,000% Boost
However, despite the large purchases over the previous week, IntoTheBlock data shows that large transactions for Shiba Inu (SHIB) have fallen by 10.41%. Additionally, holders profits have decreased by 7.56%. At press time, only 11% of SHIB holders were in profit, while 83% were at a loss and 6% were even.
Despite hopes that SHIB would rally after the Shibarium launch, the asset's price has struggled to move past the $0.000008 level. In fact, SHIB has been on a downward trajectory for most of this year. Lead developer Shytoshi Kusama has said that an increase in adoption is the best way the asset could experience a rise in price. At press time, SHIB was trading at $0.00000764, up by 0.1% in the last hour.