Shiba Inu is currently trading at $0.00000675 after adding two zeroes in the charts in the last six months. SHIB is moving backward in Q2, 2023 as it barely rallied in price and shed most of its gains. Its price is now at its yearly low and accumulating millions of tokens is currently cheaper than before. Investors get to buy and accumulate 1 million SHIB tokens for the mere price of coffee at $6.5.
Also Read: Shiba Inu: How Much Money Can You Make if SHIB Deletes 2 Zeroes Reaching $0.0001?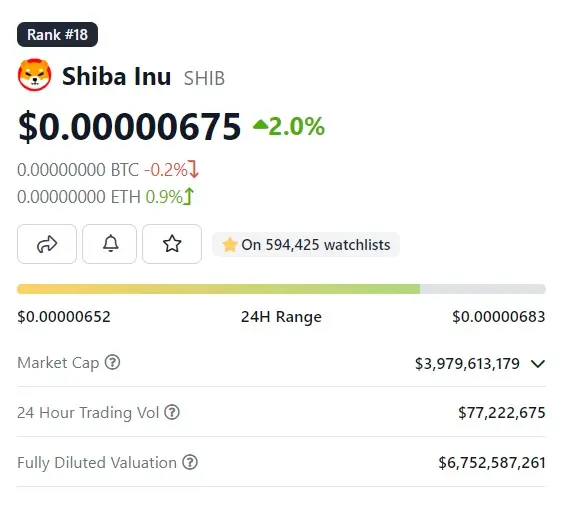 However, considering that if you don't want to invest in SHIB but only want to play it safe by owning just 1,000 tokens, can it make you a millionaire when Shiba Inu rallies and reaches $0.01 or $1 in the future? In this article, we will highlight if you can be a millionaire by owning 1,000 SHIB tokens or not.
Also Read: The 1 Cent Dream: Shiba Inu To Reach $0.01? See What Google Bard Says
Shiba Inu: Can 1,000 SHIB Tokens Make You A Millionaire?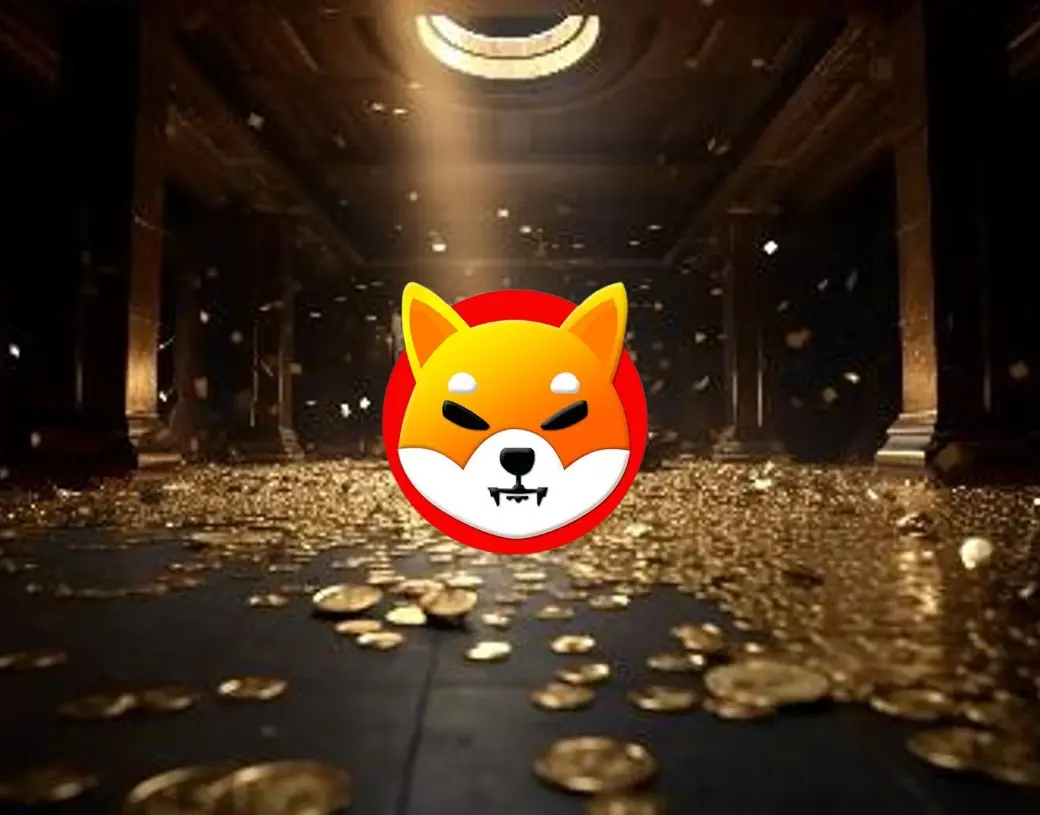 Shiba Inu could spike in price only when the markets enter the bull territory and replicate the 2021 rally. The SHIB ecosystem is expanding with new products like Shibarium, SHIB: The Metaverse, among others, are up for release. The developments could sustainably scale up SHIB's price in the indices and possibly delete its zeroes in the future.
Nonetheless, despite a price rally, owning just 1,000 SHIB tokens has a slim chance of making you a millionaire. To earn $1 million with only 1,000 tokens, SHIB needs to touch a price target of $1,000 per token. Reaching that level is simply impossible as there's not so much money in the world to make it a reality.
Also Read: Shiba Inu: You Can Become a SHIB Millionaire With Only $8.5
Its market cap will be bigger than the world economy and global GDP if that happens. Therefore, the world coming to an end has more chances than an investor becoming a millionaire with 1,000 SHIB tokens.