Shiba Inu and Dogecoin reached their all-time highs in 2021 and failed to reclaim their previous glory for two years. While Dogecoin touched its ATH of $0.73 in May 2021, Shiba Inu reached $0.00008616 the same year in October. Both the leading meme currencies dwindled in price throughout the bear markets in 2022. The dip continued in 2023 leading to investors facing severe losses up until Q2.
Investors who took an entry position in both Dogecoin and Shiba Inu in Q3, 2021 are all underwater currently. DOGE and SHIB refuse to spike in price despite investors having positive sentiments toward the cryptocurrencies. SHIB and DOGE command larger-than-life fanfare but that has done little to nothing to boost their price in the indices.
Also Read: Shiba Inu Could Reach $10 by 2024? Here's a Reality & Fantasy Check
Shiba Inu & Dogecoin: Now Down 90% From ATH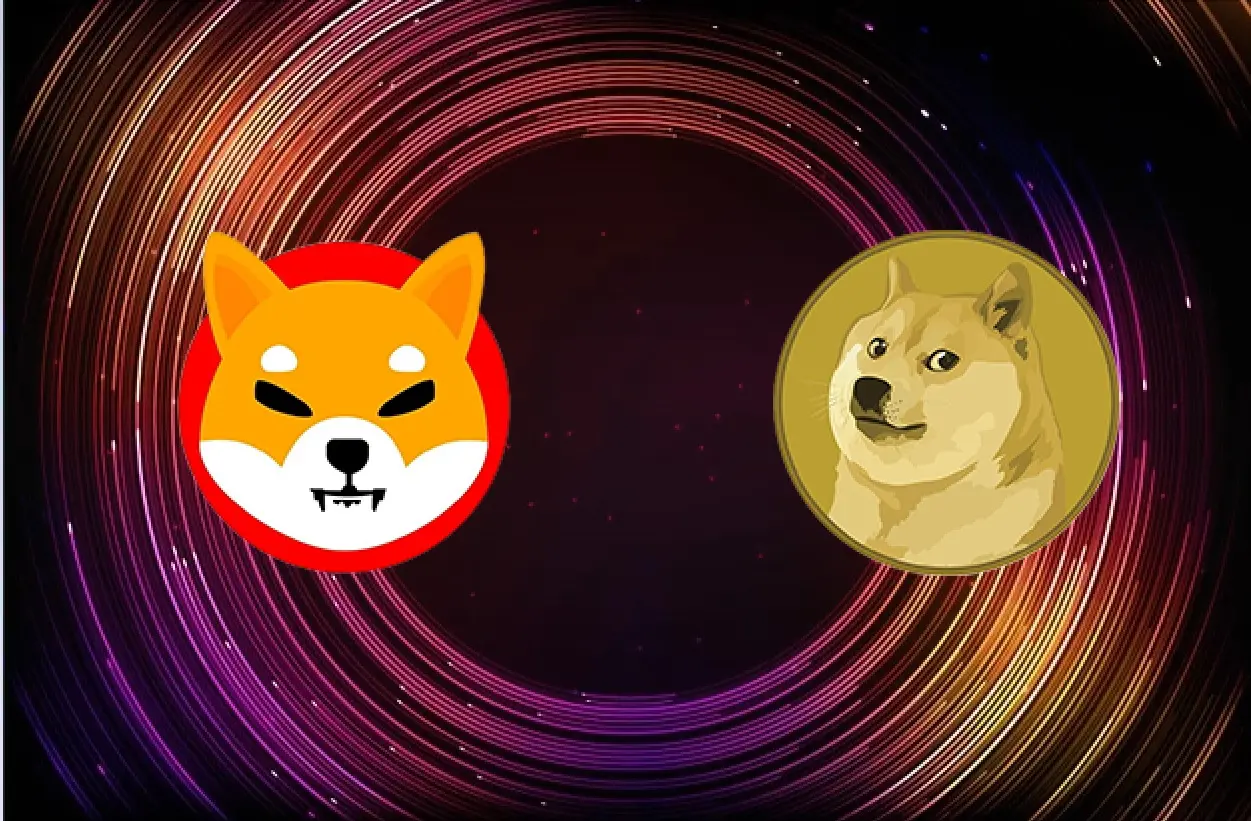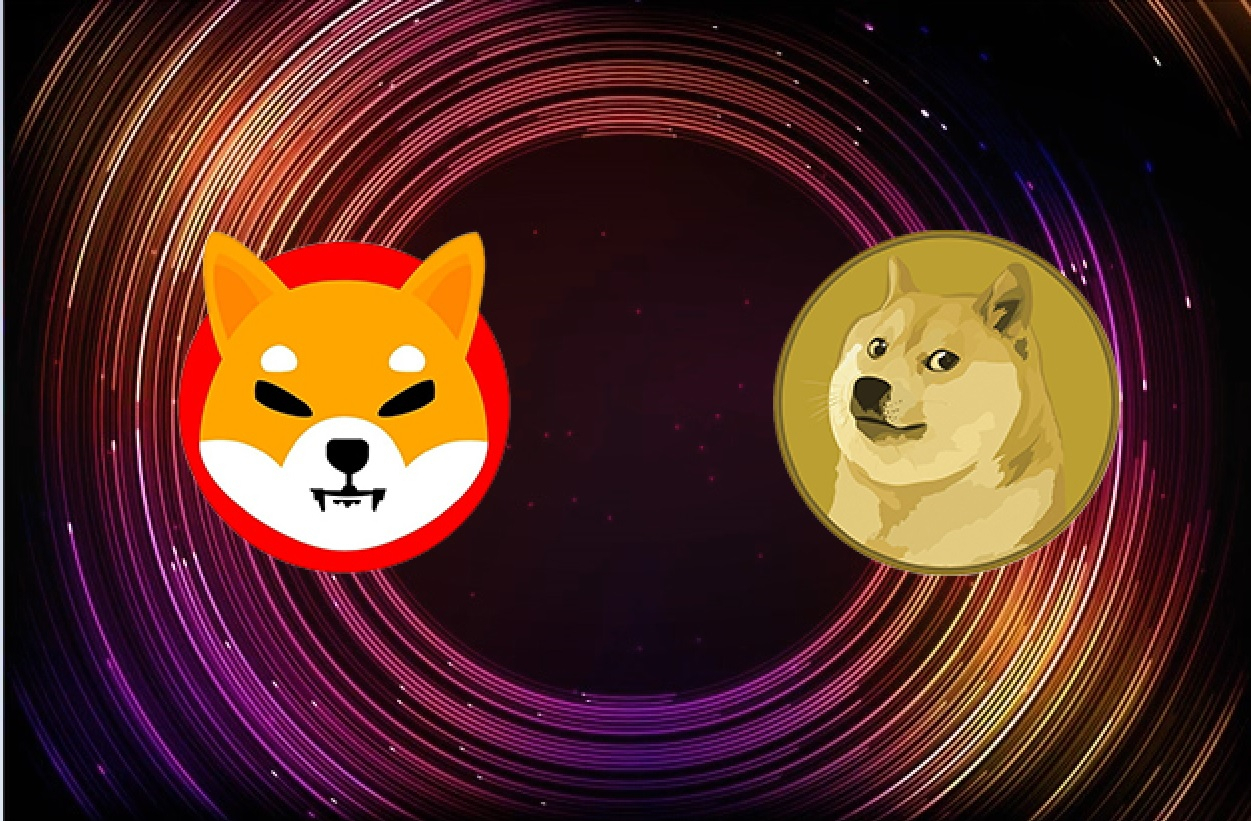 Both Shiba Inu and Dogecoin have added an extra 'zero' in the charts leading to investors losing hope in the tokens. While SHIB is down 90.15% from its ATH, DOGE is down 90.34% from its ATH. SHIB is trading at $0.00000849 currently and DOGE is at $0.07. The meme currencies barely rallied in Q2 of 2023 but plummeted at a faster pace than previously recorded.
Also Read: You Can Now Become a SHIB Billionaire With Only $10,000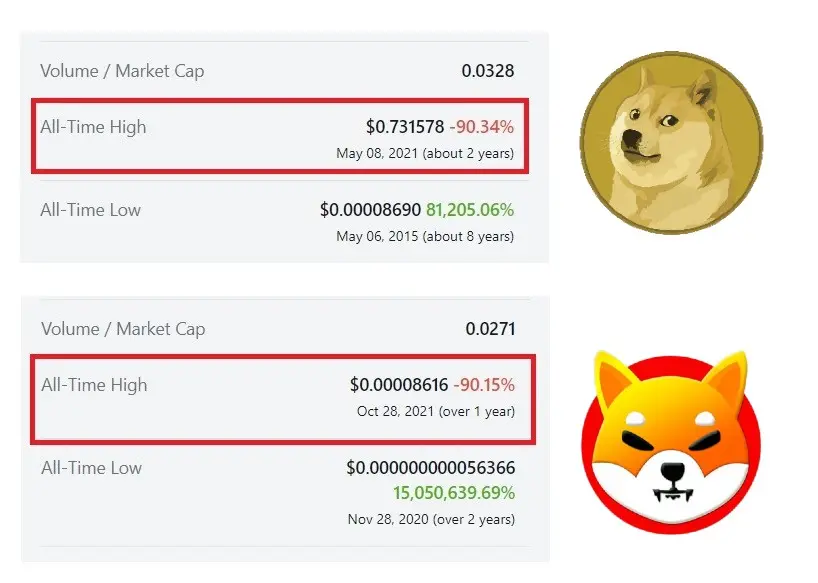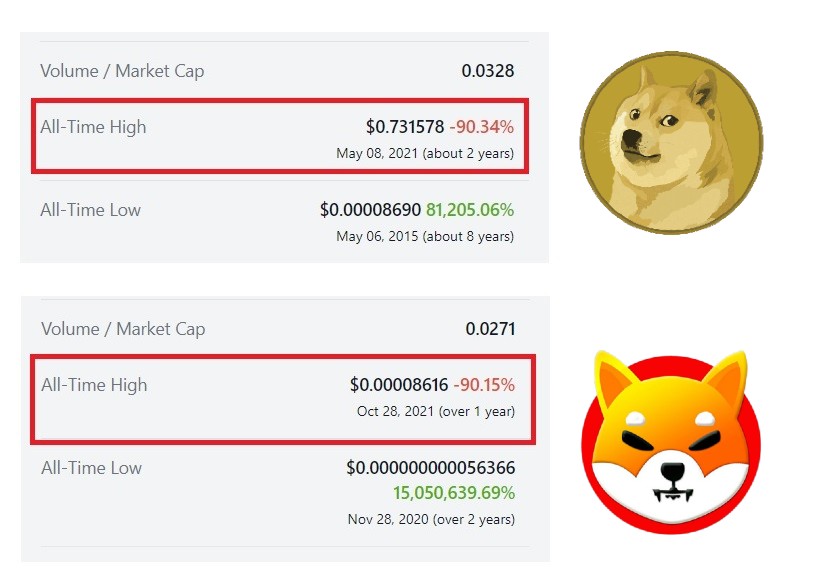 Leading crypto analyst Nicholas Merten, the host of DataDash, predicted that meme coin hype will soon come to an end. He stated that investors have realized that the meme currency trend is "fake" and was pumped out of thin air. According to Merten, meme currencies might never replicate their 2021 success and might not generate life-changing gains again.
Also Read: Shiba Inu: SHIB to Reach $1? See What Google's Bard AI Says
Eventually, according to the crypto analyst, meme currencies will take a backseat and not reach $1 or $0.01, respectively. Read here to know more about Merten's predictions of meme coins and why it's not a stable investment. Nonetheless, whether the meme coin craze will come to an end or not, only time will tell.