Shiba Inu and Dogecoin are the two most popular dog-themed cryptocurrencies that are affordable to the average investor. While Shiba Inu is trading at $0.000007 levels on Monday, Dogecoin remains at $0.06 in the indices. Both the meme currencies crashed double digits last week as the markets slipped south and shed most of their gains. The one common thread between SHIB and DOGE is that both the tokens plummeted equally delivering nothing but losses to investors.
Also Read: Shiba Inu: Can You Be a Millionaire by Owning Just 1,000 SHIB Tokens?
Despite the drastic price drop, both the tokens command a larger-than-life fanfare with a belief that they could rally again. The majority of holders want the cryptos to reach the $0.01 mark for SHIB and $1 for DOGE, respectively. However, both the leading meme coins are heading backward in price instead of moving forward.
Shiba Inu or Dogecoin: Which Cryptocurrency Could Deliver Better Returns in 2023?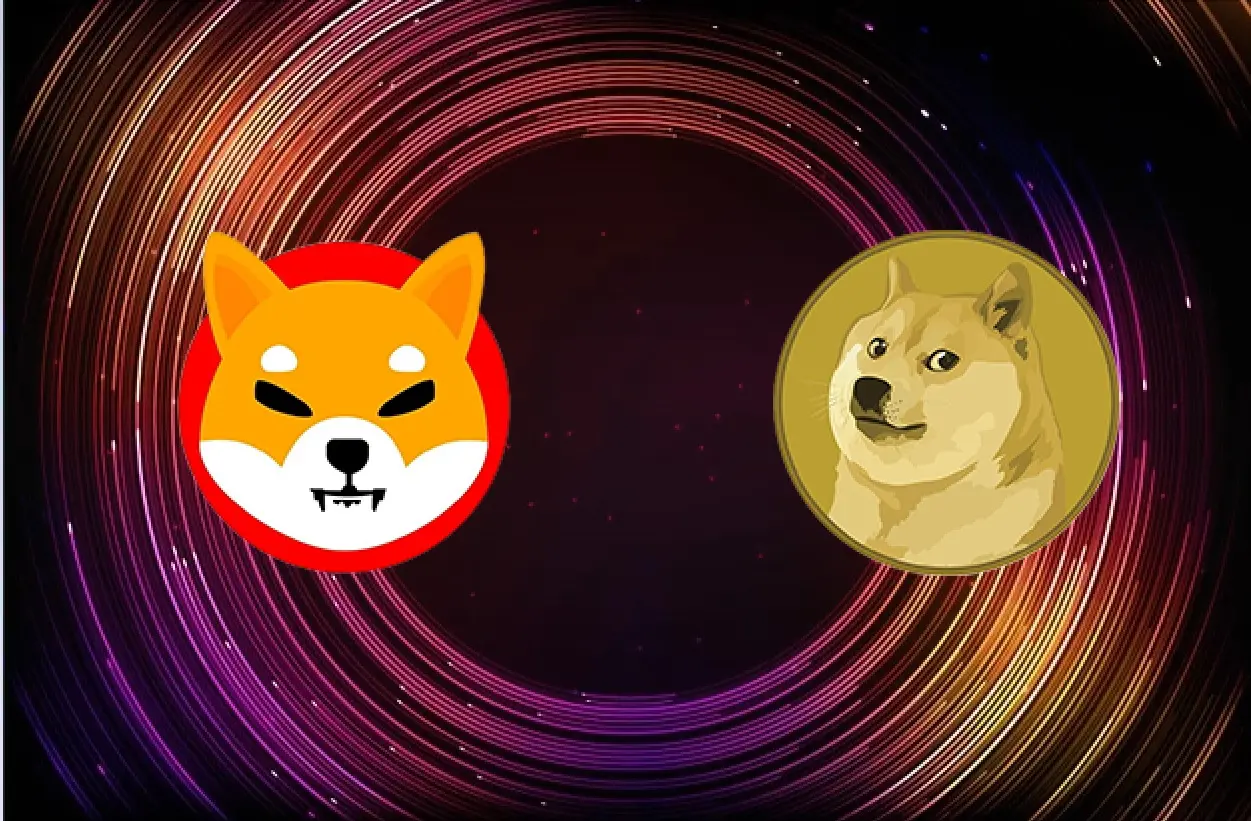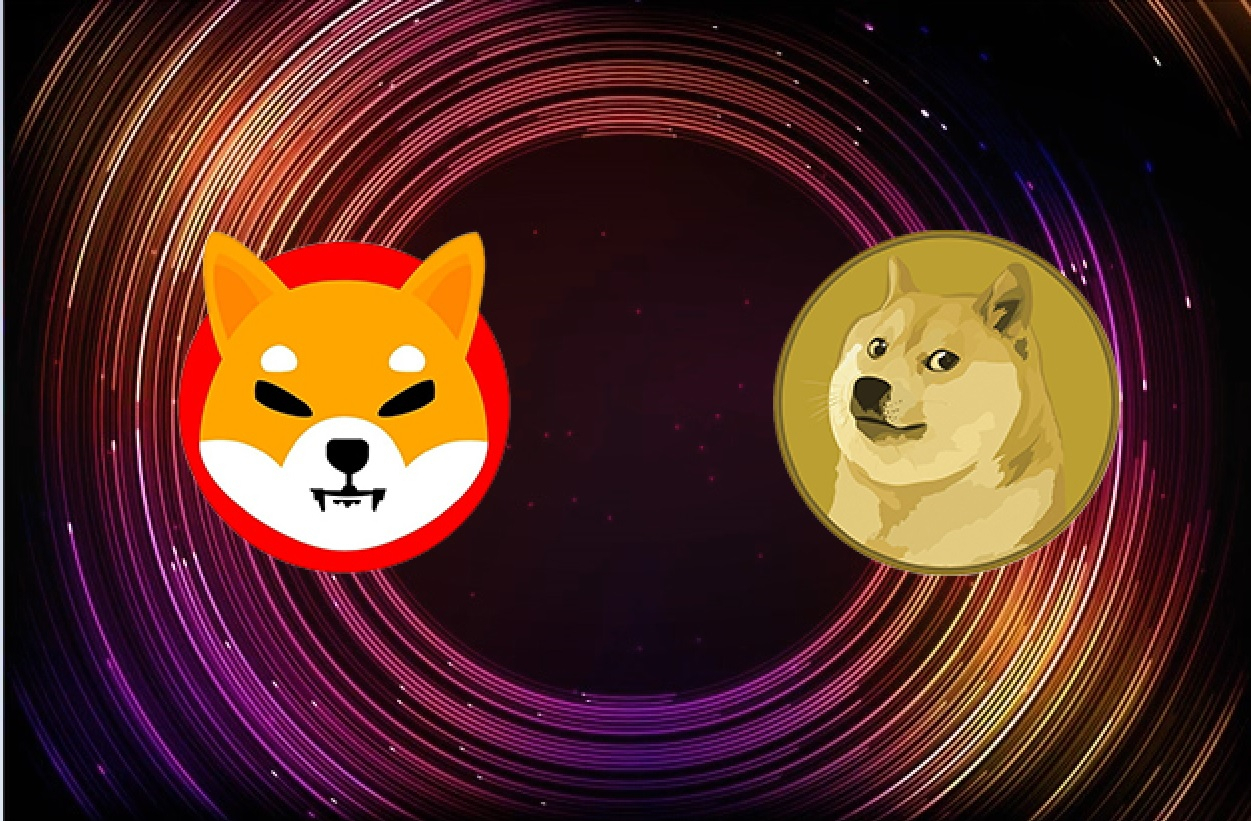 According to the on-chain metrics and price prediction firm Changelly, both Shiba Inu and Dogecoin might deliver equal returns in 2023. The prediction claimed that SHIB and DOGE could deliver meager gains in the next six months. Changelly predicted that Shiba Inu could end the year trading at $0.0000081. That's an uptick and returns on investment (ROI) of around 16%. The price prediction firm has forecasted that Dogecoin could end the year trading at the $0.078 mark. That's an uptick of approximately 26% in the next six months.
Also Read: Shiba Inu: You Can Become a SHIB Millionaire With Only $8.5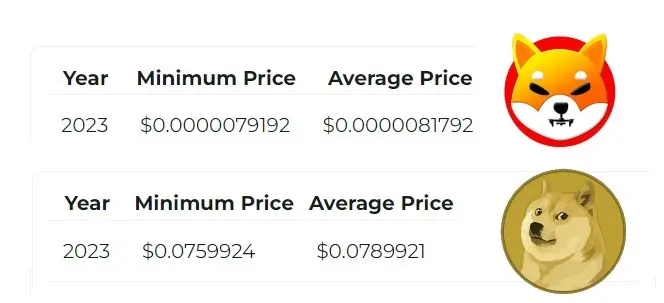 Therefore, both Shiba Inu and Dogecoin could deliver similar returns by the end of 2023, according to Changelly. The forecast gives SHIB a slight edge of 4% over DOGE, which is meager in comparison.
Also Read: The 1 Cent Dream: Shiba Inu To Reach $0.01? See What Google Bard Says
SHIB and DOGE faced massive corrections in Q2, 2023 but their fortunes might slightly change in Q4. However, a rally like 2021 is off the cards and now both the tokens are poised to move at a snail's pace.