The ShibBurn is the only third-party application that is constantly burning millions of Shiba Inu tokens every day since its launch. ShibBurn removes nearly 1.5 million tokens each day from circulation through its initiatives. However, Elon Musk's Twitter unexpectedly suspended the ShibBurn application on its platform making the bot unable to send 'burn' information.
Also Read: Shiba Inu: You Can Now Become a SHIB Millionaire for Less Than $10
The app has remained operational since 2021 on Twitter and the handle confirmed that it did not violate any terms and policies. The ShibBurn handle mentioned that they remained well within the community guidelines and the suspension came as a shocker.
"Our app has been active on Twitter for the past two years without any issues or violations of the platform's rules. We have always strived to comply with Twitter's guidelines and maintain a positive presence," the tweet read.
Twitter did not specify the reason for suspension and is yet to look into the claims made by the ShibBurn app. However, ShibBurn confirmed that the burn initiatives are working as usual and only the Twitter app that provides burn details is suspended.
Also Read: The 1 Cent Dream: Shiba Inu To Reach $0.01? See What Google Bard Says
Shiba Inu: ShibBurn Provides Alternate Way to Track Burns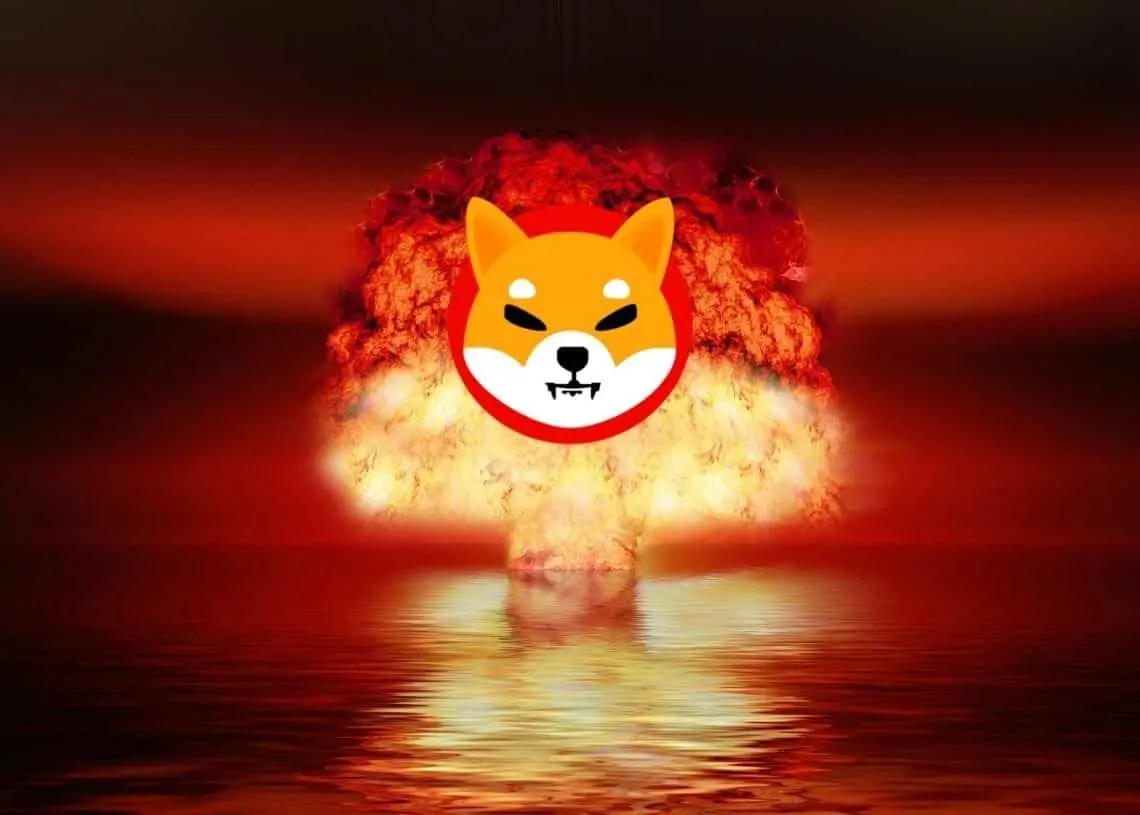 As the Twitter bot is not allowed to share burn details, users can check every day burns on the firm's website. "Currently, our bot is unable to post on Twitter due to the previously mentioned issue. However, users can stay updated on the latest SHIB burn information through our website. We hope this can be resolved soon," tweeted the third-party burn application.
Also Read: Shiba Inu: Can You Be a Millionaire by Owning Just 1,000 SHIB Tokens?
Just a few days ago, the tracker showed that 341 million SHIB tokens were sent to the dead wallet. The burn numbers have significantly grown this month as its price crashed. At press time, Shiba Inu was trading at $0.00000771 and is down 2.1% in the 24-hours day trade. It is down 91.03% from its all-time high of $0.00008616, which it reached in October 2021.