Shiba Inu hit a yearly low of $0.000005 this week after falling 25% in the indices during the weekend. However, it immediately spiked 37% touching a weekly high of $0.000008. The dog-themed token is now hovering around the $0.0000079 mark and is mostly trading sideways.
The steep decline in price is opening up avenues for investors who want to accumulate the token during the correction. This helps investors add millions of tokens into their portfolio for cheap and throwaway prices of less than $10.
Also Read: The 1 Cent Dream: Shiba Inu To Reach $0.01? See What Google Bard Says
Shiba Inu: Becoming a SHIB Millionaire Now Costs Less Than $10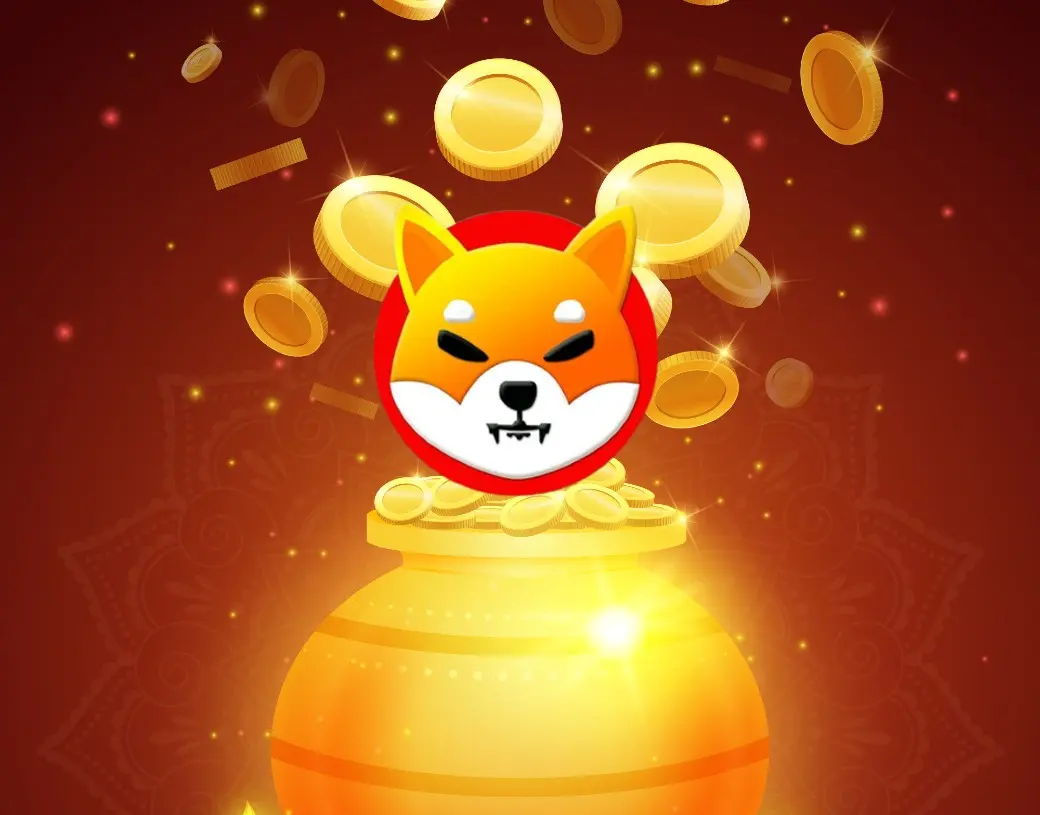 While SHIB is moving at $0.00000793 in the charts, owning 1,000,000 (1 million) SHIB tokens now costs less than $10. An investment of $8 could fetch you 1 million SHIB tokens and the price seems extremely affordable to holders. This is among the lowest SHIB has been in June 2023 after falling to the $0.000005 level.
Also Read: Shiba Inu: Can You Be a Millionaire by Owning Just 1,000 SHIB Tokens?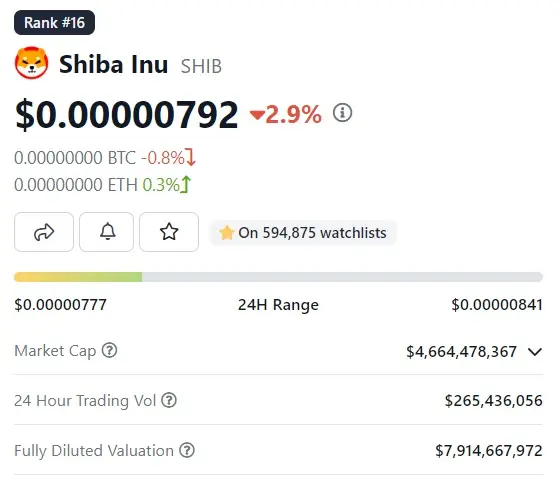 However, if SHIB reaches $0.01 someday in the future, the $8 investment done today could possibly turn into $10,000. That's an uptick and return on investment (ROI) of approximately 130,000% if the token ever hits the 1 Cent mark.
Also Read: Shiba Inu Recovers 37% After Crash: Bullish Signs for SHIB?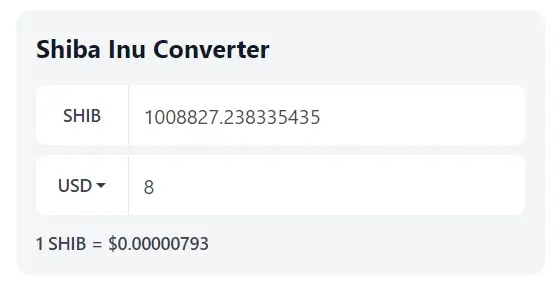 Also, the Shiba Inu 'millionaire' is considered through token accumulation only and not by the 'dollars' earned. However, if the markets recover in the coming years and kick-start a bull run, the two might overlap, and eventually, the tokens could turn into dollars. That's a long way off from today and might take years or decades to reach there.
Moreover, there is no guarantee that Shiba Inu will reach the $0.01 milestone someday. The markets could turn bad if the economy is hit by a recession making the 1 Cent dream fall apart. It is advised to do thorough research before taking an entry position into the Shiba Inu token.