Shiba Inu experienced a dramatic crash last week after collapsing nearly 25% during the weekend. Its price went from a high of $0.000007 to a low of $0.000005 sending fears of a further collapse. The steep price decline made investors stay away from SHIB fearing another crash in the pipeline.
Nonetheless, the ones who took an entry position during the crash are sitting in profits currently. Shiba Inu recovered nearly 37% after the crash moving from a low of $0.00005 to a high of $0.00000729 in two days. So will SHIB remain bullish and remain on the greener side of the spectrum? The answer might be no.
Also Read: Shiba Inu: Can You Be a Millionaire by Owning Just 1,000 SHIB Tokens?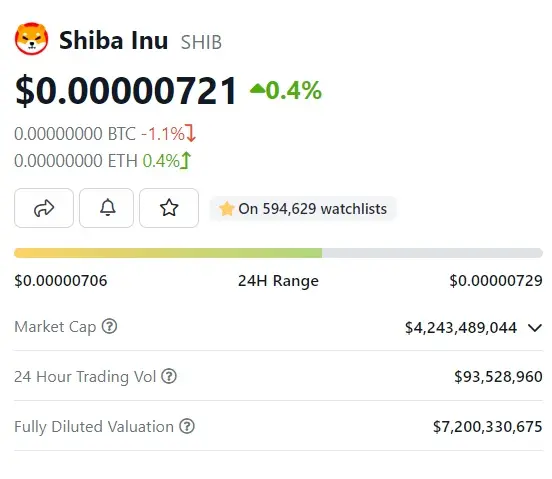 Is Shiba Inu (SHIB) Bullish?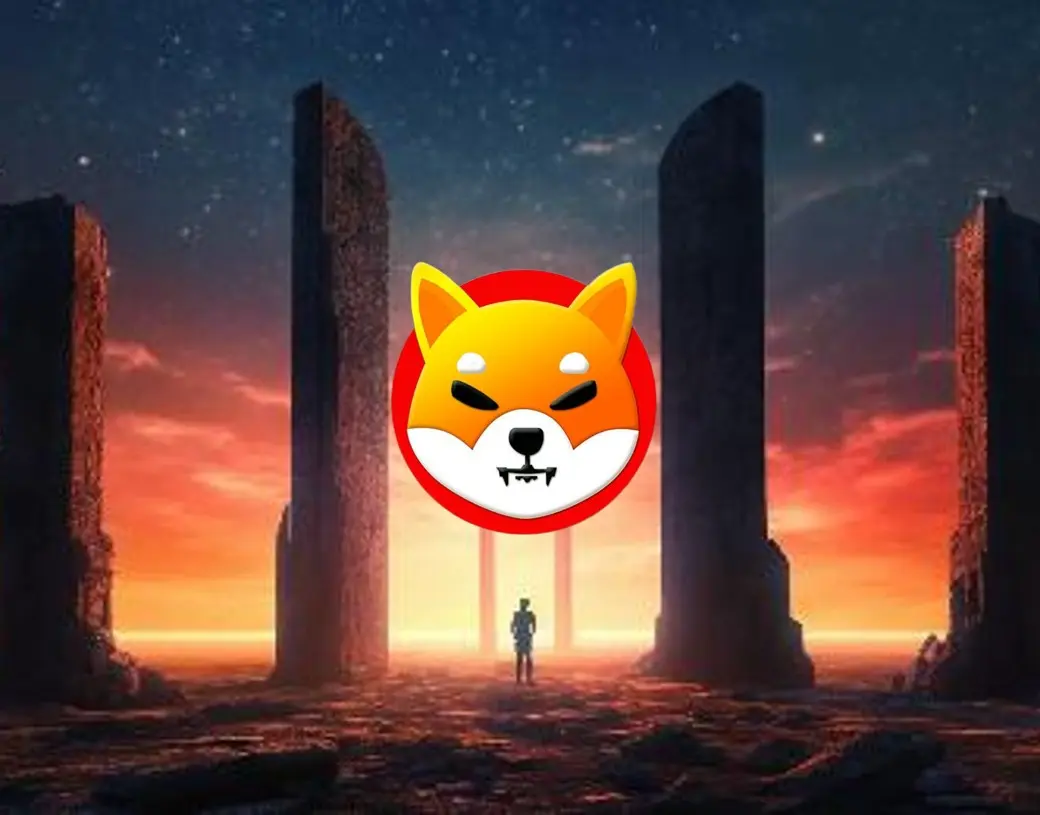 The dog-theme token is already slipping south on Tuesday and is unable to hold on to its positive momentum. SHIB failed to attract buying pressure that could scale its price up in the indices. Investors are possibly avoiding Shiba Inu, as they believe its positive run in the charts might have come to an end.
Also Read: Shiba Inu: You Can Become a SHIB Millionaire With Only $8.5
The investments are now being poured into newer meme currencies such as Pepe Coin, Wall Street Games, and Bob Coin, among others. New money is being diversified into tokens that hit the markets in 2023 giving SHIB and Dogecoin a miss. Therefore, the leading meme currencies are struggling to scale up with little to no price action in the charts.
The downturn would most likely continue in the coming months as SHIB's hype seems to have fizzled out. Not much is happening in the ecosystem as the product developments (Shibarium and SHIB: The Metaverse) remain stale with no release dates.
Also Read: The 1 Cent Dream: Shiba Inu To Reach $0.01? See What Google Bard Says
At press time, Shiba Inu was trading at $0.00000722 and is up 0.5% in the 24-hours day trade. SHIB is also down 91.64% from its all-time high of $0.00008616, which it reached in October 2021.