The past few months have been quite rough for assets from the crypto market. Investors have been waiting on the sidelines for action to unfurl to determine the directional bias. As a result, the trade volume has been hovering below average. However, several analysts believe that the tides will reverse in bulls' favor in "Uptober." Consequentially, bullish predictions are yet again being discussed by Shiba Inu community members. Instead of focussing on the short term, we will analyze the growth room for SHIB over the next few years in this article.
Also Read: Shiba Inu: How Much 'Percent' Must SHIB Rise to Reach $1?
How Much Can Shiba Inu Rise in Value Over the Next Few Years?
Shiba Inu can be expected to rise slowly, yet steadily with time. Most macro-predictions for SHIB continue to be bullish and pain a positive Year-over-Year [YoY] growth for the asset. In just a couple of years, investors can expect their SHIB holdings to fetch 3x to 5x returns.
As per crypto price-tracking website DigitalCoinPrice, SHIB can could attain a maximum price of $0.0000159 by the end of 2023. However, in the worst case scenario, it'd continue to hover around $0.00000647, with five zeros. Likewise, in 2024 and 2025, SHIB has the potential to rise upto $0.0000187 and $0.0000260.
In 2026, DigitalCoinPrice estimates that the asset's price will revolve in the price bracket between $0.0000278 and $0.0000331. As far as the average price is concerned, the website pointed out that SHIB will likely trade around $0.0000318. From the current price of $0.000007238, this marks a 339.348% rise.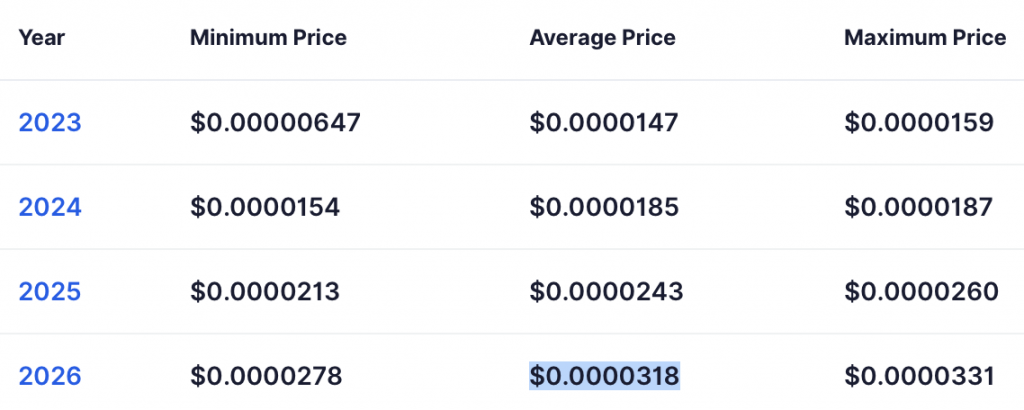 Also Read: 2 Shiba Inu Investors Earn 113,824% Profit and Become Millionaires
Nevertheless, there is no 100% guarantee that the asset could rise to the aforementioned target by 2026. The crypto market is highly volatile, and the price could swing in either direction. Thus, do your own research before diverting funds towards SHIB or any other crypto asset.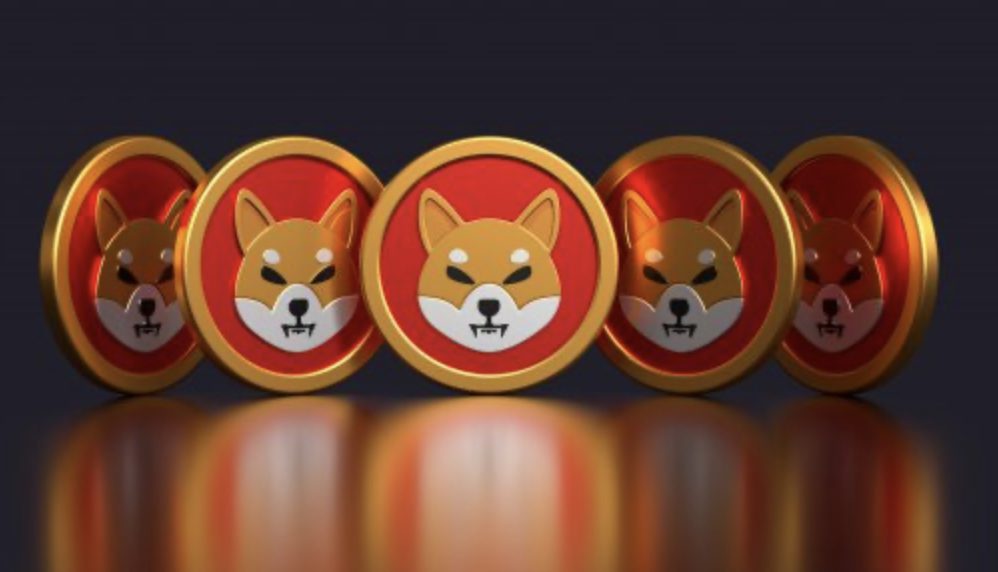 Also Read: You Need Only $7 to Become a Shiba Inu Millionaire: True or False?