Two jobless brothers managed to convert a $7,900 investment in Shiba Inu into millions. Tommy, 38, and James, 42, from New York City, stepped into the SHIB market during its initial days in 2020. The brothers had lost their jobs during the COVID period. Nevertheless, this did not stop them from becoming millionaires.
Also Read: You Need Only $7 to Become a Shiba Inu Millionaire: True or False?
How Did the SHIB Investors Become Millionaires?
A report from CNN Business revealed that a friend of the duo told them about Shiba Inu, highlighting that it was a spinoff version of Dogecoin. Since SHIB was trading at multiple zeros at that time, it was quite cheap and affordable. The brothers decided to invest $200 each, i.e., $400 in total. Their investment's worth rose to $1,200 within a week, despite the macro uncertainty. Surprised by the 300% profits, the brothers then asked their mother and sister to lend money to buy additional SHIB tokens.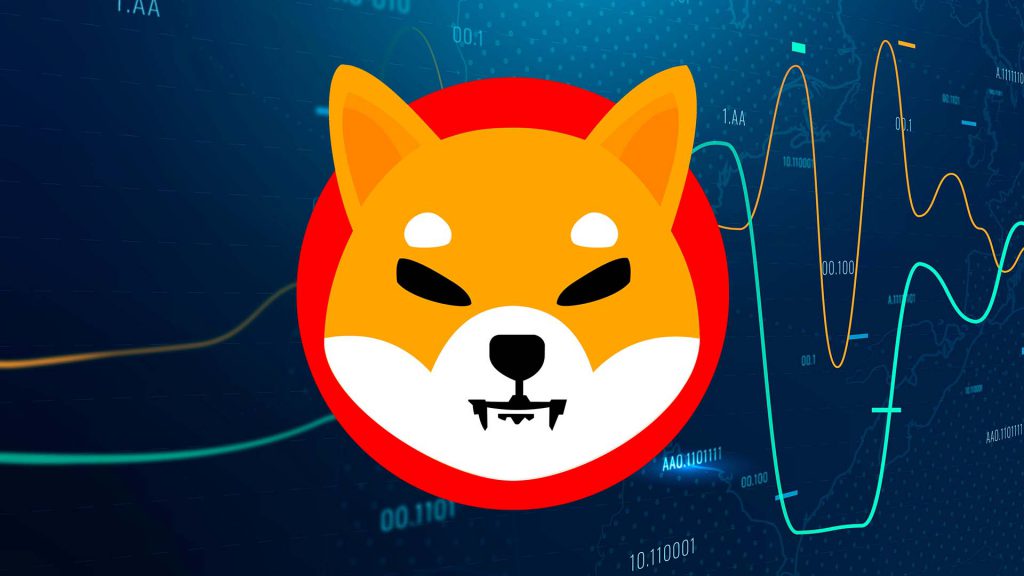 Also Read: Shiba Inu: $100 Monthly Investment Turns to $41 Million in Sept. 2023
The family had their own doubts about the investment. They lent $100 each for a start. The investment again doubled in a few days. That was when they decided to invest more in SHIB. The family arranged another $7,300 the same month and accumulated additional Shiba Inu tokens. The household invested a total of $7,900 into SHIB. They saw their investment first double and then reach $700,000. Within no time, it ballooned to $1 million. One of the brothers exclaimed,
"The day it hit a million — my mom and sister, they didn't think it was real."
In mid-May 2021, a few days before the flash crash, CNN Business confirmed the value of their investment by checking their coin wallet and transaction history. According to their report, the family's initial stake of $7,900 was worth nearly $9 million. This marked a whopping 113,824% rise.
Also Read: Shiba Inu: New Calculation Predicts When SHIB Could Hit $0.01