Several members of the community believe that the growing adoption could put Shiba Inu on the path leading to $0.01. However, getting there will not be that easy. To pull off a "rabbit out of the hat," SHIB will have to delete multiple zeros. The overall utility of Shiba Inu and the demand-supply dynamics will also play a critical role in molding the long-term price of the asset.
Also Read: Shiba Inu: A $1,000 Investment Turns to $15 Million in Sept. 2023
SHIB's 1-cent target
The SHIB Army strongly believed that SHIB could attain 1 cent in the future. A rise to this benchmark target would fetch investors an ROI of 137,451.6% from the current price. A recent analysis of the burn rate suggested that investors could have to wait for roughly 46,296 years for the asset to eventually attain this target.
To reach a price of $0.01, SHIB's market cap will have to inflate to around $6 trillion. This means SHIB will have to individually grow to become six times the size of the entire crypto market. These prerequisites seem beyond far-fetched at the moment, and it does not seem like SHIB will reach there in the short or mid-term. The report pointed out,
"A $5.9 trillion market cap would make Shiba Inu bigger than Apple. It's an extremely speculative objective which is outside the realms of possibility for at least the next 20 years."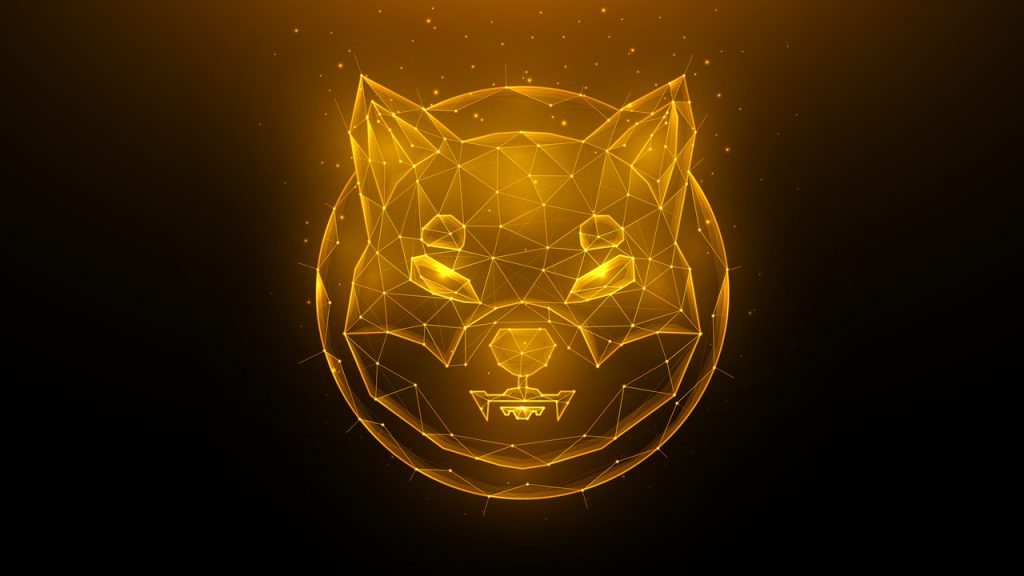 Also Read: Shiba Inu: AI Says 'Exciting Ups' Lie Ahead for SHIB
Burning its way up to $0.01 seems like a far cry. Nevertheless, the report pointed out that such a scenario was not completely out of the equation. That being said, the current numbers are underwhelming. Giving a reality check, the report concluded by asserting,
"Whether by market cap or by token burning, a Shiba Inu price of $0.01 is unlikely even in the next few bull markets. Chances are it's a battle not even your grandkids could take up."
Also Read: Shiba Inu Could Reach $1 by 2024? Here's a Reality Check