Whether it is Bitcoin's $100k or Ethereum's $5000, milestones and benchmark targets usually excite crypto traders and investors. Depending on market fluctuations, the short-term outlook keeps changing. However, the macro-thresholds remain constant until they are achieved. Even the Shiba Inu community has set such a target for SHIB's price. The psychological 1 cent and $1 are two such levels.
Also Read: You Need Only $7 to Become a Shiba Inu Millionaire: True or False?
The SHIB 'Dream'
Of late, SHIB has been trading with five zeros and consolidating around $0.000007. At press time, the asset was valued at $0.000007265. For SHIB to attain 1 cent, it will have to rise by around 137,546.2%. Likewise, for it to attain the $1 threshold, the asset will have to appreciate by a whopping 13,764,525%.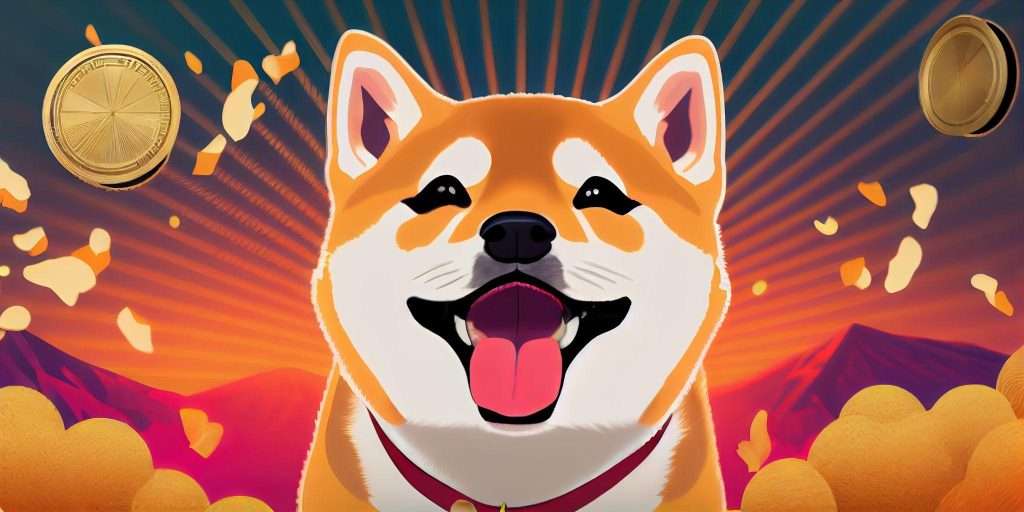 Also Read: Shiba Inu: $100 Monthly Investment Turns to $41 Million in Sept. 2023
Getting to the aforementioned price targets will not be a cake walk for Shiba Inu. Even during its bullish phase in 2021, it rallied only by a four-digit percentage figure. That being said, it should not be forgotten that the asset is up by close to 12,900,000% from its all-time value registered three years ago.

Shiba Inu's market cap is currently around $4.3 billion. For SHIB to attain a price of $1, its market cap will have to cross $550 trillion. Several analyses have pointed out that the possibility of such price action taking place is theoretically impossible. Fundamental factors like Shibarium's performance, the burn factor, etc. have the potential to act as game changers for SHIB. Even though they will likely not trigger SHIB to attain $0.01 or $1 overnight, their success would certainly place SHIB on the bullish path.
Also Read: Shiba Inu: New Calculation Predicts When SHIB Could Hit $0.01