Shiba Inu is moving into the abyss as its price touched a new yearly low of $0.00000788 on Tuesday. SHIB is on a steady decline in Q2, 2023 causing severe losses to holders' investments. A recent price prediction for Shiba Inu in June forecasted that it could end the month at $0.0000076 levels. That's a downturn of another 10% from its current price of $0.00000803.
Also Read: Shiba Inu: You Can Become a SHIB Millionaire With Only $8.5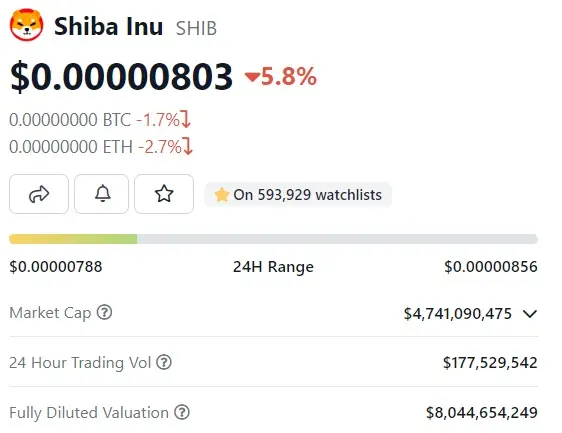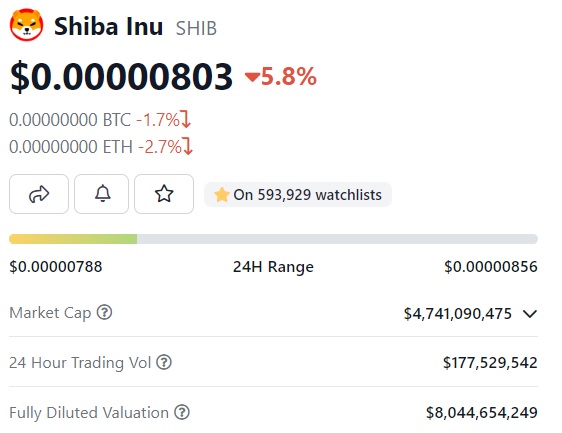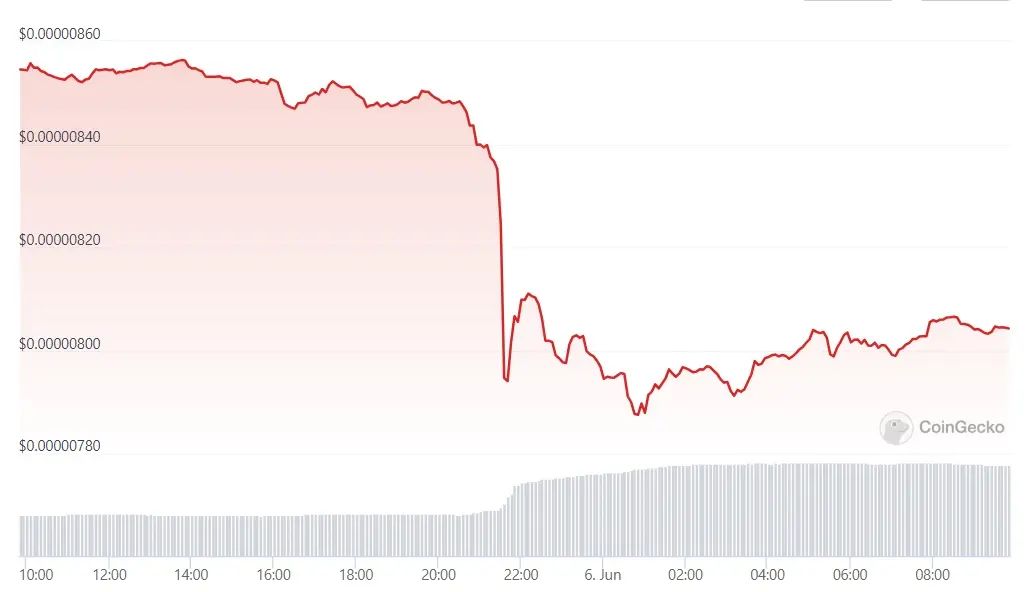 The question arises: 'Why is Shiba Inu falling in price and not performing well in the indices as it used to?' In this article, we will highlight the reasons why SHIB is on the decline and heading south.
Shiba Inu: Why is SHIB Falling?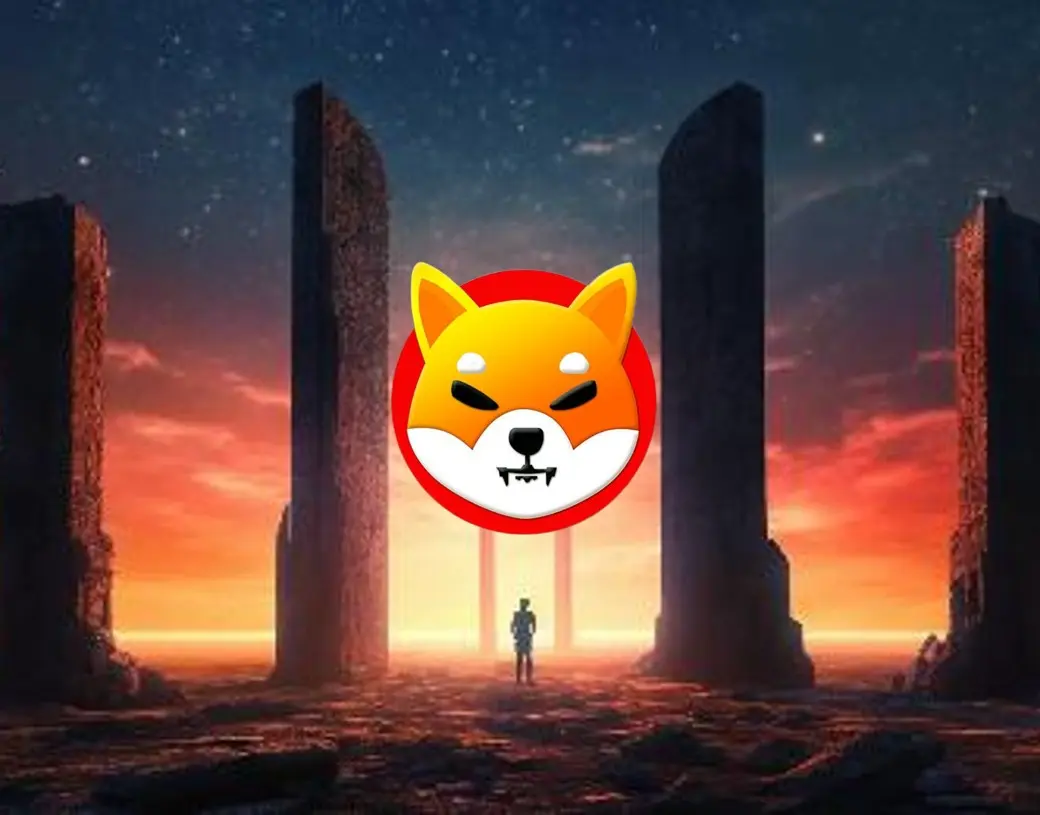 Shiba Inu is falling as investors believe there's not much happening in the ecosystem to drive its price up. A handful of the latest releases and developments failed to leave a mark in the sectors. For example, the ShibaEternity game fell flat and lost its fame with few users playing in comparison to other play-2-earn games. In addition, the P2E game does not generate any store of value to burn SHIB tokens.
Also Read: How Many Zeroes SHIB Deleted From June 2022 to 2023?
The other developments, SHIB: The Metaverse is yet to be released and the Shibarium layer-2 network is not launched. Only minor details about the scope of its burn mechanism are available at the moment. Therefore, while things remain unclear, investors are skeptical about SHIB's prospects and what it could offer in the future.
All these developments point toward a dip in sentiments and investors' opinion mostly remains negative. In conclusion, SHIB's price is down as it failed to attract bullish sentiments from investors. Its price may rally when its upcoming releases engage in burning SHIB tokens in the billions or trillions.
Also Read: Leading Exchange Predicts SHIB Could Rise 165%, Reach $0.0000225
At press time, Shiba Inu was trading at $0.00000803 and is down 5.8% in the 24-hours day trade. SHIB is also down 90.66% from its all-time high of $0.00008616, which it reached in October 2021.