Owing to the volatility, crypto is generally considered to be a 'quick' money-making asset class. Over the years, several traders and investors have successfully cracked the code and earned millions by trading and investing in crypto. At the same time, investors have also lost their capital while taking uncalculated risks and attempting to play with fire. In this article, we will look into the case of how a manager became a millionaire within a short span of time by investing in Shiba Inu.
Also Read: Shiba Inu: How Many SHIB Tokens Does Elon Musk Own?
Manager 'Cried' After Making $1 Million by Investing in SHIB
A couple of years ago, i.e., in 2021, Rob, a former supermarket warehouse manager, was looking to inflate his savings. As he was researching investment alternatives, he stumbled upon Shiba Inu's 'woofpaper.' In an interview with Fortune, he asserted that he got "hooked" after reading the project's white paper and that he "just believed the words."
He then decided to invest $8,000 into Shiba Inu. By May, SHIB's price was worth 1,200 times what it was worth in February when Rob started investing. At that time, he partially exited his position, withdrew $500,000 worth of SHIB, and deposited it into his bank account.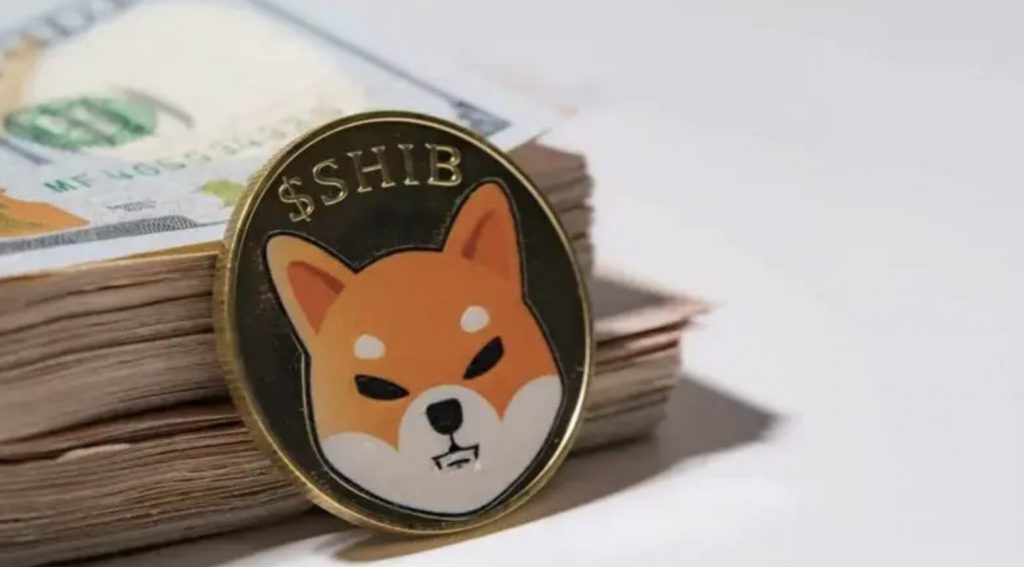 Also Read: Shiba Inu: A $1,000 Investment Turns to $15 Million in Sept. 2023
Subsequently, when the asset railed again in H2 2021, the value of his investments rose to $1 million, as per documents reviewed by Fortune. Right after partially cashing out the first time, Rob "cried a lot," and kept checking his bank account every hour on the first day to ensure that it did not disappear. He asserted, "It wasn't gone. It wasn't a dream," and added,
"I come from quite a poor background. I could never have even fantasized about having this much money."
The profit earned by investing in SHIB made Rob quit his job a few weeks later. He revealed that he had slogged hard to climb up the supermarket chain ladder, and as a manager, he earned around $68,000 per year.
Also Read: Shiba Inu: AI Says 'Exciting Ups' Lie Ahead for SHIB