Shiba Inu's upcoming project SHIB: The Metaverse announced a collaboration with The Third Floor (TTF) studio today. The world's leading visualization studio will begin working on the Metaverse project to give users a richly immersive experience. TTF will visualize, design, and build the Metaverse and engage users in the upcoming and most-awaited SHIB virtual reality. The studio confirmed that Shiba Inu Metaverse would have beautiful visuals showcasing innovative and immersive technology.
Also Read: Shiba Inu Burn Rate Jumps 800% After Whale Burns 520 Million Tokens
Shiba Inu Metaverse: The Third Floor Studio's Credentials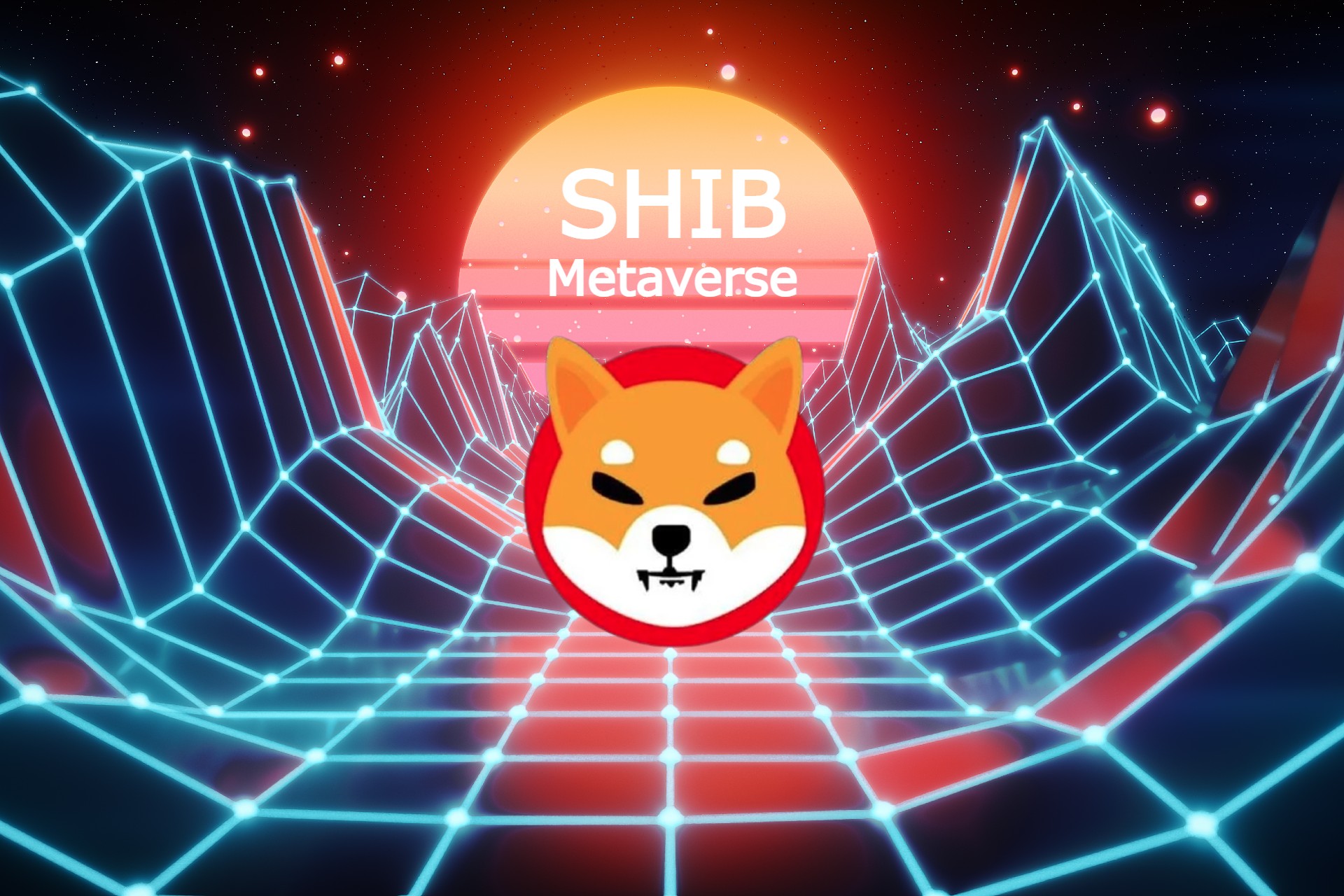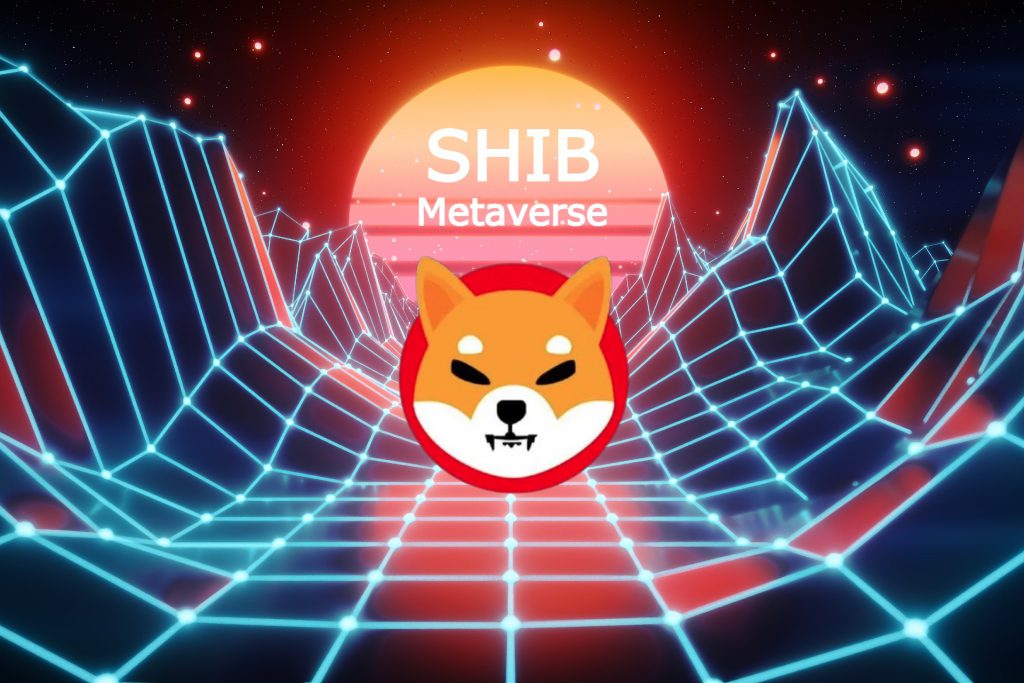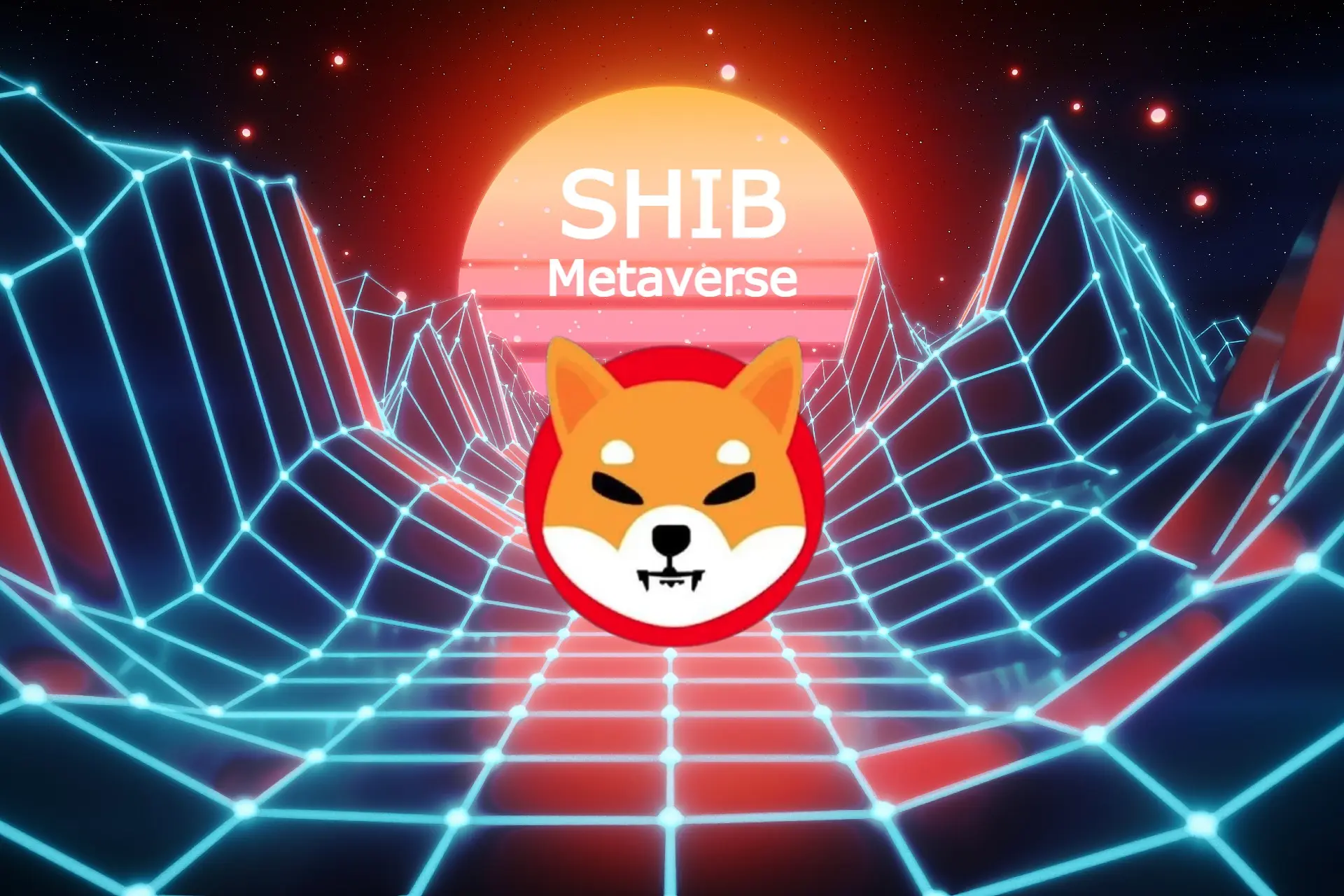 The Third Floor studio, headquartered in Los Angeles, has offices across Atlanta, London, and Beijing. The studio has worked with top Hollywood movies, video games, commercials, television series, virtual reality, and themed attractions. TTF has vast experience designing rich visuals and is known to bring creatives to life.
Also Read: When Will Shiba Inu Reach 1 Cent? Shytoshi Answers the Question
Movie Credentials of The Third Floor Studio
The Third Floor studios have worked with top Hollywood movies, and they include:
Avengers: Endgame
Thor: Love and Thunder
Avatar
Gravity
Dune
The Mandalorian
Video Games
Horizon Forbidden West
Gears 5
Destiny
Tekken 6
Television Series
Commercials
BMW
Burger King
Levi's
Pepsi
Hyundai
Nissan
Their Clients Are:
Disney
Netflix
Amazon Studios
Disney+
HBO
Apple TV
Sony Pictures
21st Century
Fox Warner Bros
MGM
Paramount
Universal Studios
Lionsgate
Also Read: Shiba Inu Attracts Heavy Buying Pressure For 12-Days Straight in July
The Metaverse Collaboration
Dane Smith, the Chief Creative Officer (CCO) at The Third Floor, commended Shiba Inu's innovative ecosystem in the press release. "The Shib Army's vision for an artistic-driven and engaging online world is inspiring. We are thrilled to collaborate with Shiba Inu teams as they innovate within this expanding landscape," he said.
The CCO confirmed that Shiba Inu Metaverse would be unique, fun, and excite users. The upcoming Metaverse will boast a plethora of options, including gathering in-game resources, generating rewards, and providing personal space for users to build and manage their products.
Also Read: Shiba Inu: Shytoshi Responds to Developers Building on Shibarium