Shiba Inu has over 1.3 million investors and the numbers are seemingly increasing by the day. Around 3,000 new wallets are being added into the SHIB fold each day from across the world. To be precise in numbers, the dog-themed token has 1,307,335 holders with an increase of 0.007% every day.
Also Read: Shiba Inu To Hit $1 in 365 Days? Here's a Reality Check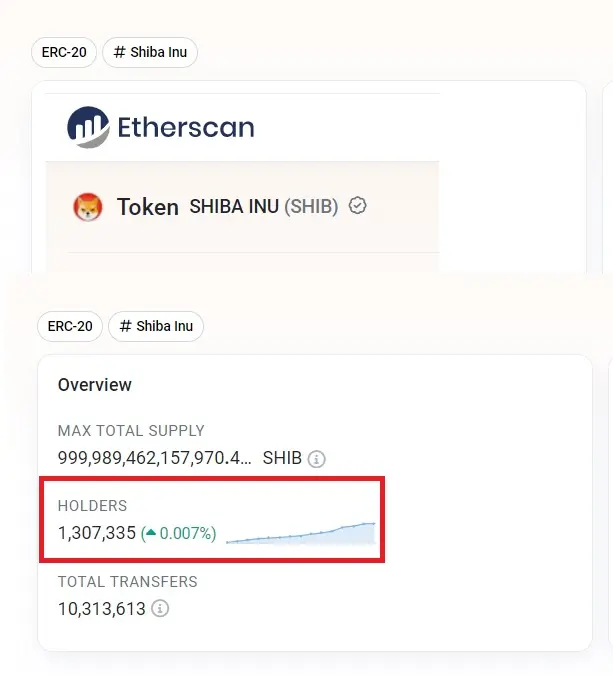 While the token is attracting new and first-time investors, not many are currently enjoying profits. Data indicated that the majority of holders are in losses including new investors who took an entry position in 2023.
Shiba Inu: How Many SHIB Investors Are In Loss?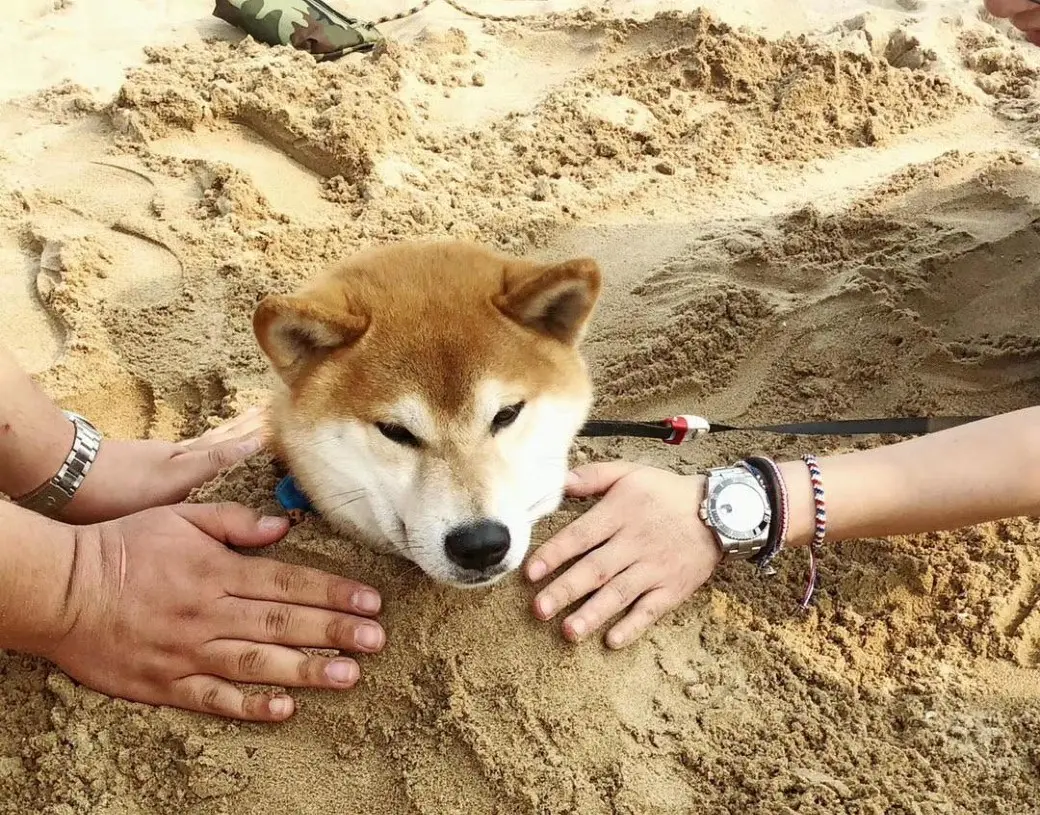 Recently published data from IntoTheBlock highlighted that 79.86% of all Shiba Inu investors are currently under loss. Therefore, nearly 1 million holders are facing losses with only a handful of them enjoying profits. To be precise, only 303,670 holders are in profit which is 20.14% of the investors.
Also Read: Shiba Inu Could Reach $10 by 2024? Here's a Reality & Fantasy Check
SHIB is on a decline in Q2, 2023 where it added an extra 'zero' in the indices in May. The token is now trading with five 'zeroes' and is down for nearly seven consecutive days. It's also down close to 90% from its all-time high of $0.00008616. A sudden spike in price is nowhere on the horizon as investors' sentiments seem to have dampened.
While the Shibarium layer-2 network might come as a saving grace, its burn mechanism could make or break the token. Nonetheless, its burning capabilities remain to be a mystery as the L2 solution is yet to be released. Read here to know when Shibarium could be launched, as per the insights provided by the development team.
Also Read: You Can Now Become a SHIB Billionaire With Only $10,000
At press time, Shiba Inu was trading at $0.00000880 and is down 0.3% in the 24-hours day trade. SHIB is also down 89.81% from its all-time high of $0.00008616, which it reached in October 2021.