After TerraUST got depegged from the USD and crashed to $0 in May, investors viewed stablecoins with 'skeptic eyes.' Trust among the investors' community on the functioning of stablecoins eroded after Luna founder Do Kwon's wrongdoings came to light. The lead developer of ShibaSwap, Shytoshi Kusama, confirmed in a Medium blog post yesterday that the Shiba Inu team is working towards the launch of SHI stablecoin. He revealed that SHI would launch by the end of 2022.
However, in his blog post, Shytoshi touched on the subject of TerraUST and assured investors that the team is working to avoid the mishaps done by Terra Luna. He confirmed that SHI developers had submitted a version that prevented the stablecoin from collapsing.
Also Read: Here's How Many 'Zeroes' Shiba Inu Deleted From July 2021 to 2022
"So as for SHI, we've seen independent development from a group of developers in our decentralized network. They've submitted a version of SHI that seems to avoid the issues found in other moonshots," he said. Shytoshi added, "While allowing SHI to be used to counter and balance payments that need to be done without market fluctuations."
However, he called SHI stablecoin an "experimental protocol" and confirmed that he, too, was concerned after seeing TerraUST collapse. "Needless to say SHI is a concern after watching other stable tokens collapse and billions in dollars get wiped off the market completely."
Shytoshi did not pinpoint a tentative release date for SHI but confirmed it would release in 2022. "Bearing no insane issues, this should be released in 2022," he said in the blog.
Also Read: Shiba Inu: Community Projects 99% Rise in July; Is it feasible?
Shiba Inu: SHI Stablecoin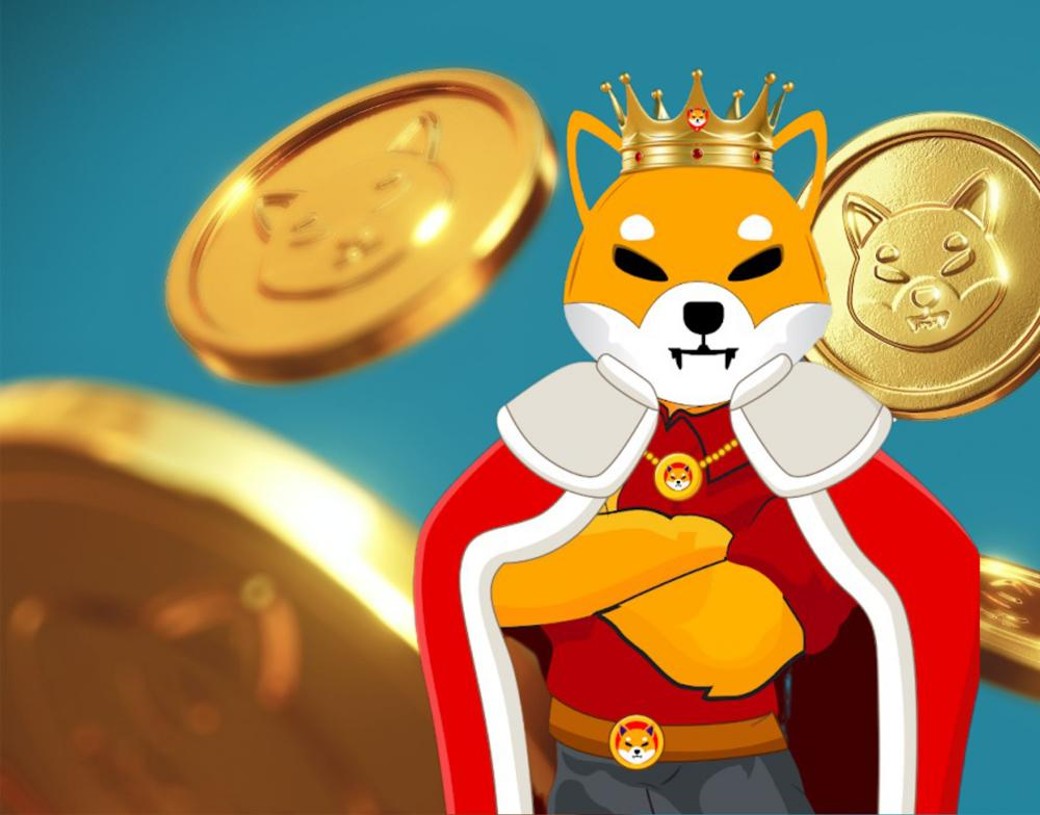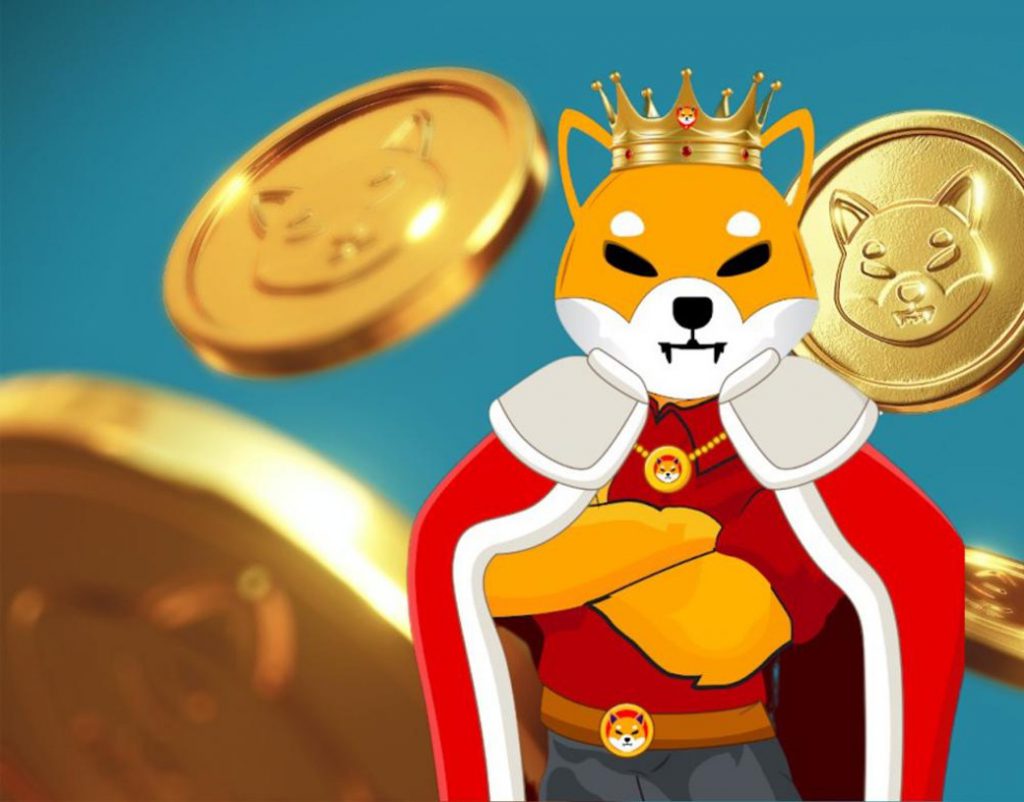 Shytoshi didn't reveal more details about SHI in his blog but stated that more information would be out after finalization. "More detailed and complex set of information will be released about this token as it is finalized," he said.
SHI will be pegged 1:1 to the USD, similar to other algorithmic stablecoins. Read here to know more details about SHI stablecoin in terms of functionality.
Also Read: Shiba Inu TREAT Token: Here's Everything We Know
At press time, Shiba Inu traded at $0.00001054 and appreciated by 1.6% in the past 24 hours. However, the dog-themed token was down 88% from its all-time high of $0.00008616 in November last year.