Shibarium is the most-awaited layer-2 solution that investors are eager to begin transactions that enable burns and provide a window to buy SHIB tokens with low gas fees. However, it has been nearly two years and Shibarium is yet to see the light of day. The delay in releasing the L2 network is causing serious harm to SHIB as its price is dwindling. During the weekend, Shiba Inu fell from $0.000008 to $0.000005 causing massive corrections. Luckily, the token managed to gain steam and spiked 37% reclaiming the $0.000007 levels.
Also Read: Shiba Inu: Elon Musk's Twitter Suspends App That Burns Billions of SHIB Tokens
Shiba Inu: Shibarium Delay Could Cause Harm to SHIB's Prospects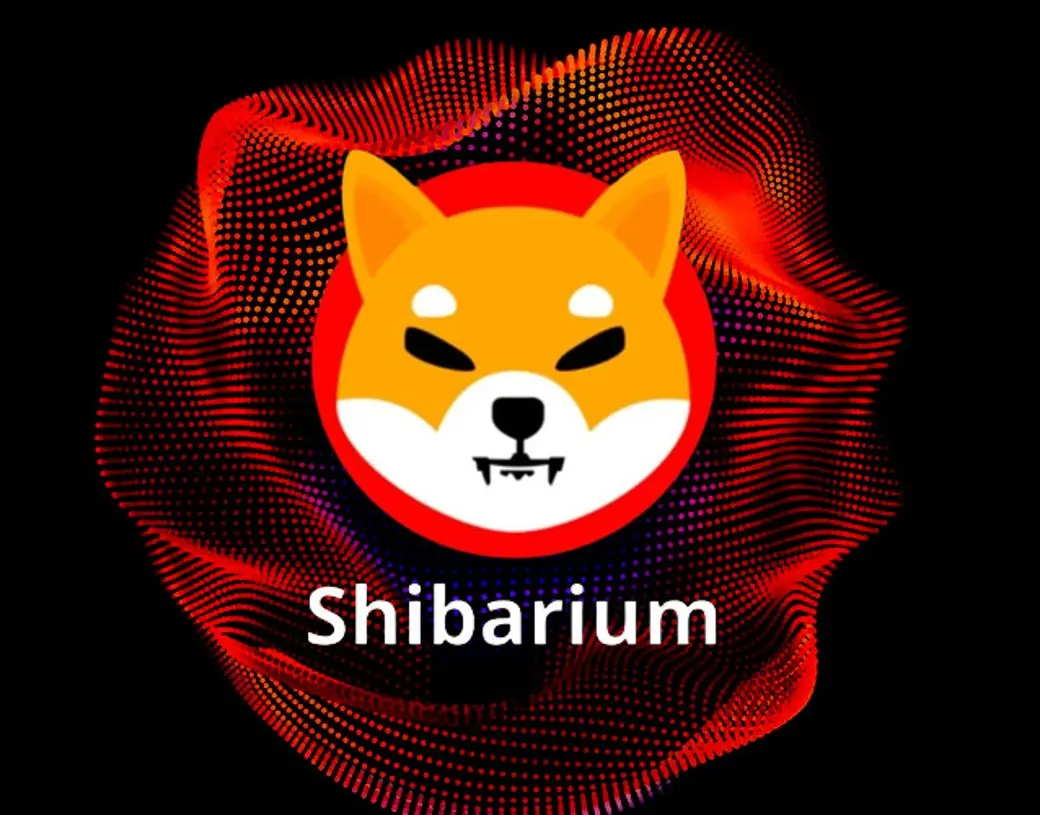 Shiba Inu added an extra 'zero' in the indices this year and it is relentlessly heading south as its hype has fizzled out. The team is providing no updates about the Shibarium launch that's leaving investors disappointed. While the testnet is released, no progress is being made in proving updates about the mainnet launch.
Also Read: Shiba Inu: You Can Now Become a SHIB Millionaire for Less Than $10
Unification, the firm that's building the L2 network last provided an update in May. "A lot of work has been happening in the background these past couple of months," read the blog. Read here to know more about the development published by Unification.
SHIB mostly rallies when the team is updating about the developments, but the lack of announcements has caused a disconnect with investors. If Shibarium is not launched in 2023, or if no updates are provided, it could be costly for SHIB's valuation.
Also Read: The 1 Cent Dream: Shiba Inu To Reach $0.01? See What Google Bard Says
Another market crash or downturn could bring Shiba Inu to $0.000005 levels like it did this month. Investors sentiment could hit an all-time low that could eventually pull SHIB's price further down. In conclusion, for SHIB to not add its sixth 'zero', Shibarium needs to be out in the nick of time. Failing to do so could prove costly as the token is already down 91% from its all-time high of $0.00008616.