Shiba Inu's upcoming project SHIB: The Metaverse announced a collaboration with The Third Floor (TTF) studio today. The world-renowned studio will visualize, design, and build the Metaverse and immerse users into the upcoming SHIB virtual reality. Each layer in SHIB: The Metaverse will have beautiful visuals that showcase innovation, and every segment will be richly immersive.
Also Read: Shiba Inu Burn Rate Jumps 800% After Whale Burns 520 Million Tokens
Dane Smith, Chief Creative Officer (CCO), The Third Floor, commended Shiba Inu's innovative ecosystem. He praised their quest to acquire new territories in terms of technology. "The Shib Army's vision for an artistic-driven and engaging online world is inspiring. We are thrilled to collaborate with Shiba Inu teams as they innovate within this expanding landscape," he said.
The CCO confirmed that Shiba Inu Metaverse would be unique, fun, and excite users in new ways. The upcoming Metaverse will boast a plethora of options for users to engage. The options include- gathering in-game resources, generating rewards, and providing personal space for users to build and manage their products.
"This world will encompass the entire Shiba Inu ecosystem and its technology foundations with SHIB at the center of it all," the blog read.
The blog revealed that The Third Floor studio would create visually appealing technology for the Metaverse project. In addition, Shiba Inu Metaverse will boast of a culmination of SHIB history as a community in general.
Also Read: When Will Shiba Inu Reach 1 Cent? Shytoshi Answers the Question
Shiba Inu Metaverse: The Third Floor Studio's Credentials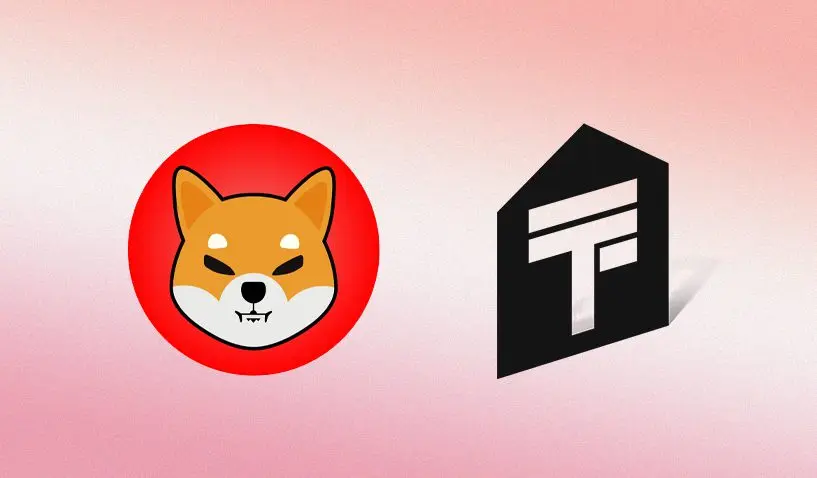 The Third Floor studio is headquartered in Los Angeles, with offices across London, Beijing, and Atlanta. The studio has worked with top Hollywood movies such as Avatar, Gravity, Avengers: Endgame, Thor: Love and Thunder, The Mandalorian, and many more.
The studio has also worked closely with Netflix, Amazon, Disney, Marvel Studio, Apple TV, Sony Pictures, 21st Century Fox, Warner Bros, and MGM, among others.
Besides movies, The Third Floor Studio has worked on video games such as Tekken 6, Gears 5, and Horizon Forbidden West, among others.
Also Read: Shiba Inu Attracts Heavy Buying Pressure For 12-Days Straight in July