Shiba Inu is among the most affordable cryptocurrencies currently and is considered a low-hanging fruit that's up for grabs. The crypto is trading at less than a Cent and investors are eager to see SHIB reach the $0.01 mark. If Shiba Inu reaches 1 Cent, millions of investors will turn into millionaires overnight and live a life free of financial worries. However, SHIB reaching $0.01 seems to be an impossible task due to its 549 trillion circulating supply that's stunting its growth.
Also Read: How Long Will Shiba Inu Take to Reach $1? Let's Do the Math
Apart from 1 Cent, investors also daydream about Shiba Inu reaching the $1 mark sometime in the future. A handful of investors are willing to hold on to their SHIB tokens for decades until it reaches $0.01 to $1.
However, crypto analyst Lark Davis took to Twitter to predict if Shiba Inu can reach $1 in 15 years from today. The analyst shared a meme illustrating the future and poured cold water on the dreams of SHIB reaching $1.
Also Read: Shiba Inu Team Makes Statement About Shibarium Launch Date
Shiba Inu: Can The $1 Prediction Be Right?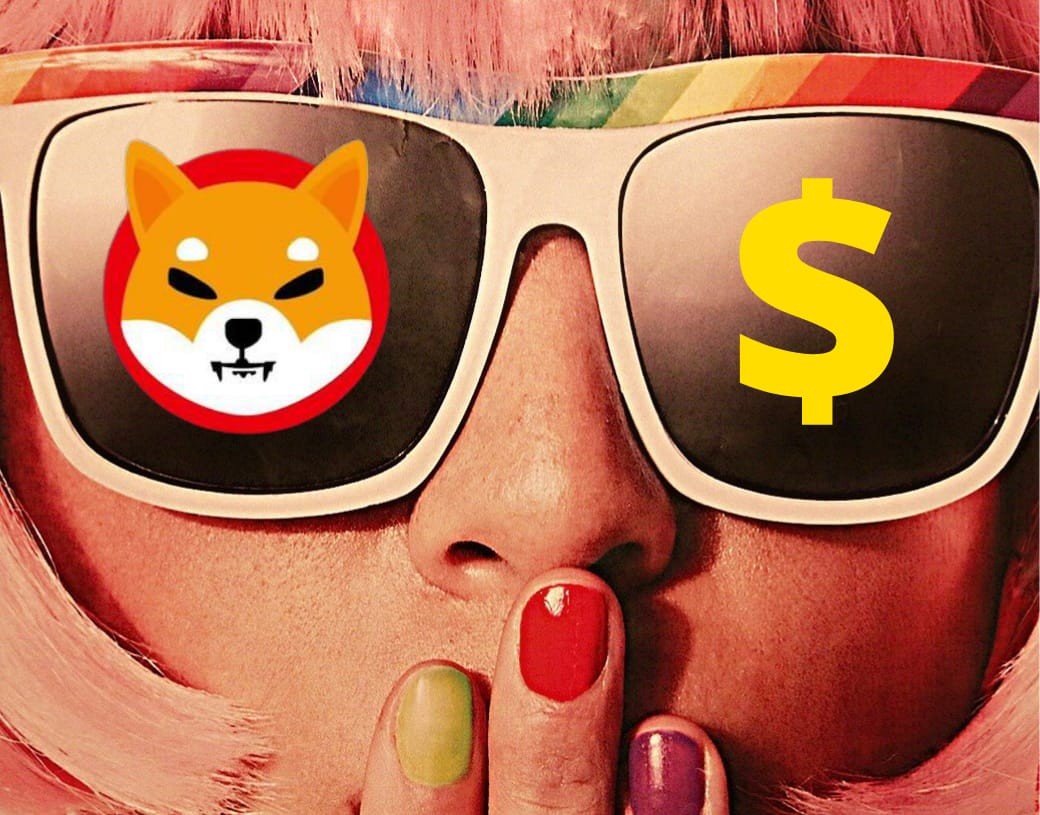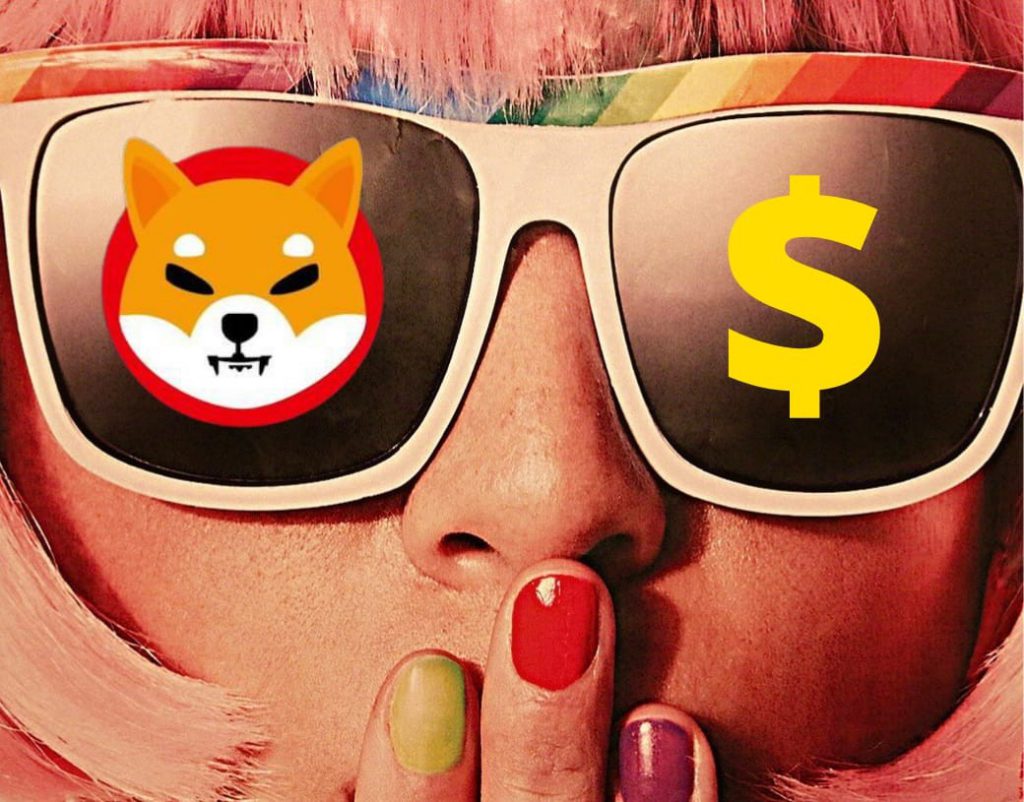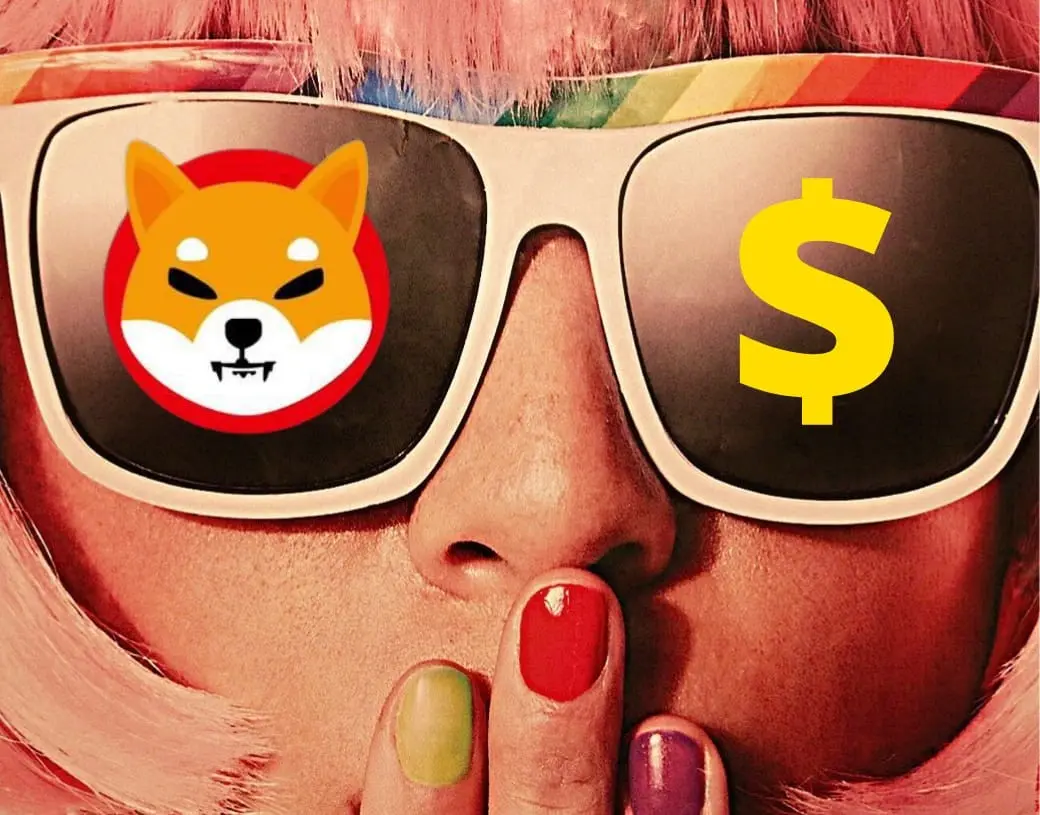 Lark Davis has predicted that Shiba Inu will not reach $1 in 15 years from now but gave a ray of hope in the meme that read, "That's what they said about doge". Moreover, Dogecoin has not breached $1 yet but touched an all-time high of $0.73 in May 2021. While Doge has breached the $0.01 mark in early 2021, SHIB is yet to reach that milestone.
Davis' prediction on SHIB might be right. If SHIB does not burn trillions of tokens, the dog-themed cryptocurrency will never reach $0.01, let alone the $1 milestone. 'Burning' trillions of tokens are nothing less than a herculean task and might take decades to remove a massive amount of tokens from circulation.
The key for SHIB to reach $0.01 or even $1 is to 'burn' nearly 99% of its circulating supply. If the supply reaches nearly 7 billion tokens, only then can one consider SHIB to reach $1.
Also Read: How Many 'Zeroes' Shiba Inu Deleted From September 2021 to 2022?
At press time, Shiba Inu was trading at $0.00001209 and is down 1.8% in the 24 hours day trade. The token is down 85.9% from its all-time high of $0.00008616, which it reached in October 2021.