Shiba Inu was launched as a Dogecoin-killer. Notably, the first-ever logo of the SHIB token had the said phrase engraved on it. Soon, the project managed to create a loyal "army" of its own. The SHIB Army is quite vocal on social platforms like X and Reddit. In fact, time and again, the hashtag "ShibaInu" keeps trending under the "Business & Finance" genre on X.

Also Read: Shiba Inu: How Much 'Percent' Must SHIB Rise to Reach $1?
In fact, the asset's price has also seen a steep rise over the years. From starting with almost two handfuls of "zeros" to knocking more than half of them out, SHIB has grown by leaps and bounds. In fact, several investors have become multi-millionaires overnight. Even on the fundamental front, the project has made prompt progress. Right from the metaverse to card games and its own native L2 solution, Shiba Inu has managed to check a host of important bases. In fact, several other projects are still in the pipeline and are being worked on by Shiba Inu developers. So, in this article, we will analyze the top 3 iconic SHIB moments.
Also Read: 2 Shiba Inu Investors Earn 113,824% Profit and Become Millionaires
Top Three SHIB Moments
Robinhood Listing: Over the years, Shiba Inu and its other sibling tokens like BONE and LEASH have garnered listings on several prominent exchanges. In fact, SHIB is also accepted as a mode of payment by different business ventures. However, the Robinhood listing managed to garner the limelight and was an iconic moment in the history of SHIB. The 'Hey Robinhood, wen SHIB?' campaign was quite successful, and in Q2 2022, the platform finally listed SHIB.
'Zero Deletion' Spree: Over the years, SHIB has been successful in knocking out over a handful of zeros, making several investors billionaires in the process. This serves as a testament to the token's mainstream adoption. Several investors, right from warehouse managers to people who lost their jobs during the pandemic, reaped the fruit of SHIB's rise.
Claiming its ATH: Reaching its ATH price of $0.00008616 in October 2021 was another historic moment for the token. The asset ended up scripting a streak of green candles and managed to register a four-digit percentage gain within a few weeks, making it another classic moment.
Apart from these three top iconic moments, it should not be forgotten that Shibarium's and ShibaSwap's launch have also been quite important milestones for Shiba Inu.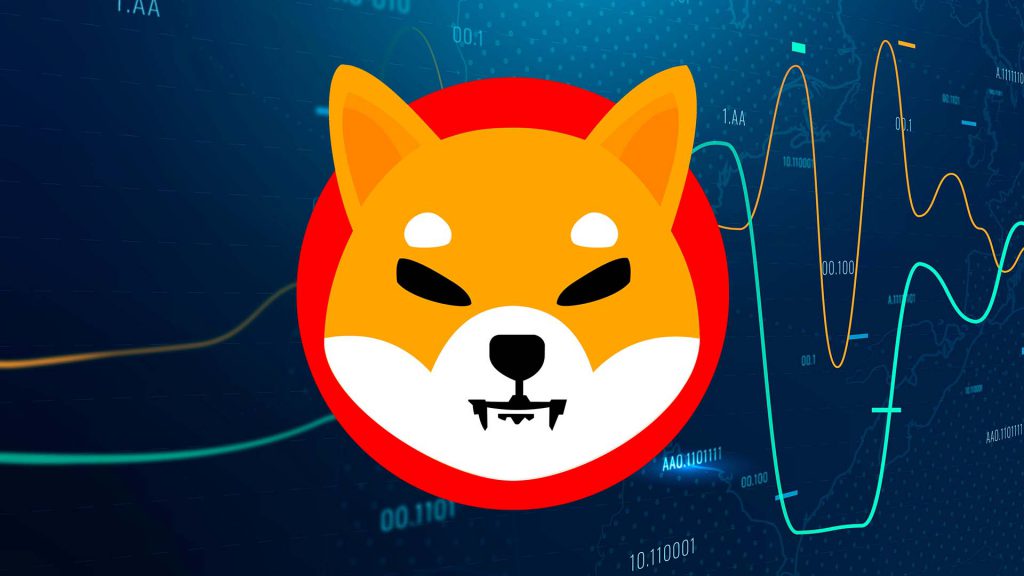 Also Read: You Need Only $7 to Become a Shiba Inu Millionaire: True or False?