Talks about the Shibarium layer-2 solution's release is doing the round for more than a year now. While the Shibarium public beta testnet is out, the launch of the mainnet is keeping investors on their toes. Shibarium is a 'make or break' development that could either send Shiba Inu soaring or crashing in the charts. A handful of investors have taken an entry position before Shibarium's launch hoping that the network could change the token's fortunes.
Also Read: The 1 Cent Dream: Shiba Inu To Reach $0.01? See What Google Bard Says
So how important is Shibarium for Shiba Inu investors at the moment? Will the L2 solution make things easy for SHIB and send it on the path toward $0.01? In this article, we will highlight how Shibarium plays a pivotal role for SHIB investors to make it big in life.
Shiba Inu: How Important is Shibarium For SHIB Investors?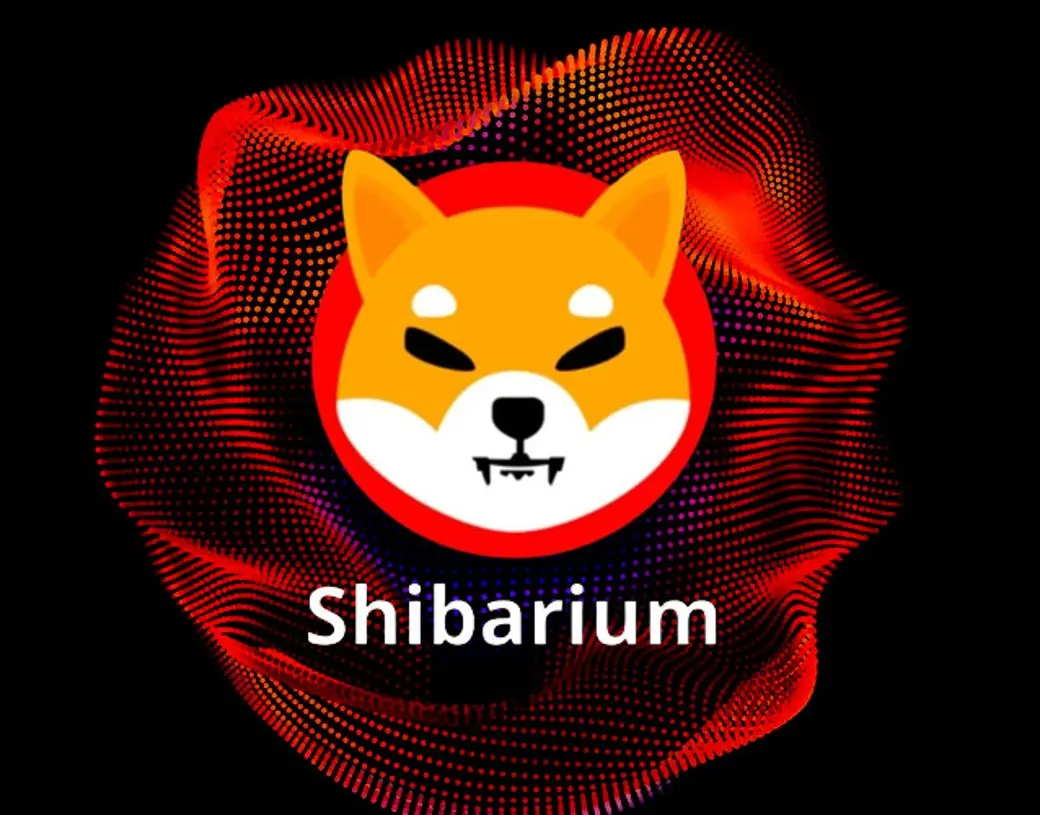 When things get rough, the only thread a person hangs onto despite the difficult circumstances is 'hope'. Shibarium is that hope of making SHIB investors grind their teeth and accept the price crashes that are causing them severe losses.
Also Read: Shiba Inu: You Can Become a SHIB Millionaire With Only $8.5
Shibarium is the only fine line of thread that's making Shiba Inu investors believe that the token will reach $0.01. SHIB might never sustainably scale up in the indices if the layer-2 solution remains non-existent in the ecosystem.
Therefore, Shibarium's role is not just to reduce gas fees and increase transactions, its role is that of hope. If Shibarium's in-built burn mechanism removes trillions of SHIB tokens from circulation every year, then the sky is the limit. In conclusion, Shibarium is the most important aspect that could make the investor's dream come true in the long run.
Also Read: Shibarium To Catapult SHIB's Price to $0.001?
At press time, Shiba Inu was trading at $0.00000660 and is up 2% in the 24-hours day trade. SHIB is down 92.32% from its all-time high of $0.00008616, which it reached in October 2021.