Shiba Inu whales are aplenty, as the top 100 ETH rich list splurge on SHIB whenever the token dips in price. Famous SHIB whales include Gimli, and BlueWhale0073, among others who repeatedly make it to the news with millions worth of purchases. However, one particular whale out beats them all by owning the highest number of Shiba Inu tokens in the world. The biggest whale is new to SHIB and picked up the token in July 2022 and hit the top spot. Who is this whale that now owns the most SHIB in the world?
Also Read: How Long Will Shiba Inu Take to Reach $1? Let's Do the Math
Who Owns the Highest Number of Shiba Inu Tokens?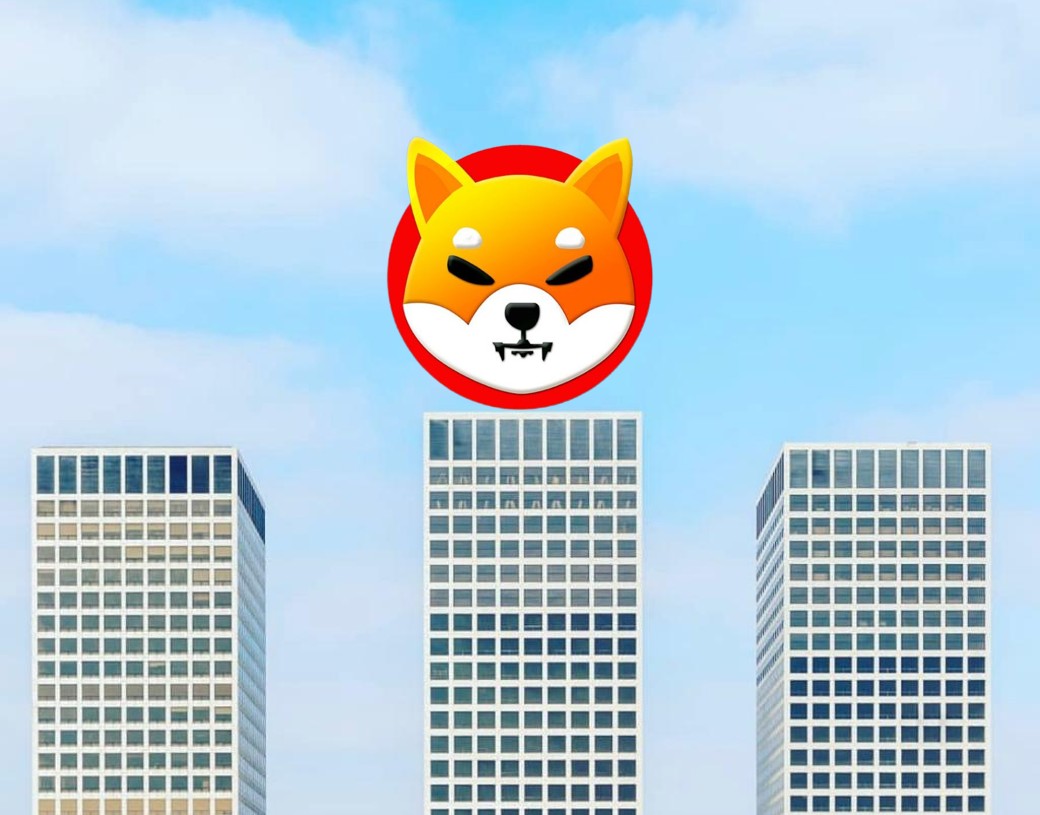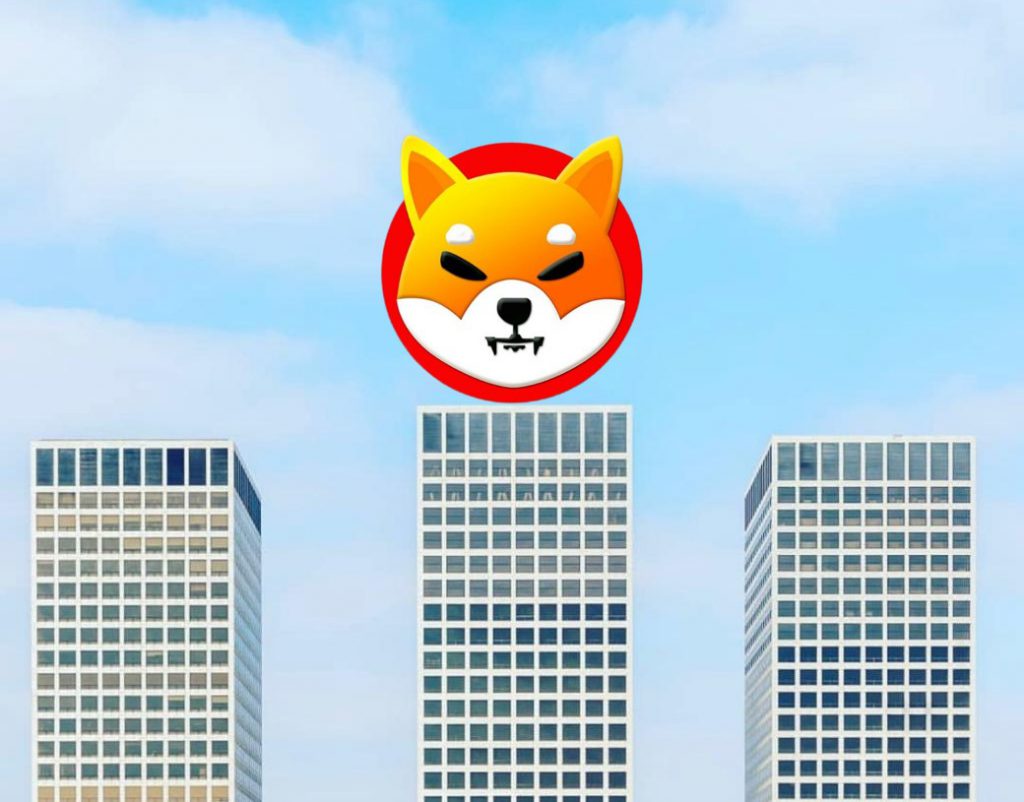 A former Ripple (XRP) whale owns the highest number of SHIB tokens in the world. On July 5, 2022, the mysterious and unidentified whale transferred his/her XRP holdings to SHIB worth $211 million. The transfer made the whale own 48.7 trillion Shiba Inu tokens becoming the largest whale currently.
The transfers were initiated in two different transactions months apart. The first transaction shows the whale gaining nearly 26 trillion SHIB through the XRP transfer in May 2022. In July, the whale initiated nearly 21 trillion XRP to SHIB transfer becoming the biggest whale of the dog-themed token.
Also Read: Shiba Inu Burn Rate Jumps 500% After 'Buy Orders' Reach 91%


In addition, the XRP to SHIB transfer is considered the biggest ever transaction recorded in Shiba Inu history. Also, the transaction was so huge that XRP fell 5% on the day the whale transferred the tokens to SHIB. The transfer was initiated on leading crypto platform Binance, data from Etherscan.io shows.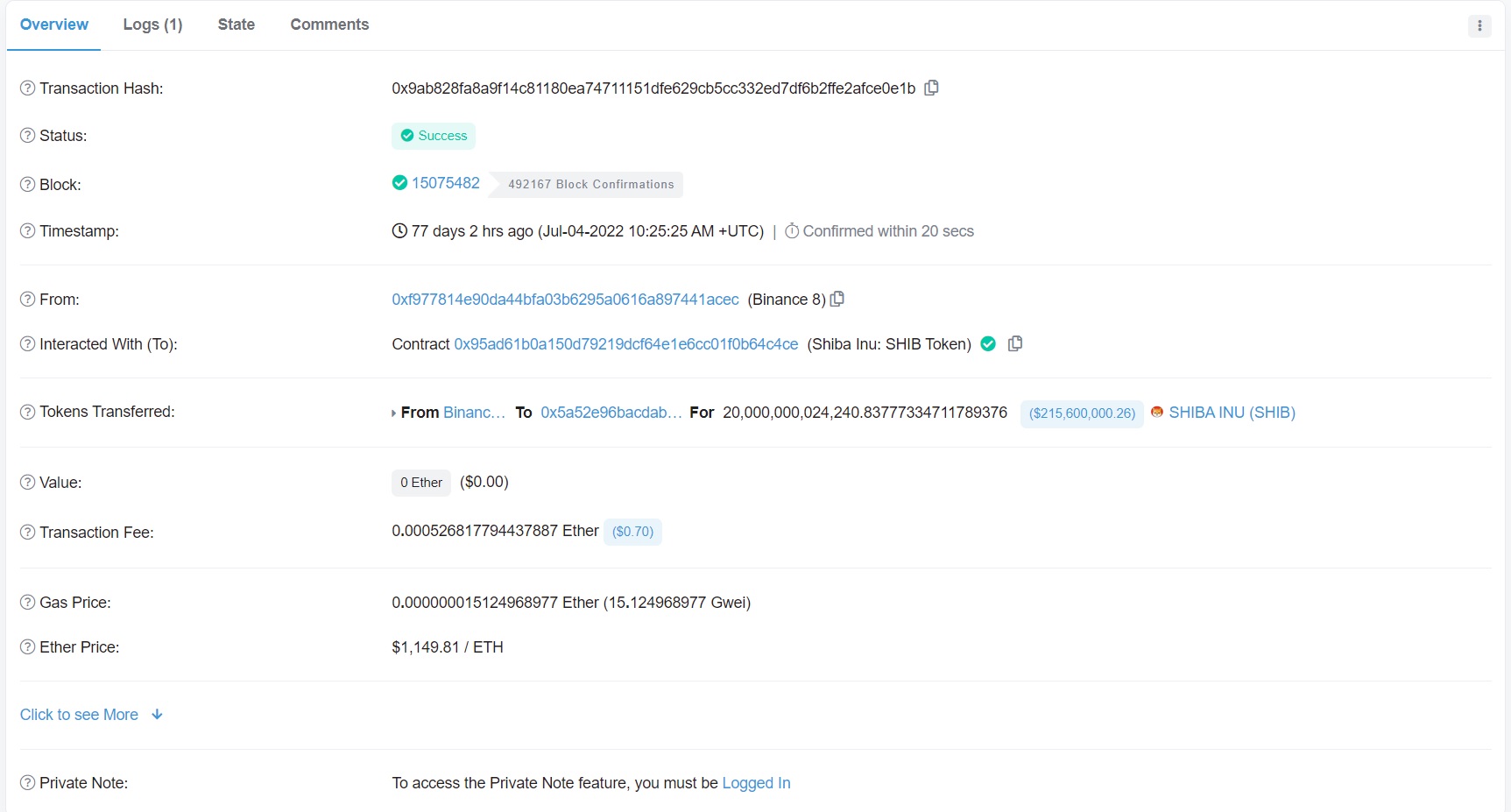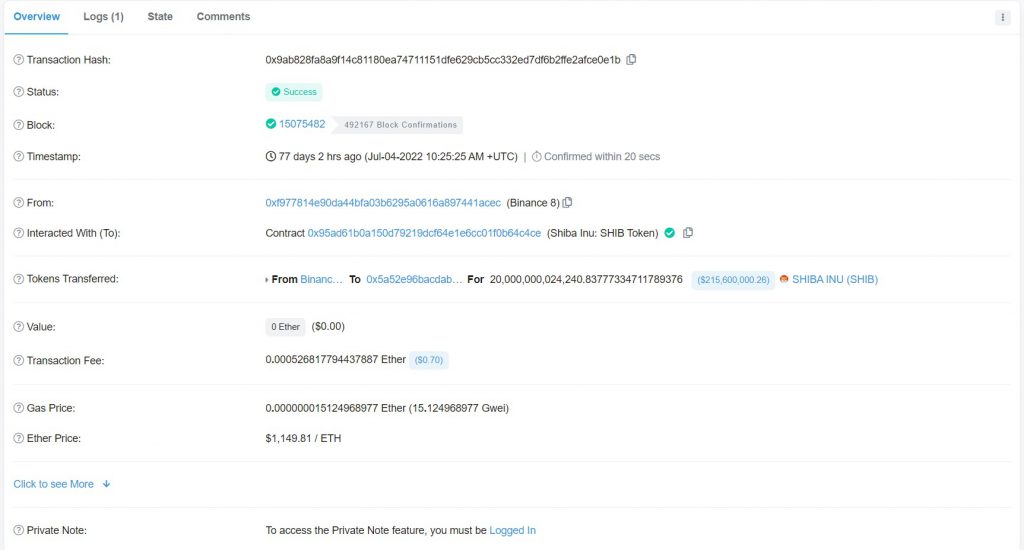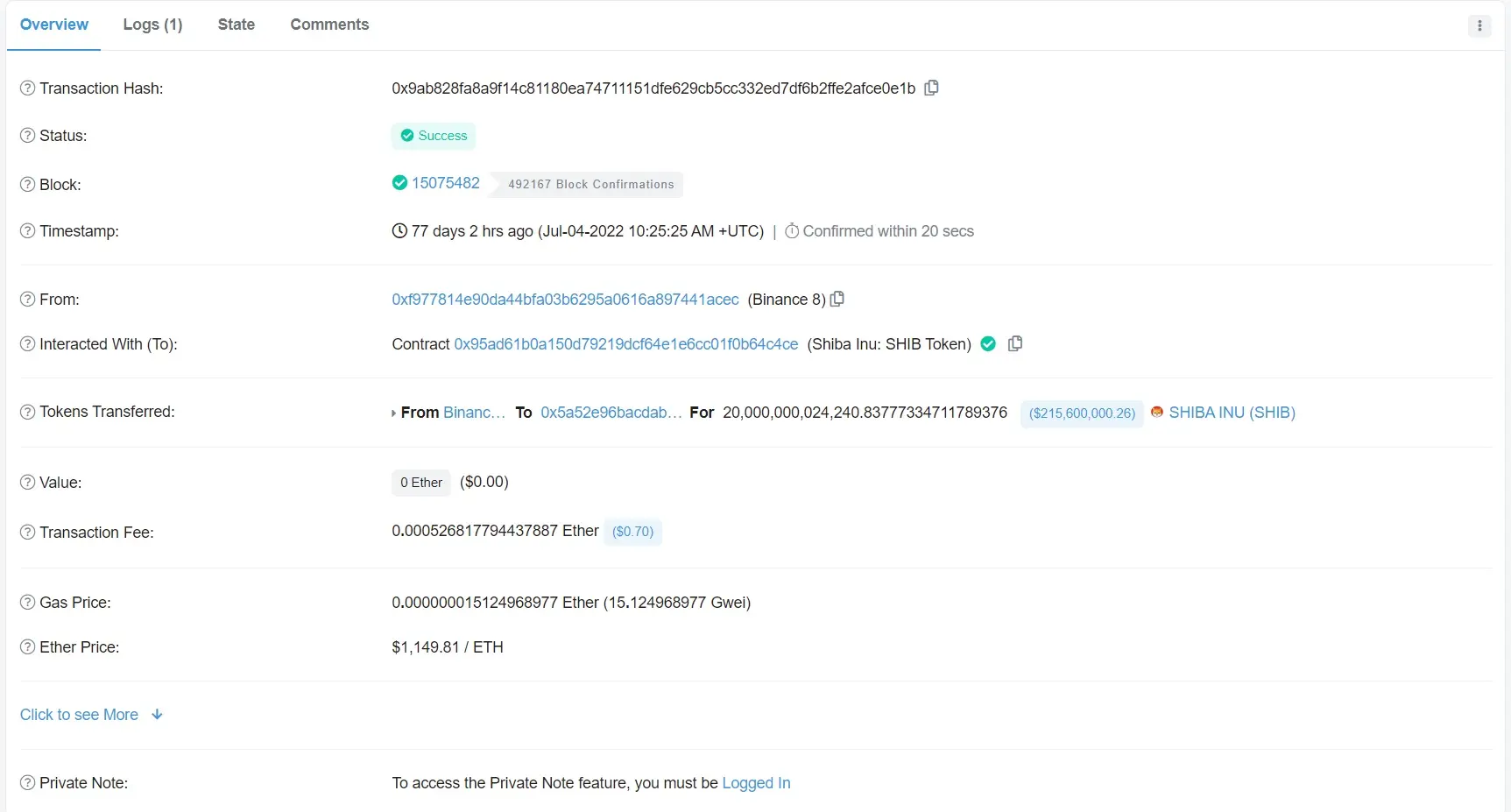 The whale now owns 4.87% of the initial one quadrillion supply of SHIB which was created on August 1, 2020. However, half of the supply is 'burned' and the top 10 whale wallets own 165.61 trillion tokens, constituting 16.56% of the overall supply. At present, the value of the top 10 whale wallets stands at $1.8 billion worth of SHIB.
Also Read: Shiba Inu Team Makes Statement About Shibarium Launch Date
At press time, Shiba Inu was trading at $0.00001078 and is down 8% in the 24 hours day trade. The token is also down 87.5% from its all-time high of $0.00008616, which it reached in October 2021.