Solana faced the hammer of the crypto markets after the FTX-led crash that made leading tokens bleed porously. Despite being under the top 10 list of cryptos in terms of market cap, SOL received a heavy beating in the indices. SOL fell from $36 to $12 in less than a week shedding 60% in value. The fall came after news broke out that Alameda Research could dump their $1.2 million worth of SOL tokens to avoid being insolvent.
Investors sold their SOL holdings causing a domino effect of panic selling. The dip made investors fearful of taking an entry position as users are currently unable to predict when it could bottom out.
Also Read: Pantera Capital Predicts Bitcoin to Reach $149,000: Here's the Timeline
Solana Price Prediction: Will SOL Rise or Fall?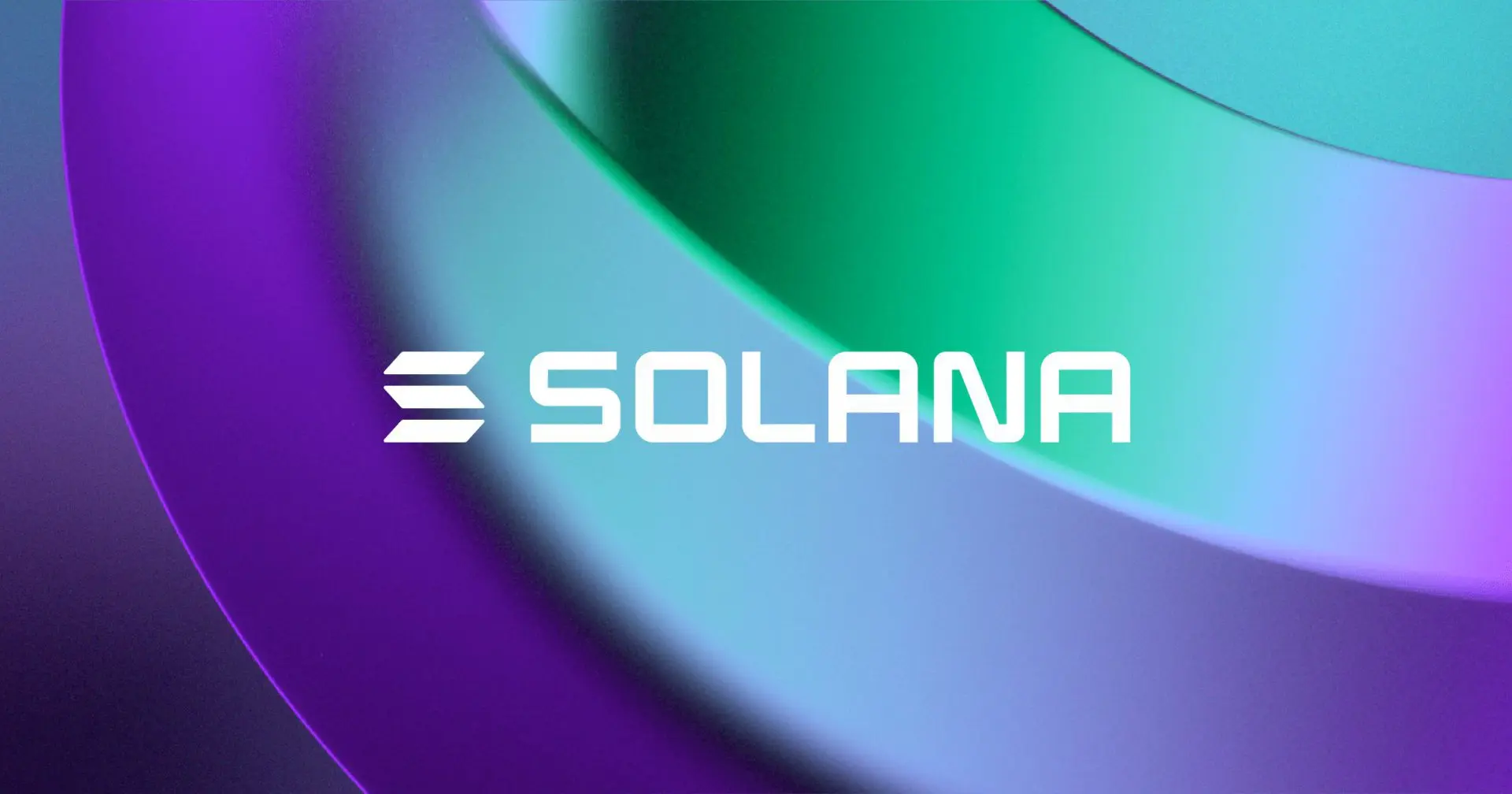 The damage for Solana at this point seems to be irreparable due to the harsh and ongoing bearish market conditions. The Alameda negative news took SOL to new lows and reclaiming its previous value of $36 is a herculean task. The bears have had an upper hand in the market for 11 months straight which could stunt SOL's price growth.
Also Read: Should You Long Bitcoin Now?
The dramatic fall from $36 to $12 has caused panic among the investors' community who fear SOL is on the weaker side. The FTX-Alameda saga is yet to be over making Solana stand on the razor's edge. Any negative news from the exchanges can send SOL further down from its current level of $14.
For SOL to Reach $36, it has to rise 150% by December 2022, which seems unlikely during the bear markets. The markets have more chances of heading south than north, therefore, SOL might not rebound to its previous levels of $30+ by the end of the year.
Also Read: 3 Cryptos to Watch During Mid-November 2022
At press time, XRP was trading at $14.29 and is down 1% in the 24 hours day trade. It is also down 94.5% from its all-time high of $259, which it reached in November 2021.