Solana is currently trading at $17 after it collapsed due to the FTX fiasco. Its price tumbled from $50 to $15 this year and lost all the gains that it generated in the last two years. However, leading cryptocurrency analyst Altcoin Sherpa predicted that Solana would be a "solid bet" for the long term. The analyst predicted that investors who accumulate SOL now during its low could reap the rewards during the next bull run.
Also Read: Dogecoin: How Much Could You Earn if You Invested $1,000 5 Years Ago?
Solana: SOL Price Prediction For the Long-Term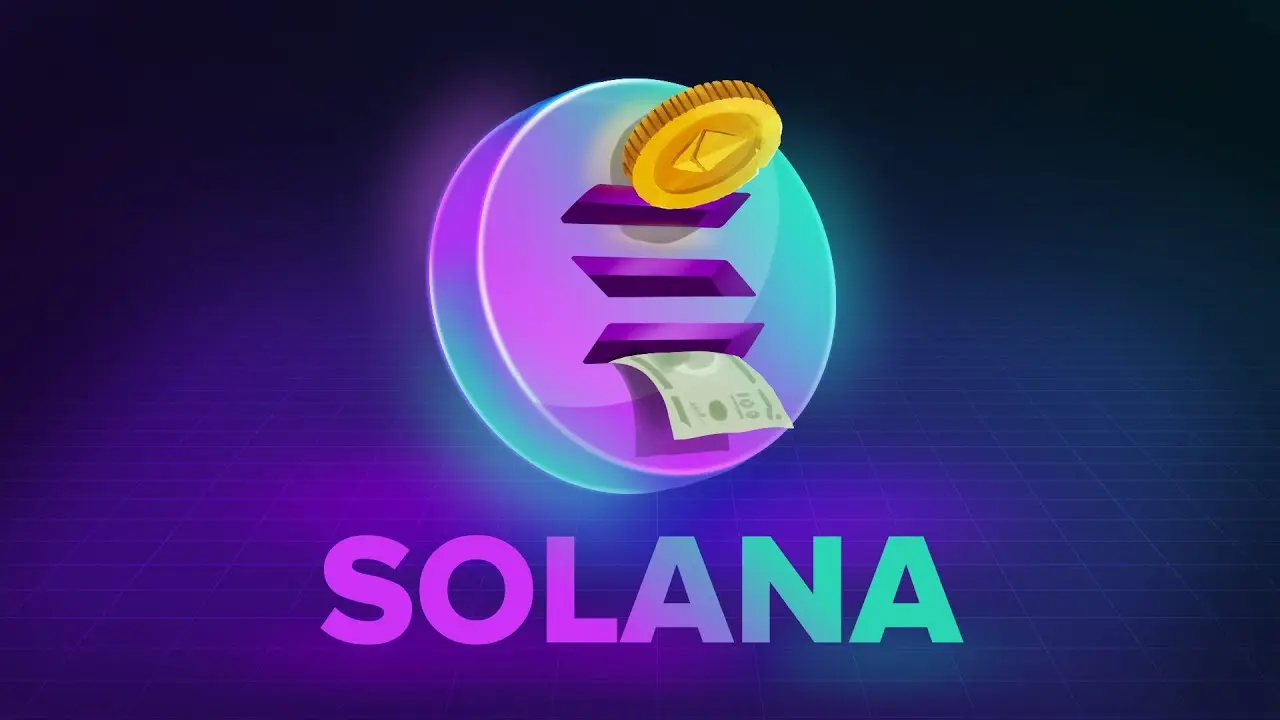 According to the cryptocurrency analyst, Solana might reach new highs in the next bull run and deliver massive profits to investors. Moreover, he warned that the short term could be painful as SOL could bleed further in the indices.
Also Read: GTA 6: Take-Two Interactive CEO Talks About the Game's Budget on CNBC
"As a network, SOL is still a good one and will probably be a solid bet for the next bull run. I've got a long-term bag that I'll just hold because I expect great multiples on it later on. But in the short term, it's likely going to be painful," he said.
Nonetheless, the prediction could be risky, as an FTX sell-off could trigger another downturn, making Solana bleed profusely. It is now seen as a risky asset, as court documents currently show that FTX holds $1.16 billion worth of SOL.
Also Read: VeChain: Mid-September 2023 Price Prediction for VET
FTX's liquidation may trigger a domino effect, making SOL's price fall to as low as $5. Therefore, it is advised to do thorough research before taking an entry position in Solana. The FTX fiasco is yet to end, and the court rulings could make SOL's price dip.
At press time, Solana was trading at $17 and was up 1% in the 24-hour day trade. SOL is down 94% from its all-time high of $259, which it reached in November 2021.