Anatoly Yakovenko, the co-founder and CEO of Solana Labs, confirmed that the firm is working towards launching its mobile phone series. The Android-based Solana phones will be called 'Saga' and enable Web 3 functionality into the device. Yakovenko revealed that the team aims to make Saga phones a single place to transact and manage digital assets. He also said that Saga would be "as amazing as using Apple Pay" when the phones are released in the market.
Also Read: Shiba Inu Attracts Heavy Buying Pressure For 12-Days Straight in July.
When Will Solana Saga Mobile Phone Launch?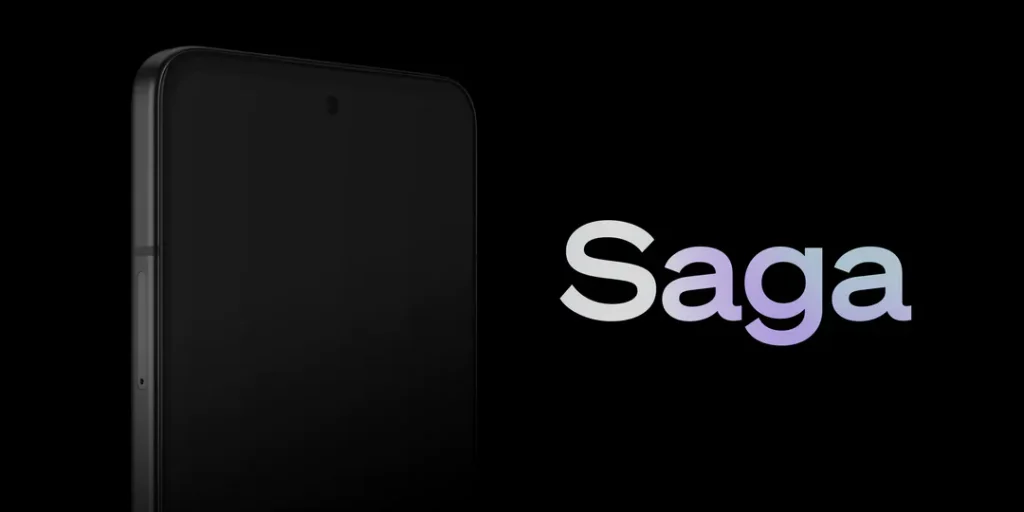 Solana first confirmed launching their flagship Android mobile phones in June. However, they did not give the phone tentative release date, expecting to secure the release as "soon." However, Saga phones might hit the market by the end of 2022. We will have to wait and watch for an official confirmation about the release date from Solana Labs.
What are the Phone Specifications?
Solana's upcoming Saga mobile phones boast the latest specifications. They include:
12 GB RAM
512 GB storage
6.67″ OLED display
Snapdragon® 8+ Gen 1 Mobile Platform
Saga Phones Come With Safety & Security For Cryptos. Solana's mobile phone boasts top-end safety and security for storing cryptocurrencies and seed phrases. The specifications and features include:
Enabling the Solana Mobile Stack's Seed Vault
Addition of a Secure Element built into the device
Seed Vault keeps private keys, seed phrases, and secrets separated from the application layer
Also Read: Exclusive: Shiba Inu Burn Project ShibaPlay Reveals Their Burn Target
What is the Cost of Saga Phones?
The price of Solana's Saga phones is anticipated to be $1,000. Pre-orders for the phones will soon be available with a $100 refundable deposit. Users who pre-order the phone might be eligible to receive a Saga Pass, an NFT highlighting the first wave of the Saga devices.
"Almost 7 billion people use smartphones worldwide, and more than 100 million hold digital assets, both of which will continue to grow. Saga sets a new standard for the web3 experience on mobile," said Yakovenko in a blog.
Also Read: GTA 6 Cryptocurrency to Be A Parody of the Blockchain Technology?