Solana started March on the front foot after Bitcoin and Ethereum outperformed the stock markets. BTC pulled leading altcoins up along with it and defied the negative market sentiments that rocked the banking world. SOL went from a low of $16 to a high of $23 this month and is up nearly 11% in the last 14 days. However, PricePredictions, an AI-based algorithm firm has estimated that Solana could retrace in price hereon and slip below $20. According to the price forecast, SOL could experience stagnancy in the next few days and eventually slip south by the end of the month.
Also Read: Dogecoin Could Rally Hard If This Happens
Solana: AI Predicts SOL Price For March 31, 2023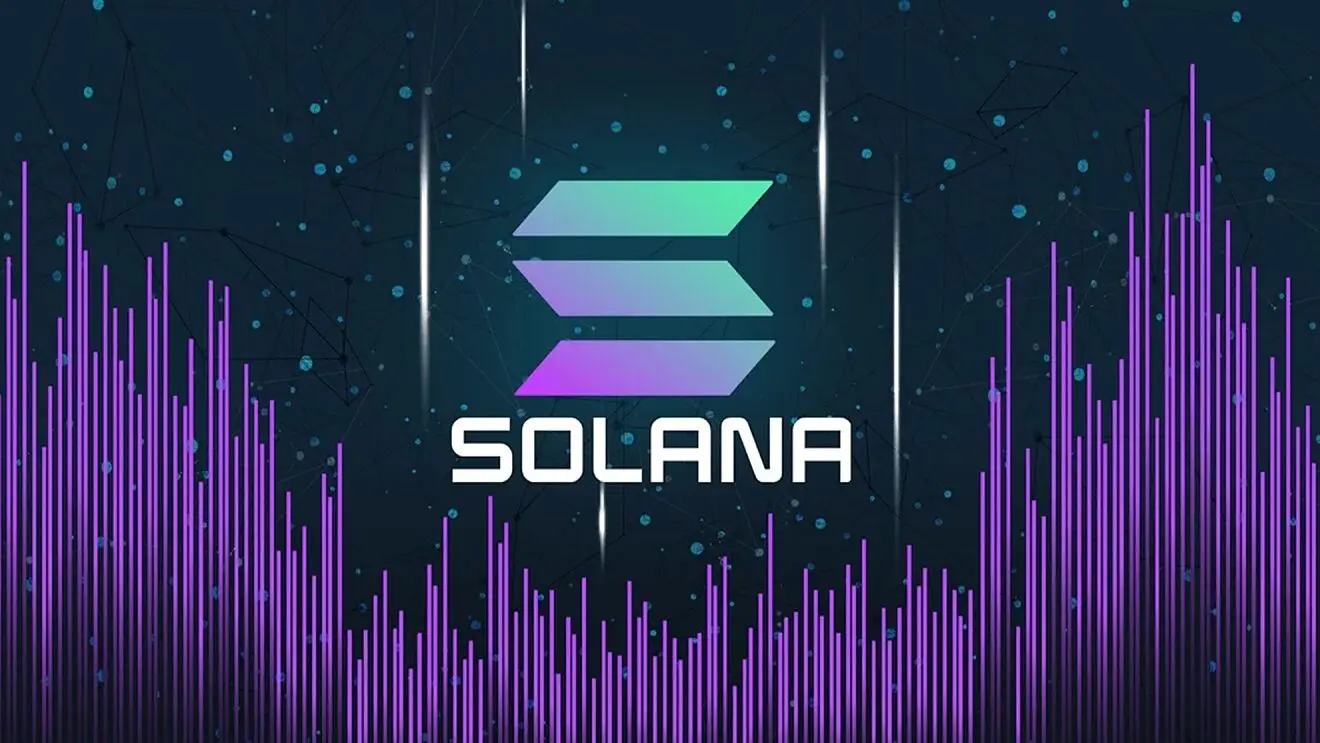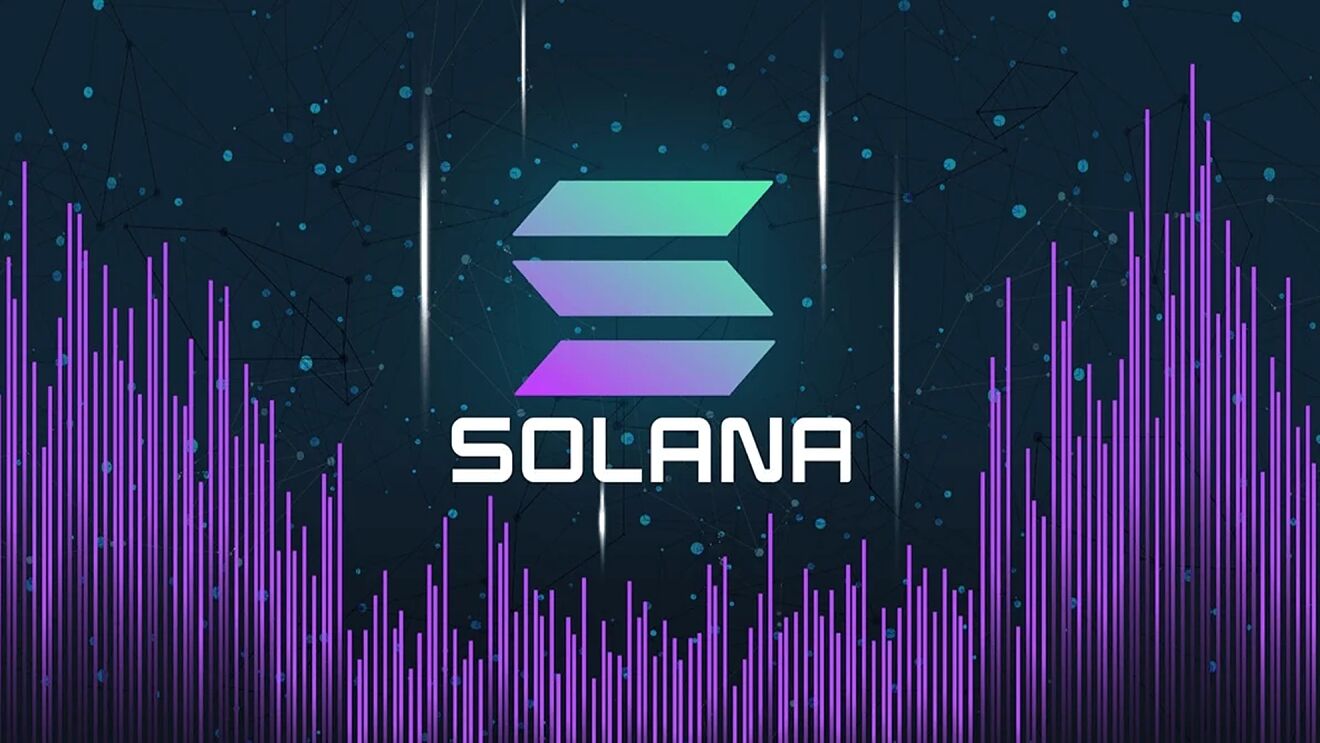 PricePredictions forecasted that Solana could fall to $19.20 by the month's end on March 31, 2023. SOL is currently trading at $22.40 and could fall 15% from its present price, estimated by the AI algorithm.
Also Read: Ripple: XRP Headed Towards $0.50 After a Stellar 25% Rise

'Price Predictions', is a machine learning and algorithm-based price indicator that uses artificial intelligence (AI). It calculates a token's moving average (MA), relative strength index (RSI), moving average convergence divergence (MACD), Bollinger Bands(BB), and others indicators. The AI has predicted Solana's price for Mar. 31, 2023.
However, while the AI claims SOL could fall, the community believes its price might not slip below $20. The Solana community banded together on CoinMarketCap and predicted that its price could be $21.8 by the month's end. That's a decline of nearly 4% in the next few days, according to the community forecast.
Also Read: Cathie Wood's ARK, Coinbase CEO Dump Millions In COIN Shares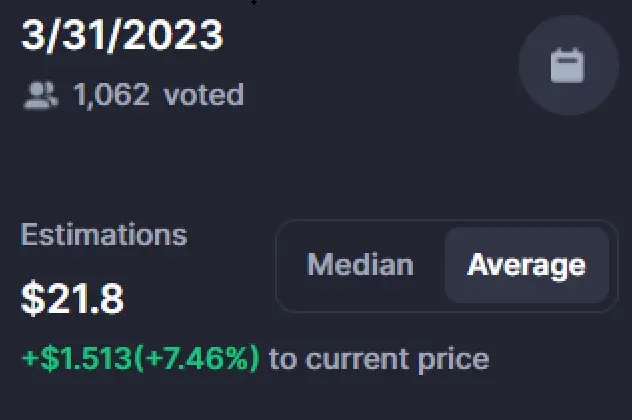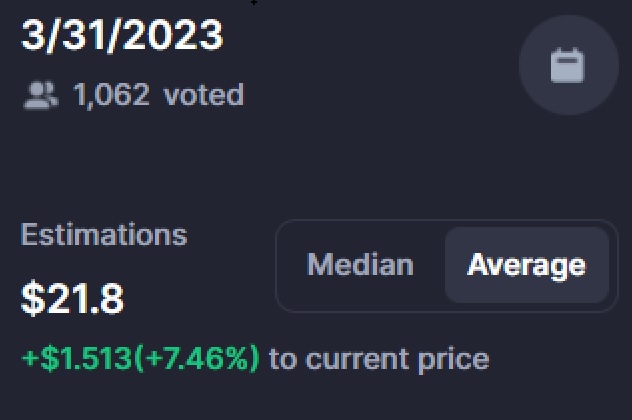 Moreover, while the AI projected the prediction based on the charts and numbers, the community based the estimation on sentiments. At press time, Solana was trading at $22.40 and is up 2.2% in the 24-hour day trade. SOL is down 91.36% from its all-time high of $259, which it reached in November 2021.