Solana, often referred to as the "Ethereum killer," has been making significant strides in the crypto market recently, with an impressive 30-day gain of almost 81%. Over the past week, SOL has surged by over 30%. On Nov. 2, SOL reached a milestone, surpassing $41 in value, a level not seen since August of the previous year.
In contrast, Solana has significantly outperformed its rival, Ethereum (ETH), which saw gains of less than 11% in the same one-month period. This outstanding performance highlights SOL's growing prominence in the industry.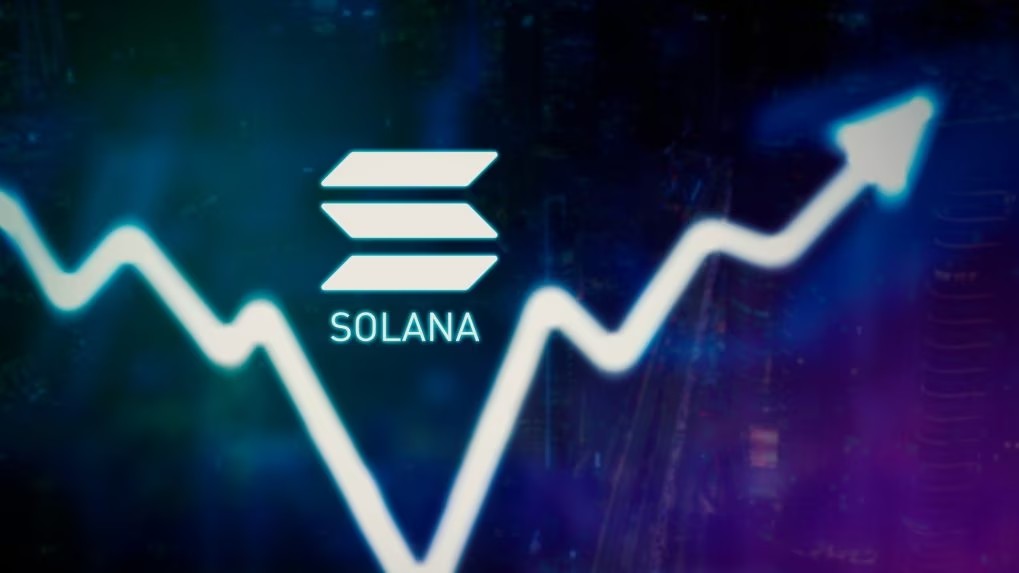 Furthermore, Solana has witnessed substantial inflows of capital into related investment products in recent weeks, as reported by CoinShares. Despite these recent gains, SOL is still down by approximately 84% from its all-time high, which was achieved on Nov. 6, 2021, at nearly $260.
The latest surge was largely driven by the much-anticipated testnet launch of Firedancer, a critical scaling solution for the Solana blockchain. This was a long-anticipated solution for the network. Dan Albert, the executive director of the Solana Foundation, unveiled this development at the Breakpoint conference on Oct. 31. Firedancer, developed by Web3 firm Jump Crypto since August, serves as a new validator client for the network. This initiative aims to enhance the network's speed, reliability, and validator diversity. The mainnet launch is expected in the first half of 2024.
Firedancer holds particular importance for Solana, as it is seen as the remedy to past network outage challenges. These were described as a "curse" by Anatoly Yakovenko, the founder and CEO of Solana Labs. In 2022, Solana experienced 14 partial or major network outages, but the network's uptime notably improved in 2023, with only one major outage reported in February.
Also Read: Solana (SOL) Leads Altcoin Fund Inflows: Price Spikes 16%
Can Solana reach the $50 mark?
Despite SOL's uptrend, there are concerns about potential selling pressure on SOL. Nearly $56 million worth of cryptocurrency associated with FTX was unstaked and moved to an unknown wallet. Additionally, another $32 million worth of SOL connected to FTX and Alameda Research has been transferred to a wallet suspected to be the designated liquidator for these firms, Galaxy Digital.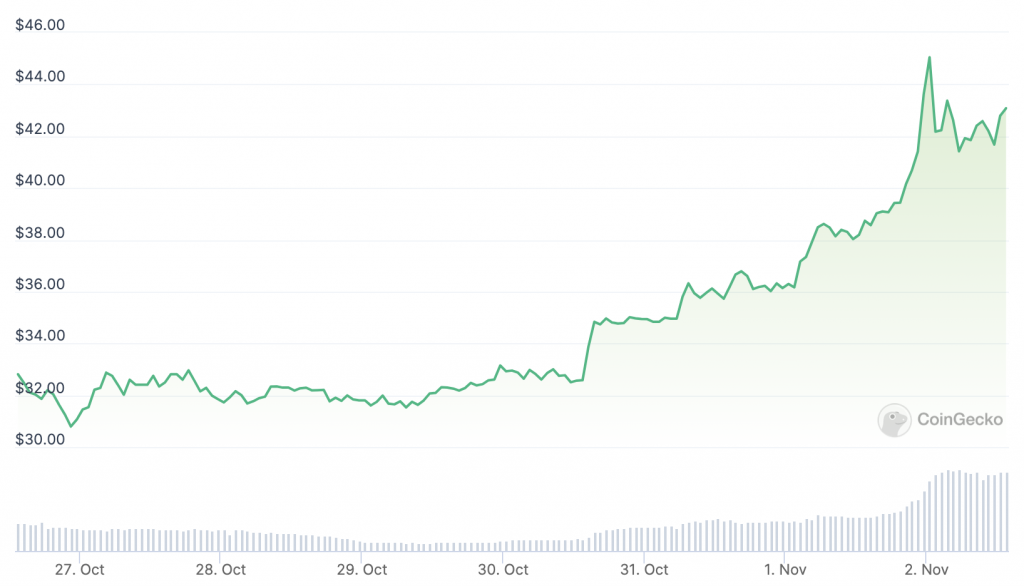 Also Read: Solana Set To Outshine Ethereum With 10,600% Growth
Furthermore, with these concerns, SOL's price continues to gain momentum. After a brief rejection at $33.29, the token has surged, breaking through resistance levels and surpassing $40 for the first time this year. This further marked a 14-month high. Currently, the price is hovering near the $42.50 level, with expectations of an imminent test of this crucial threshold. Solana's remarkable performance and ongoing developments position it as a prominent player in the ever-evolving cryptocurrency landscape.