Following a notable victory in a recent court case against the US Securities and Exchange Commission (SEC), spot Bitcoin ETF approval odds have now risen to 75%. Specifically, Bloomberg's Eric Balchunas noted the significance of Grayscale's victory in court preceding the jump in odds from 65%.
Grayscale has recently won its significant lawsuit against the SEC, with the court ordering the regulator to "vacate" its rejection of a spot Bitcoin ETF application. Subsequently, the move has propelled the odds of an ETF arriving this year up another 10%, with it appearing more likely by the day.
Also Read: US Court Clears Path for First Spot Bitcoin ETF in Grayscale Ruling
Bitcoin ETF Odds Jump Again Following Grayscale Victory
The race for the United States' first spot Bitcoin ETF has been an interesting one. For the past several months, digital asset companies and traditional finance enterprises alike have submitted applications for the offerings. Headlined by the participation of asset management firms like BlackRock and Fidelity.
Although the US has yet to approve the creation of such an offering, that is looking more likely to change. Now, the spot Bitcoin ETF approval odds have risen to 75%. Indeed, the notable increase was a result of the SEC's most recent court defeat at the hands of Grayscale.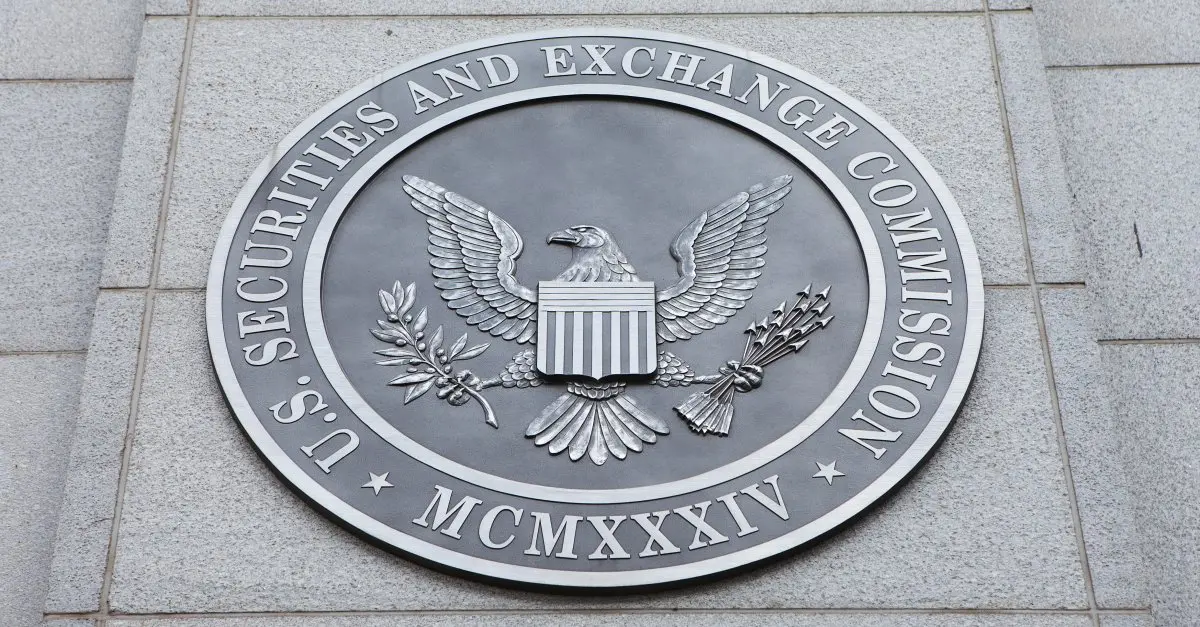 Also Read: 7 Bitcoin ETF Deadlines are Approavhing in a Week, Here's When
Bloomberg's Balchunas noted that the 75% odds are connected to a spot Bitcoin ETF approval this year. However, he added that those odds would increase to 95% by the end of 2024. Moreover, he stated that the "unanimity and decisiveness of the ruling were beyond expectations," leaving the SEC in a difficult place.
Ultimately, the oddsmakers noted that the SEC's defeat is a sign of increased difficulty facing the regulator. Specifically stating that they "will struggle to justify further denials as it faces deals, negative PR, and Hashdex's novel approach." Eventually, it is ever more likely that this year will see the very first spot Bitcoin ETF approved for operations in the United States.