Square's Cash App
Square is a payment firm that built a cash app for generating Bitcoin revenue, "Square's Cash App." After launching the app, Square confessed the Cash App generated $1.82 Billion of Bitcoin revenue in Q3. This is a total gross profit of $42 million, 115%, and 29% up from 2019 and 2020, respectively. The applications' peer-to-peer payment service is responsible for such massive gains. 
Bitcoin's Q3 Revenue in 2021
Many companies reported a decrease in Bitcoin gross profits and revenue during the third quarter (Q3). Square confirmed this by stating that the second quarter (Q2) was far more profitable for Bitcoin revenue-generating companies than Q3; however, things were different in its case, the third quarter worked in favor of the cash app. 
The relative stability in Bitcoin prices worked against many companies during the third quarter. Square also predicted a fluctuation in Bitcoin profits and revenue in the near future quarters. The company attributed these fluctuations to strong growth lap rates in the final quarter (Q4) towards the end of the year. Changes in Bitcoin's market price due to changes in customer demands are likely to cause these fluctuations. 
Square's Cash App $1.82 Billion Bitcoin Revenue Gains in Q3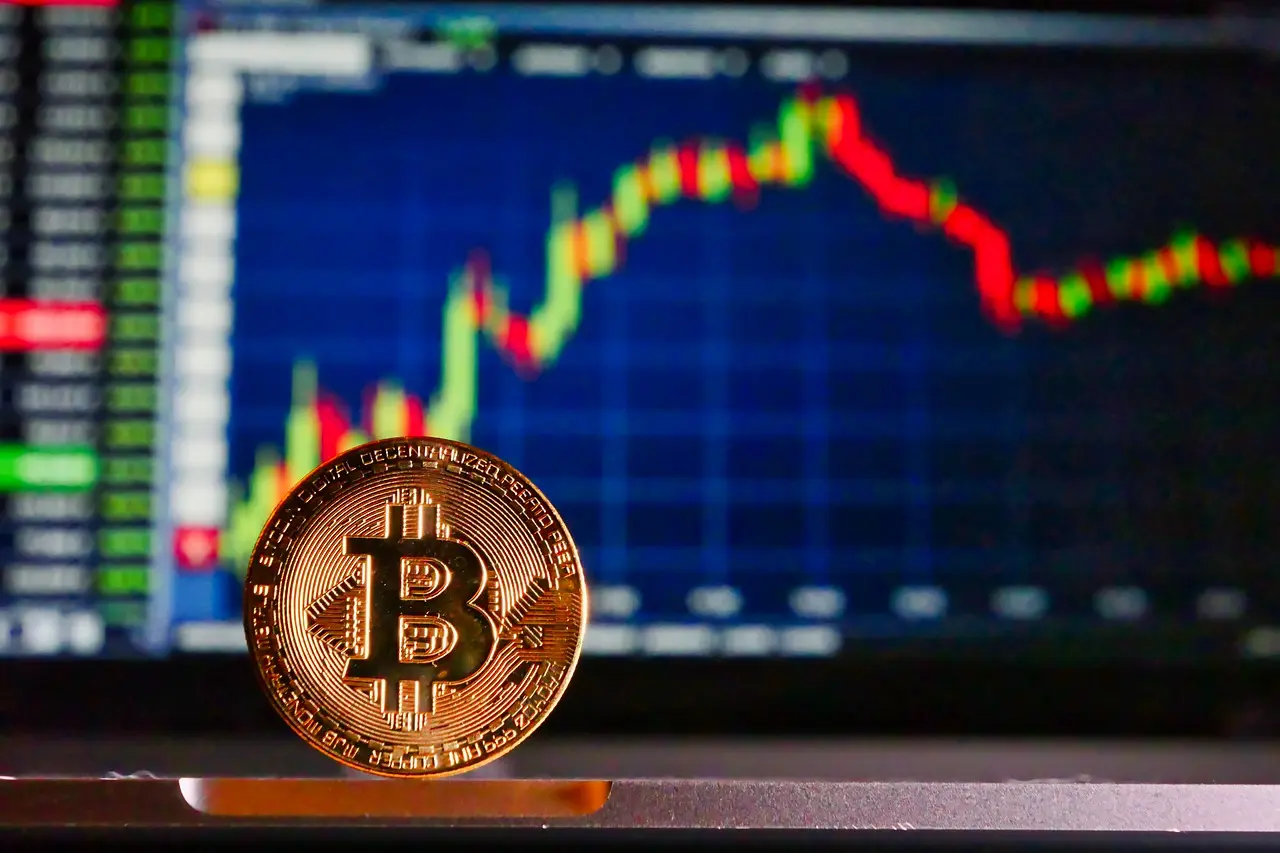 Square proudly stands with a $1.13 billion gross profit despite these fluctuations, pushing its total net revenue to $3.84 billion. This is a 27% gain year over year for the gross profit and a 43% gain year over year for the net revenue. 
Square has had a third-quarter (Q3) conference call and said it would release a white paper on 19 November this year. The white paper will cover TBD, a new division the company created to build an open developer platform, which will allow developers to build a decentralized bitcoin exchange. 
Further Plans by Square
The company also has no plan to offer users any more cryptocurrencies than Bitcoin. Users who want to trade Bitcoin solely can use the platform. This is a top business strategy that yields massive profits, specialization. Apple and top car brands use this business strategy and focus on making a single item the best.
Therefore, this focus on Bitcoin will help the company build its hardware wallet and further its plans for Bitcoin mining. Square aims to help many users mine Bitcoin without excessive energy consumption and huge electricity costs. 
The CEO, Jack Dorsey, confirmed all these plans last week while discussing the massive profit gains. However, at the time of writing this article, the shares are down by 23% following post-market trading after the release of its Q3 results. 
Square's Cash App in Q4
The application performed well in a quarter that was bearish for many companies. This is inspiring even for other startup companies and encourages specialization. The cash app must also use simple algorithms that run its peer-to-peer service, inclusive of interactive features, high security, and easy transaction processes. The next quarter still seems promising for the app despite the minimal drop in the price of the shares.