Bitcoin Lightning Network liquid staking protocol Stroom recently raised $3.5 million. The 'oversubscribed' seed funding round was led by Berlin-based crypto investment firm Greenfield. The venture arm of Ankr, Mission Street, provided strategic support. Other venture capital firms and angel investors like Lemniscap, No Limit Holdings, and Cogitent Venture also took part in the proceedings. The funds amassed will be used to expand the team and launch Bitcoin "liquid staking" on the Lightning network. Stroom will also release an Ethereum-based wrapped token, lnBTC.
The Lightning Network is a layer-2 solution built on top of the Bitcoin blockchain. The network fosters fast and cheap transactions. Liquid staking protocols help users fetch staking rewards. On Stroom, users can leverage their Bitcoin capital on both the Lightning Network and Ethereum. By depositing Bitcoin on the L2 network, users can earn routing fees from payments made on Lightning. lnBTC will be pegged at a 1:1 ratio with Bitcoin. This will enable users to hunt for additional yield opportunities across the Ethereum ecosystem.
Stroom CTO Slava Zhygulin pointed out that the protocol intends to provide users an "easy way" to earn Lightning routing fees and contribute to Bitcoin's scalability. Commenting on the adoption and further explaining the gap that needs to be bridged, Stroom CEO Rostyslav Shvets, said,
"Lightning Network is the most promising payment rails technology out there, but it still hasn't hit mass adoption. One of the main reasons is the lack of liquidity, which affects the robustness of the network and the success rate of payments."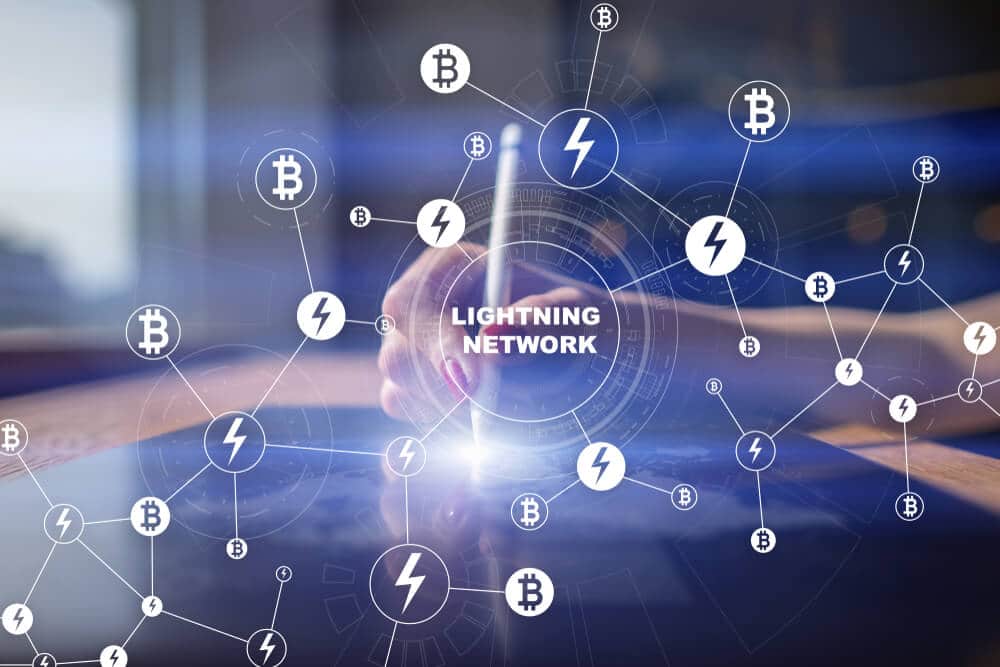 Also Read: Binance to End BUSD Support by February 2024
Lightning Network Capacity Shrinks
The Bitcoin Lightning Network has significantly grown with time. According to data from MemPool Space, there are currently more than 15,000 LN nodes across the world, with over 67,000 channels. Around 1/3 of the nodes are based in the U.S., while Germany, France, and Canada stand next in the queue and boast a 10%–13% share.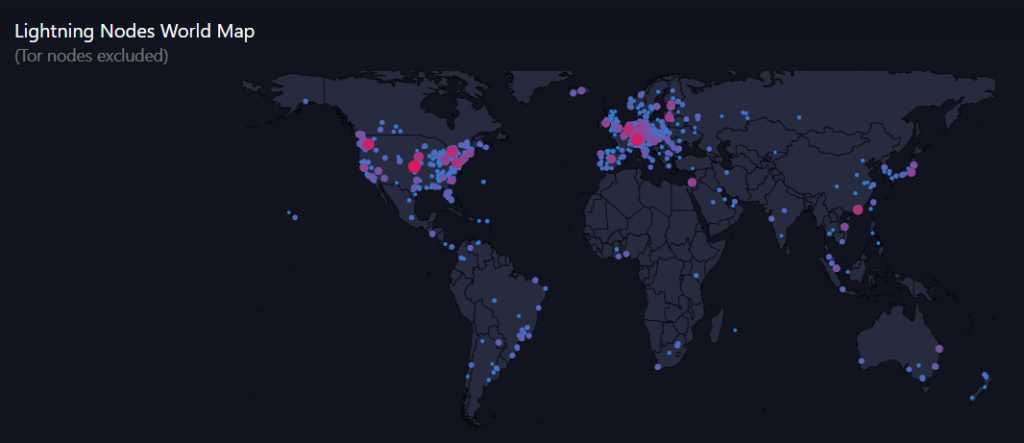 Also Read: Robinhood Holds $2.5 Billion Ethereum: Rolls Out ETH Swaps for Users
Nevertheless, the capacity of the network has been dropping lately. In October 2022, this metric surpassed the 5000 BTC threshold. This feat was achieved at a time when Bitcoin's price was declining. However, the capacity is down to 4662.41, shunting the adoption curve.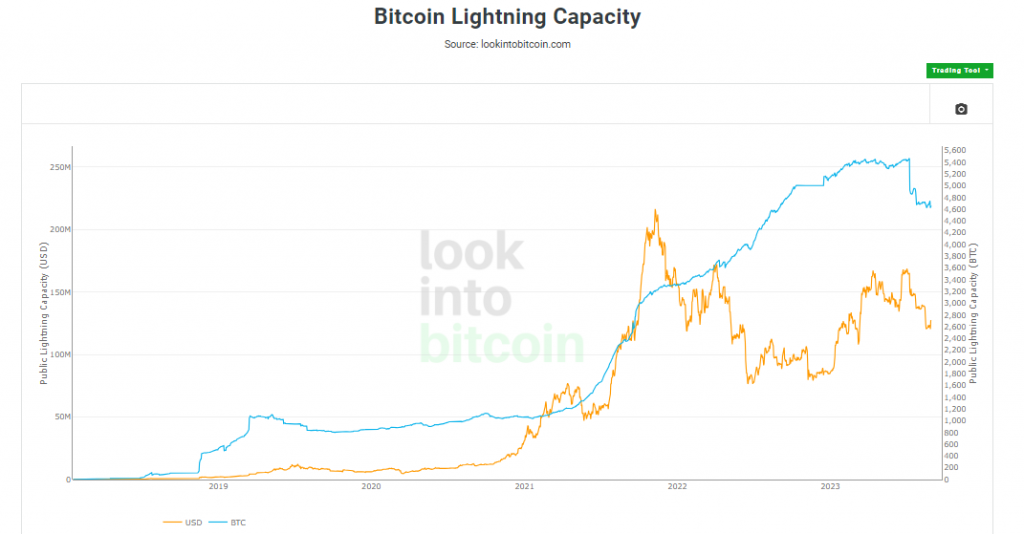 Also Read: Grayscale Investors Can Get Exposure to Bitcoin Cash At Merely $0.007