CNBC has published the findings of one survey that has shown how detrimental recent cryptocurrency events have been to the people's perceptions in the United States. As the survey shows just 8% of Americans hold a positive view of cryptocurrencies.
The data articulates a massive depletion in public perception, as the number is down from 19% in March. Conversely, Americans with a negative view of crypto had risen from 25% in March to 43% today.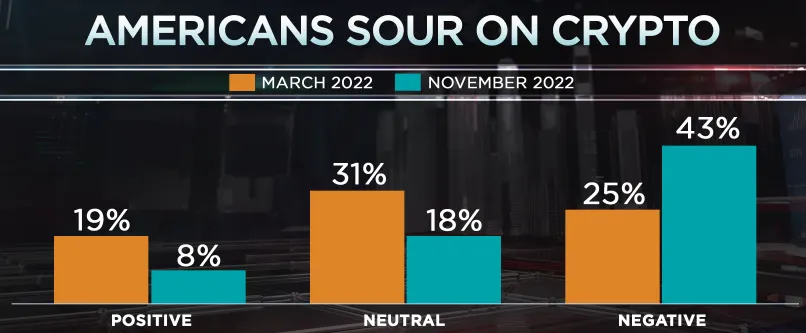 American View of Crypto is Damaged
The year has been a tough one for the crypto industry. Moreover, the past month has been riddled with collapse and near devastation. Various platforms are seemingly on the brink, triggered by the bankruptcy of prominent cryptocurrency exchange, FTX
It wasn't just the failure of the company, however, that instrumented its collapse. The downfall of FTX was brought on by the misuse of customer funds and criminal acts by its founder and former CEO, Sam Bankman-Fried.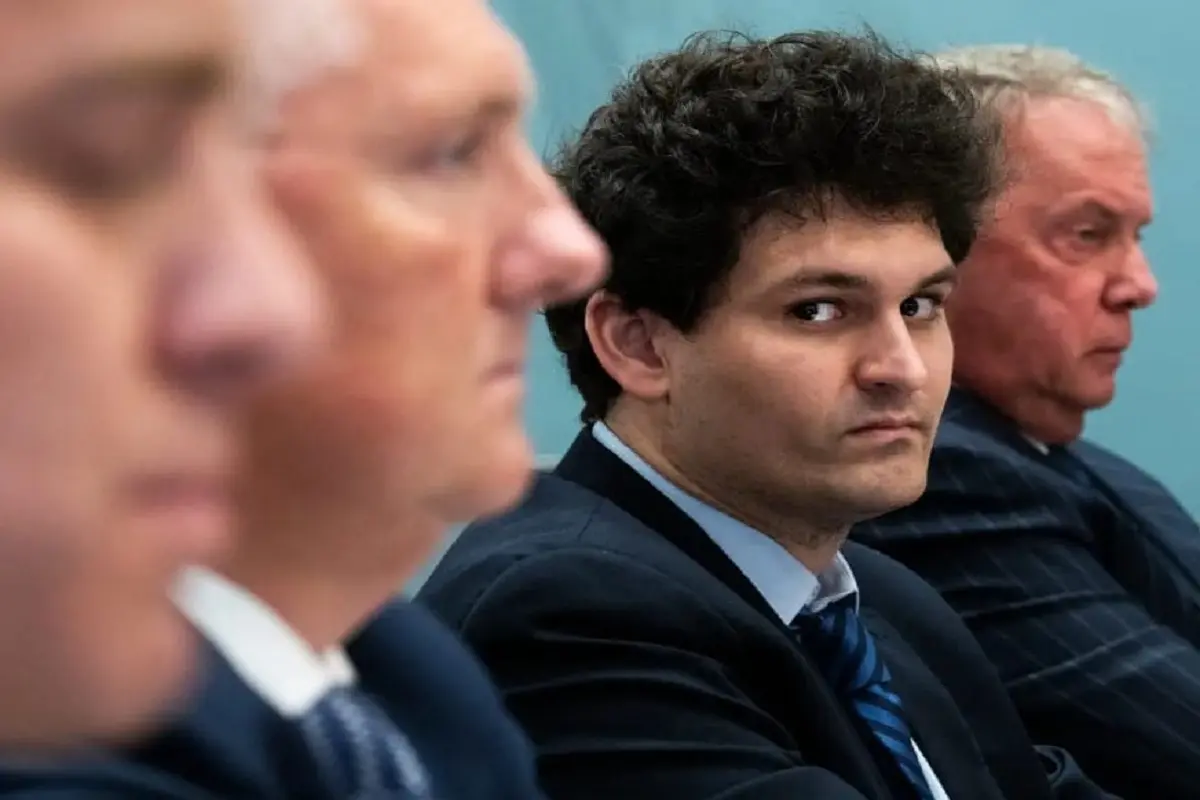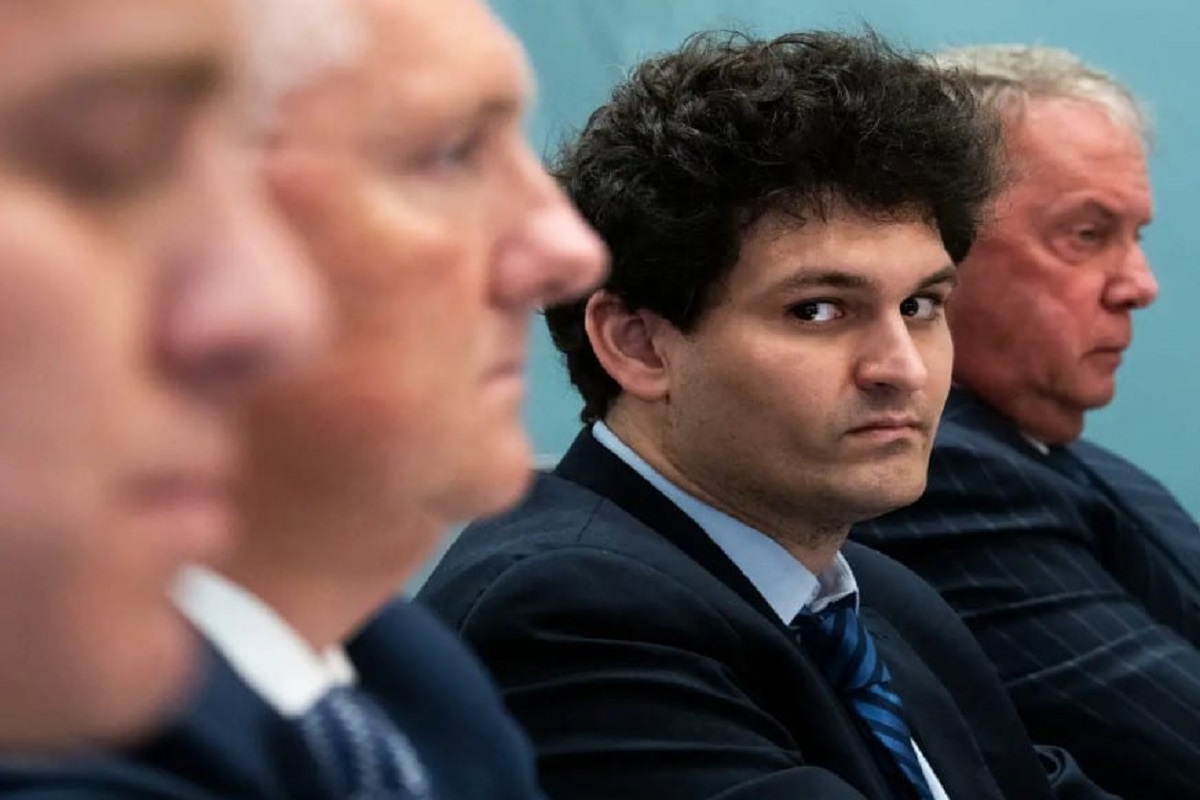 Now those developments are having a negative effect on how the United States public perceives the digital asset industry. CNBC's new survey details that just 8% of Americans hold a positive view of cryptocurrencies.
Not only did the number of positive views dwindle from 19% in March to 8% today, but those with a negative perception grew from 25% to 43% in the same timeframe. Furthermore, the percentage of Americans with a neutral view fell from 31% to 18%.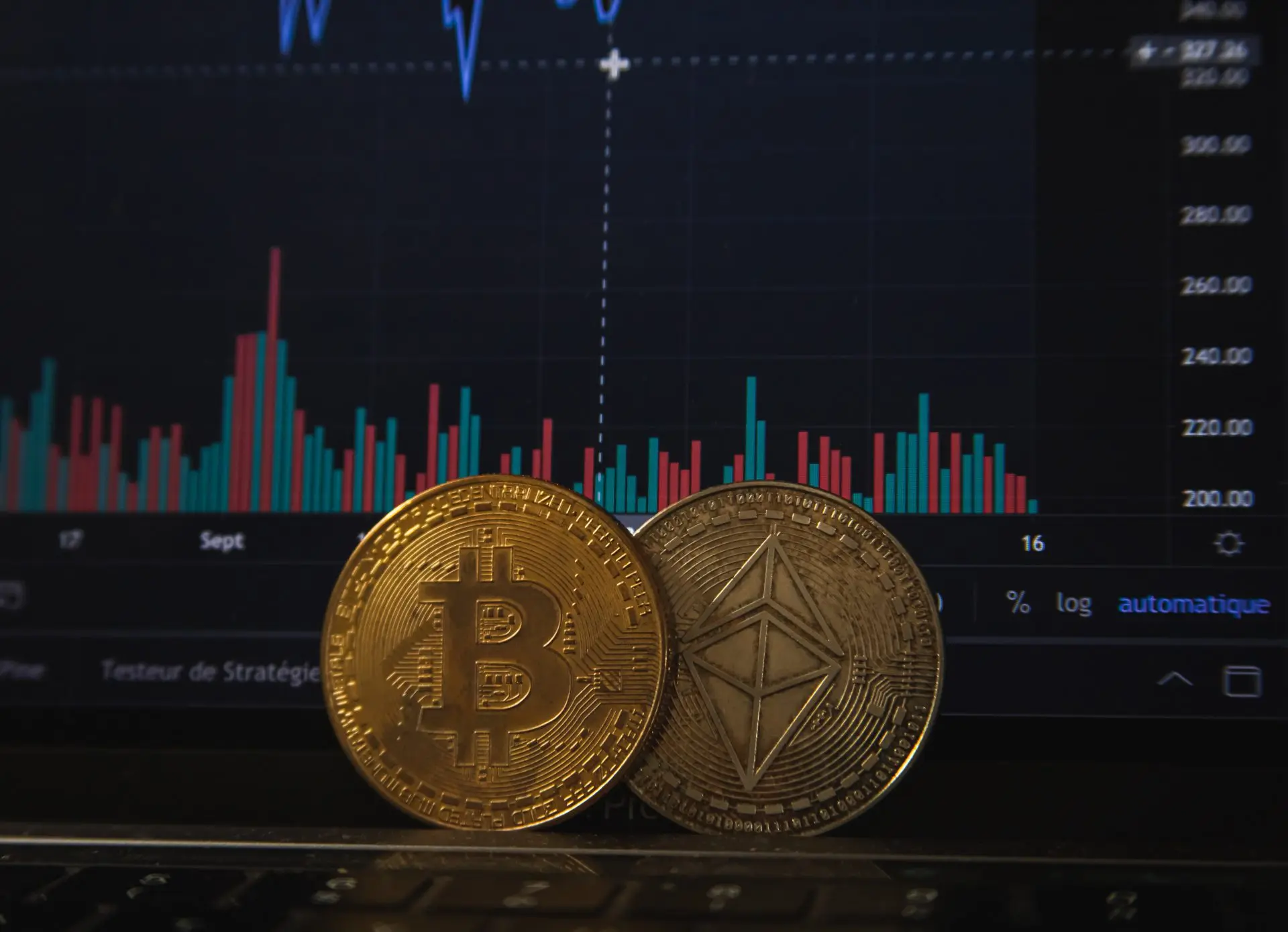 Once sporting the innovation that made it a positive development in the tech world, it seems like questions are the only certainty. Undoubtedly, the way forward is not a simple one, but the great work of those still standing is sure to chart a path forward.