The Swiss Central Bank recently announced at the Sibos 2023 conference in Toronto about using live transaction payments with the Central Bank Digital Currency (CBDC). Ripple is also working closely to develop CBDCs for the smooth functioning of the global currency exchange and remittance network. Speculations are now rife that the Swiss Central Bank could be using Ripple's XRP for the settlement system in the pilot batch.
Also Read: Ripple: ChatGPT Predicts If XRP Will Experience a Bull Run in 2024
Rumors suggest that Switzerland's Central Bank is using the R3 Corda Settler code which hooks into XRP Oracle alongside SWIFT.
The speculations of being associated with Switzerland's Central Bank have generated a significant buzz in Ripple's XRP community. The rumors gained steam after Ripple's CEO Brad Garlinghouse did not confirm nor refute the speculations. So, is there any truth to the rumors? Is the Swiss Central Bank utilizing the blockchain tech developed by Ripple's XRP? The answer to this could be no.
XRP: The Swiss Bank Is Not Using Ripple's Blockchain Tech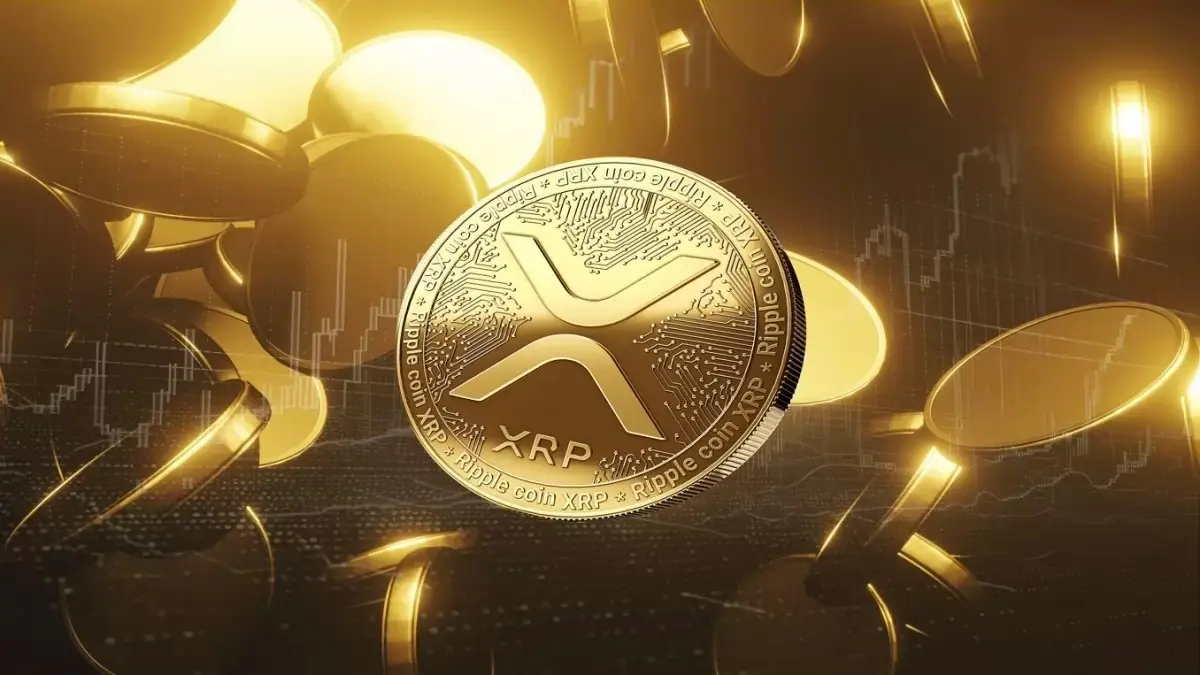 A well-known figure in Ripple's XRP community, Moonchaser, debunked the speculations of the Swiss Central Bank as baseless and false. She explained that the R3 is not using Ripple's XRP and the ledger system XRPL. "Let's clear up. This R3 Corder Settler using XRP false and misinformed narrative once and for all. R3 is not using XRP or the XRPL for that matter. R3's Corda uses the XDC Network and XDC is their primary settlement token," she said.
Also Read: Shiba Inu On the Verge of a Breakout? Can SHIB Jump Another 1,000%?
Also Read: Solana (SOL) Price Prediction for Mid-October 2023
Lastly, she affirmed that she contacted "those in the know" confirming that the Swiss Central Bank is not using Ripple for CBDC. "I have spoken to those in the know and can definitively say that at this moment in time, R3's Corda does not use XRP nor the XRPL for that matter. Besides the unavailability of any public information, there is also no activity," she summed it up.